The Consumer Electronics Show (CES) has been the platform utilized by tech companies around the globe to unveil their latest gadgets and in our line of industry, the name Segway has popped up as they plan to release a new line of electric-powered two-wheelers, including a powerful electric superbike.
That's right. Segway which is known for its two-wheeled self-balancing scooters used by authorities in airports and shopping malls will be stepping up their game thanks to their expansion plan with China's tech firm, Ninebot. Segway has announced that they'll be launching a number of electric motorcycles but the one we're interested in is the Segway Apex 'super scooter'.
The concept doesn't look anything remotely like a scooter but more of a machine that can be used in MotoE straight out of the box. Some details have been leaked online and the Segway Apex is able to hit 0-100km/h in just 2.9 seconds and reach a top speed of just over 200km/h.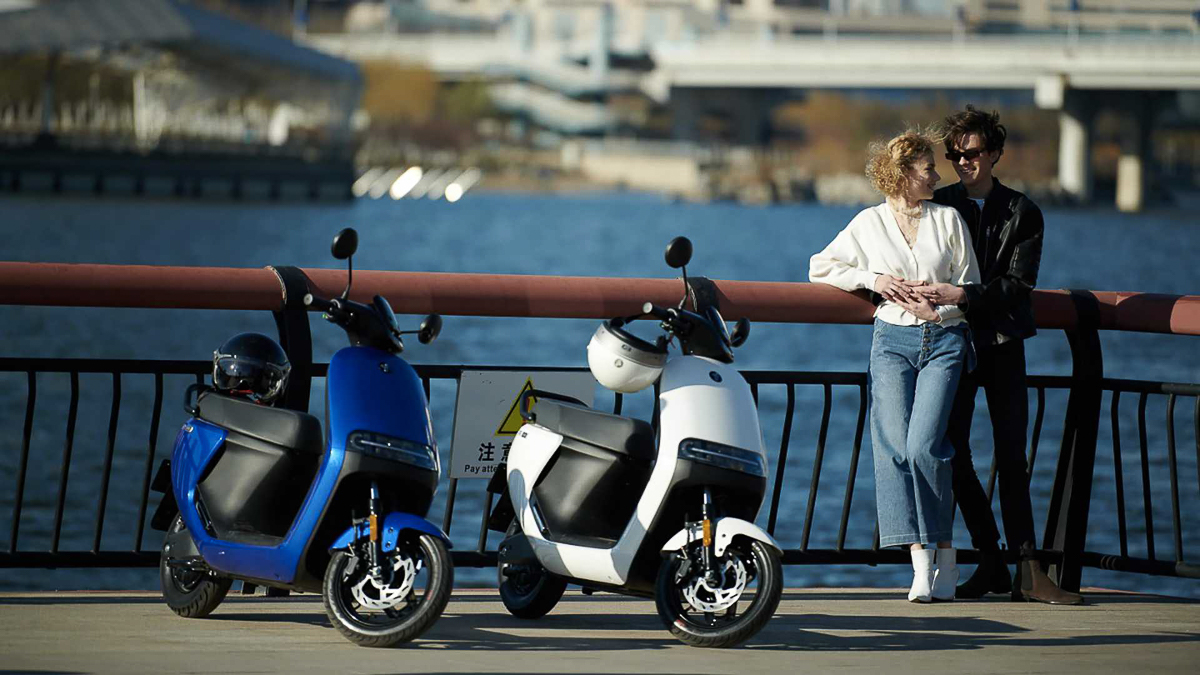 This Segway-Ninebot collaboration will also include the Ninebot eMoped and eScooter targeted for enhanced urban mobility with a range of up to 85km and 200km respectively. Top speed? 25km/h for the eMoped and around 100km/h for the eScooter.
All of the products from Segway-Ninebot are still in the early stages of development but we can expect to see them live in the upcoming CES Show next month from 7 to 10 January 2020.