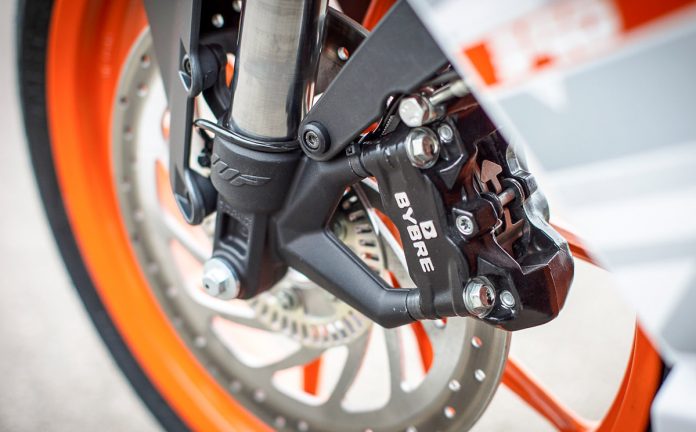 Recent news has shown that thieves are now beginning to steal ByBre brakes.
ByBre is short for 'By Brembo' is a brand developed by the major brake manufacturer specifically for small to medium displacement motorcycles.
Bikes like the Modenas Pulsar RS200, Modenas Pulsar NS200, KTM 250 Duke, KTM 390 Duke and many more all use ByBre brakes.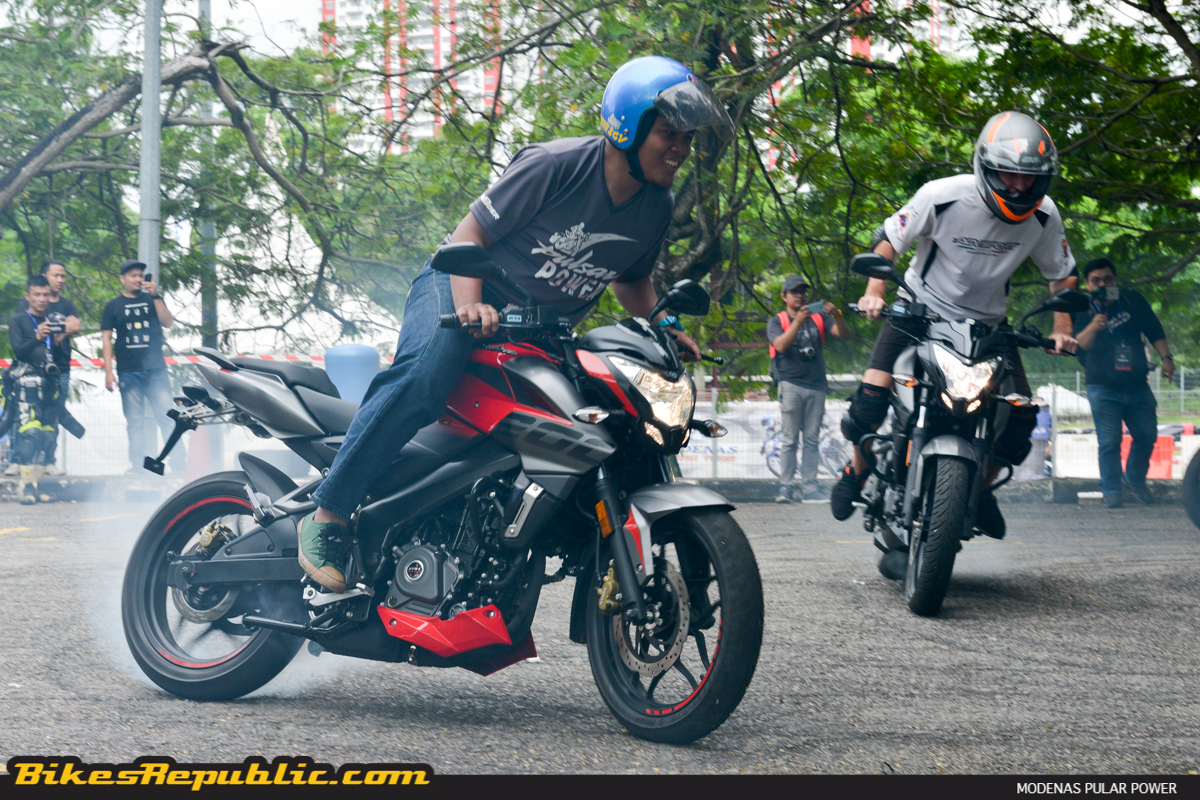 Being a motorcycle owner has its ups and downs. Apart from owning some very lovely machines that make heads turn in excitement, we also have to constantly worry about the physical wellbeing of our beloved motorcycles. This is especially true when it comes to bike thefts.
We've seen countless cases where a number of motorcycle parts have been stolen but the most popular has to be the brake system. Consisting of calipers, discs, master cylinders and levers, these are probably the number one part scumbag thieves tend to target if they're not eyeing on stealing the entire bike.
We know for a fact that major brands like Brembo are the most susceptible to thefts and it is both heartbreaking and annoying at the same time considering that insurance companies generally don't tend to cover this particular aspect. Now, a few cases have come to light where criminals have begun stealing ByBre brakes.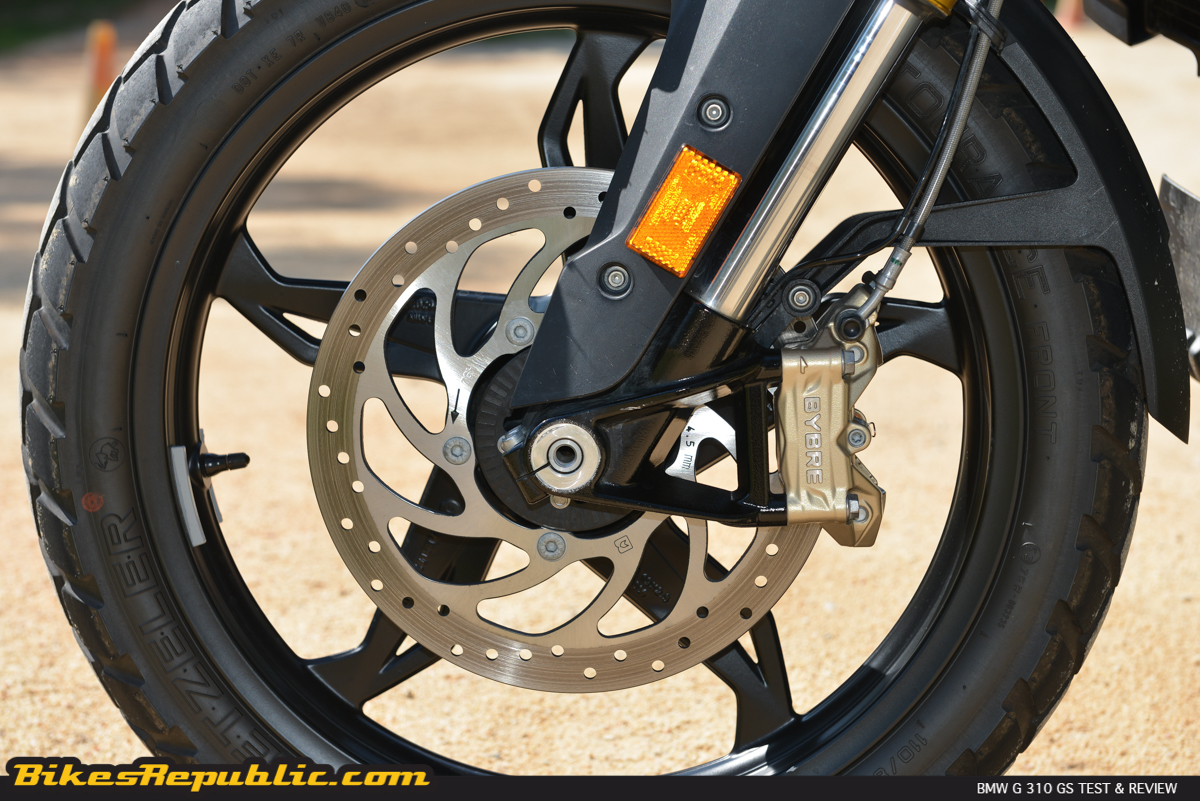 ByBre is actually short for 'By Brembo' which is a brand developed by Brembo dedicated for small to medium displacement motorcycles and scooters. In Malaysia, the most popular bikes that use ByBre hardware are the Modenas Pulsar RS200 and NS200 and also some KTM models like the KTM 390 Duke.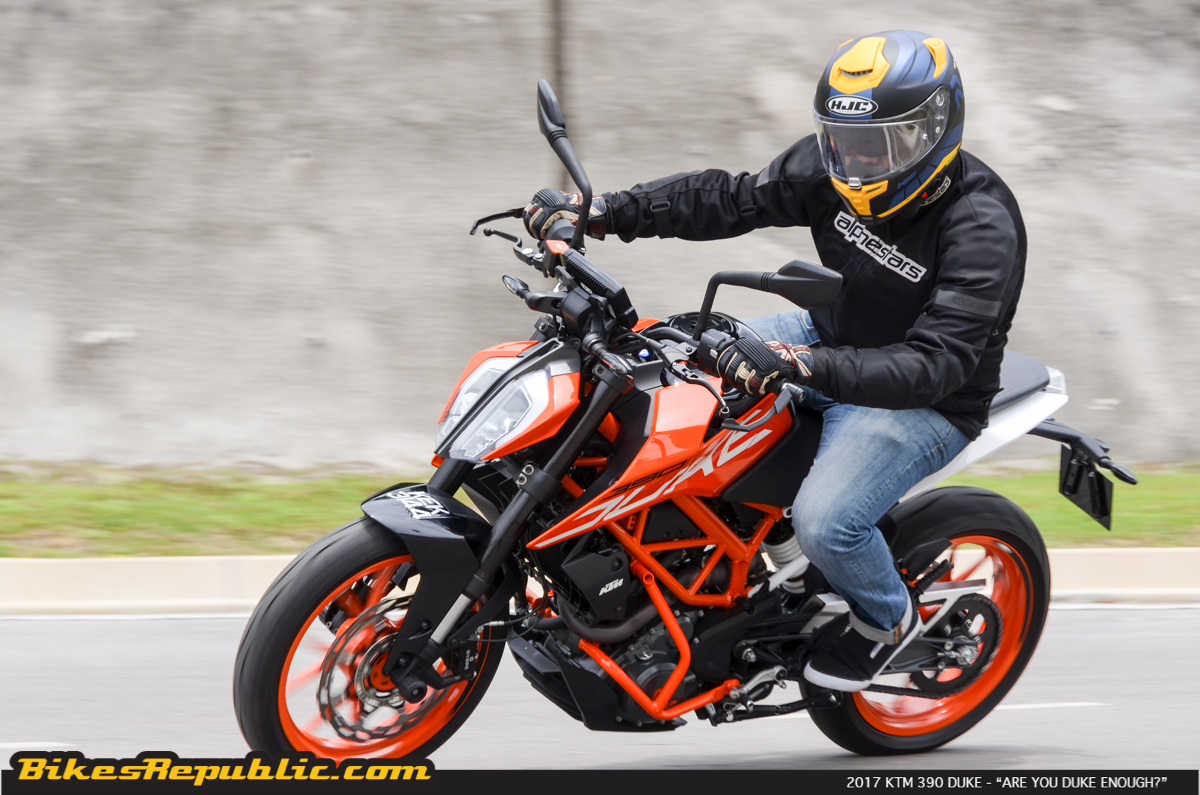 Owners of small to medium sized bikes usually don't have to worry about this since thefts usually occur for more premium brands which can fetch a higher price in the black market. With the fact that more and more people are beginning to understand that ByBre is a brand developed by Brembo, it is just a matter of time before they start gaining more attention (the unwanted kind).
As a side measure to avoid or at least delay any theft attempt, there are several ways on how motorcycle owners can do so such as using specialised caliper bolts or 'thread lockers'. Stay tuned to Bikes Republic as we soon bring you some ways on how to protect your motorcycle parts from being stolen.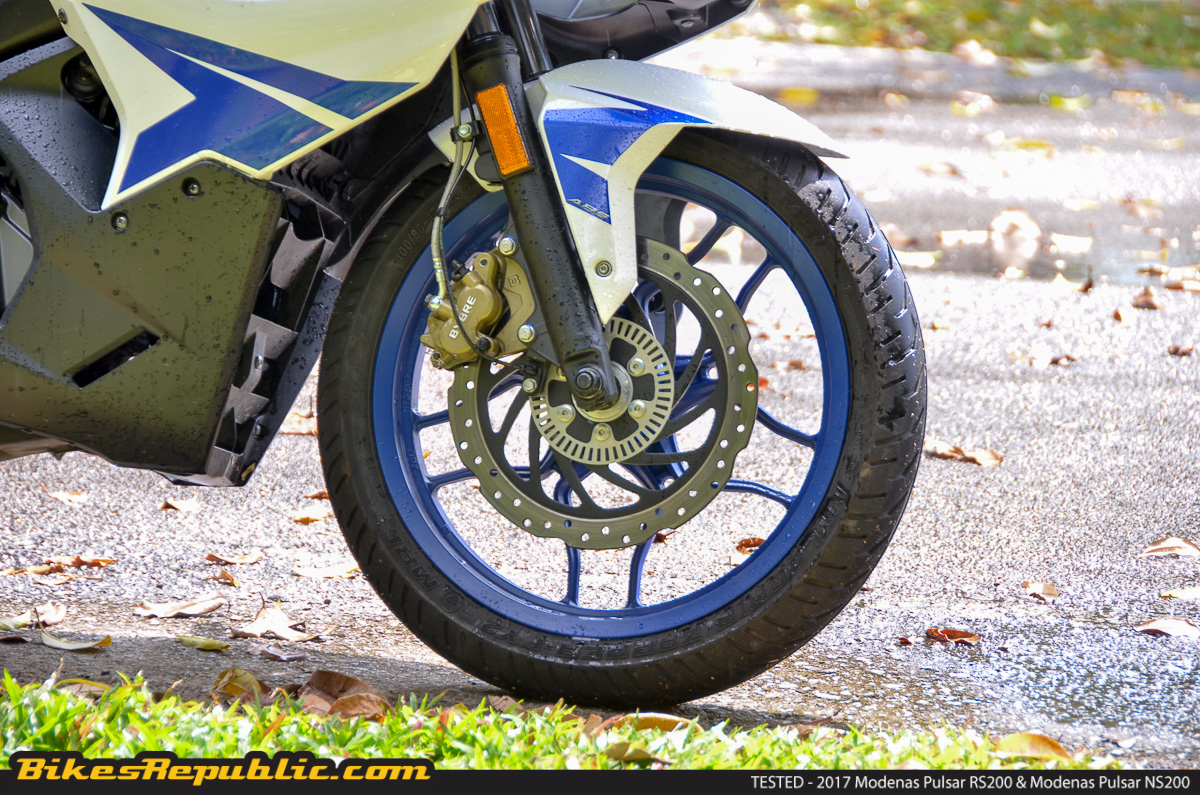 In the mean time, do take countermeasures by parking your bike at well-lit or crowded places. You don't have to go all paranoid but keeping a close eye on your beloved bikes can probably help to deter some possible theft attempts.