The Suzuki GSX-750 set the template for the modern superbike.

But Euro4 regulation has stopped it and the GSX-R600 from being sold in Japan and Europe.

There is no foreseeable replacement for both models.
The first "superbike" might have been the 1969 Honda CB750, but the real superbike in the true modern sense was the 1985 Suzuki GSX-R750.
There have been a number of iconic models along the model's 33-year history. Suzuki contested in the World Superbike Championship and other race series around the world.
The 1985 "Slabside" laid down the foundation of what is to be the quintessential modern superbike: twin-spar aluminium frame, four-cyliner engine, fully-faired bodywork, and race replica graphics.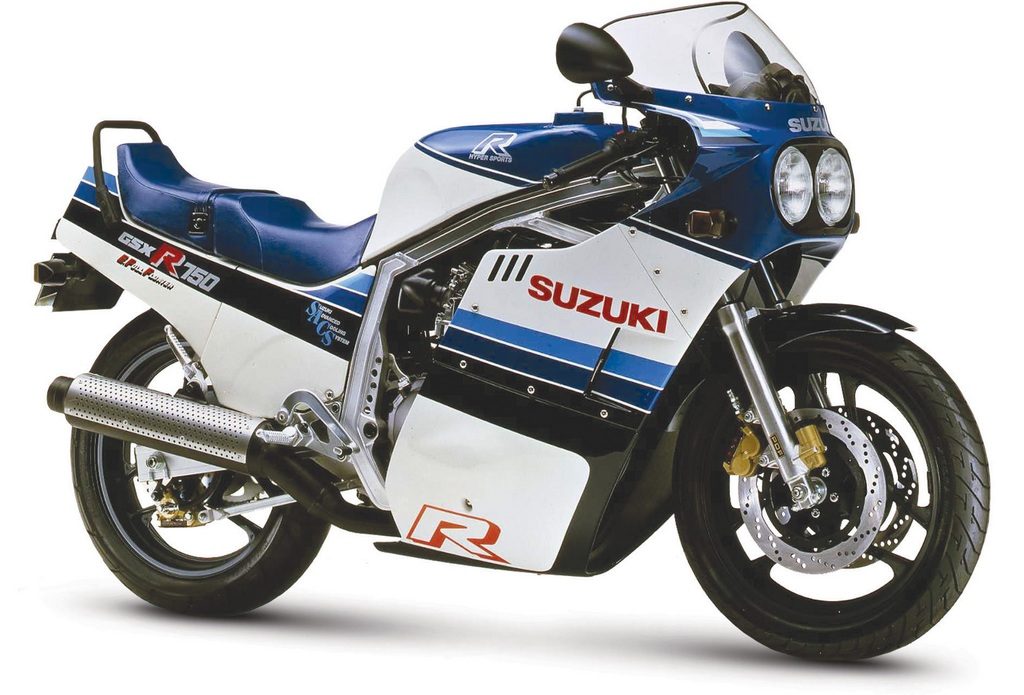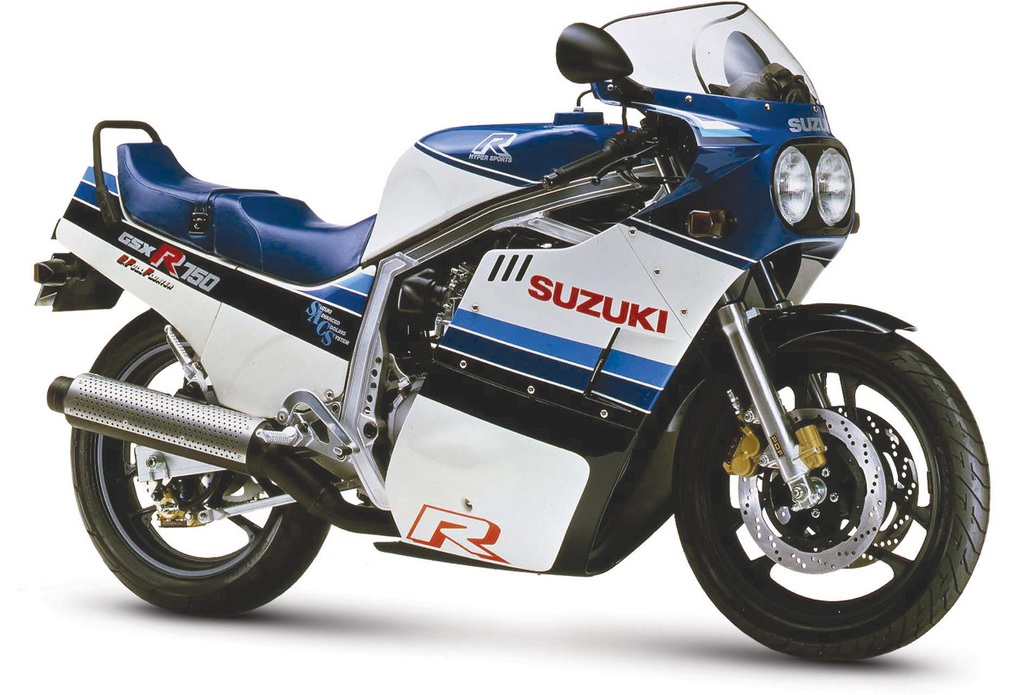 Three years later, Suzuki upgraded the GSX-R. It included the Mikuni BST36S carburetors which used vacuum operated slides. These slides resembled slingshots, hence the GSX-R750 "Slingshot" was born.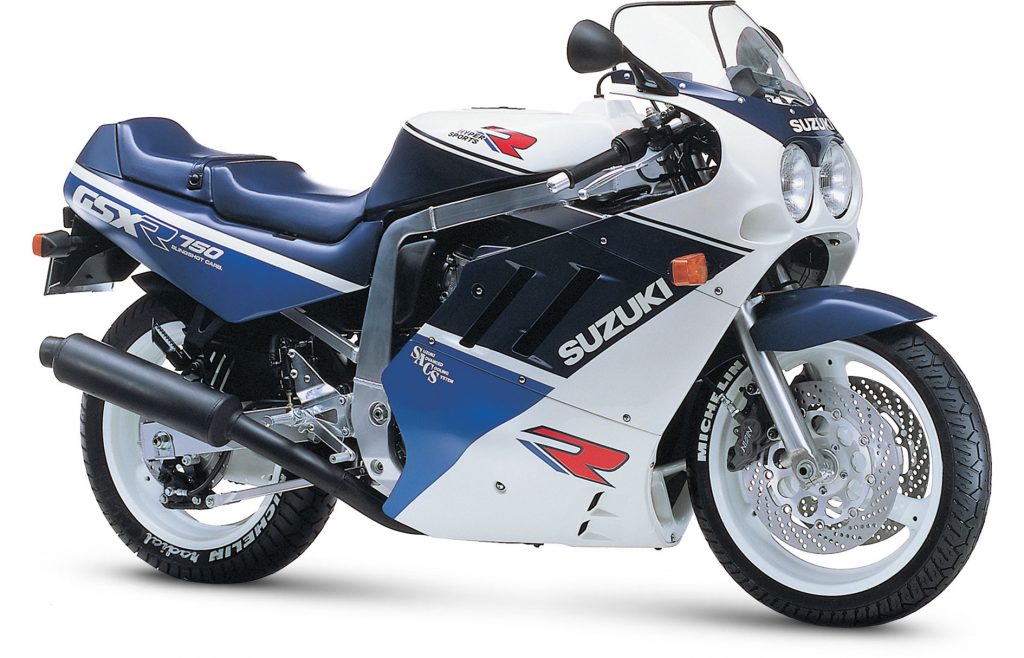 In 1992, the bike started to be water-cooled and became the WN ("W" for water). This was also the year when the sleeved-down GSX-R600 was launched.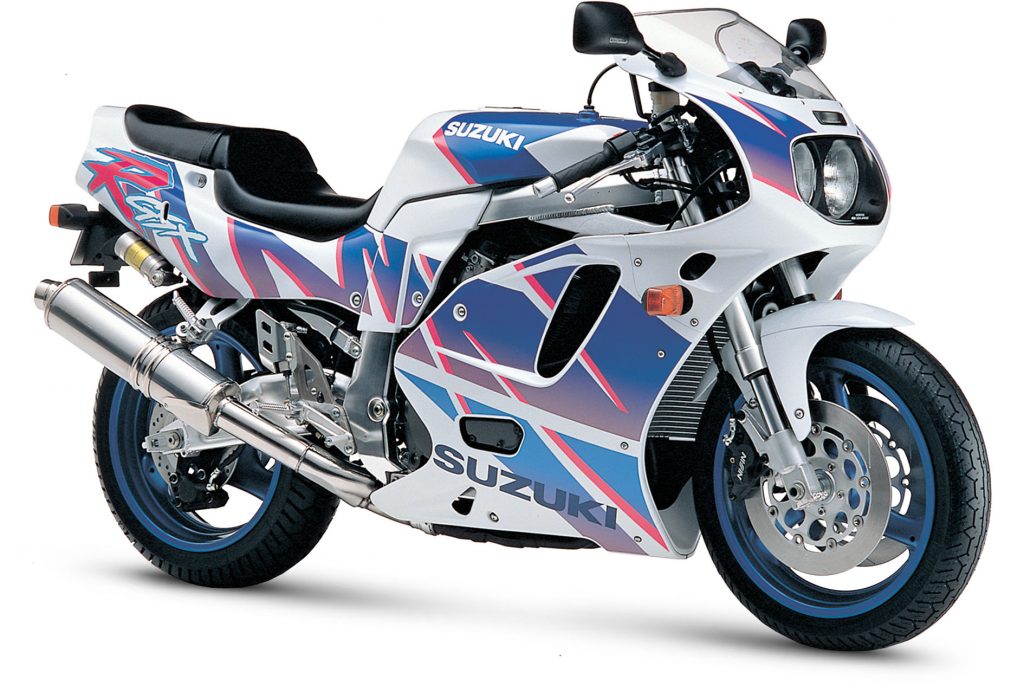 The GSX-R750 SRAD (Suzuki Ram Air Direct) was introduced in 1996. It had an aluminium frame derived from the RGV500 GP bike. Suzuki put it on a diet resulting in a weight of only 179kg, which meant it was lighter than the GSX-R600.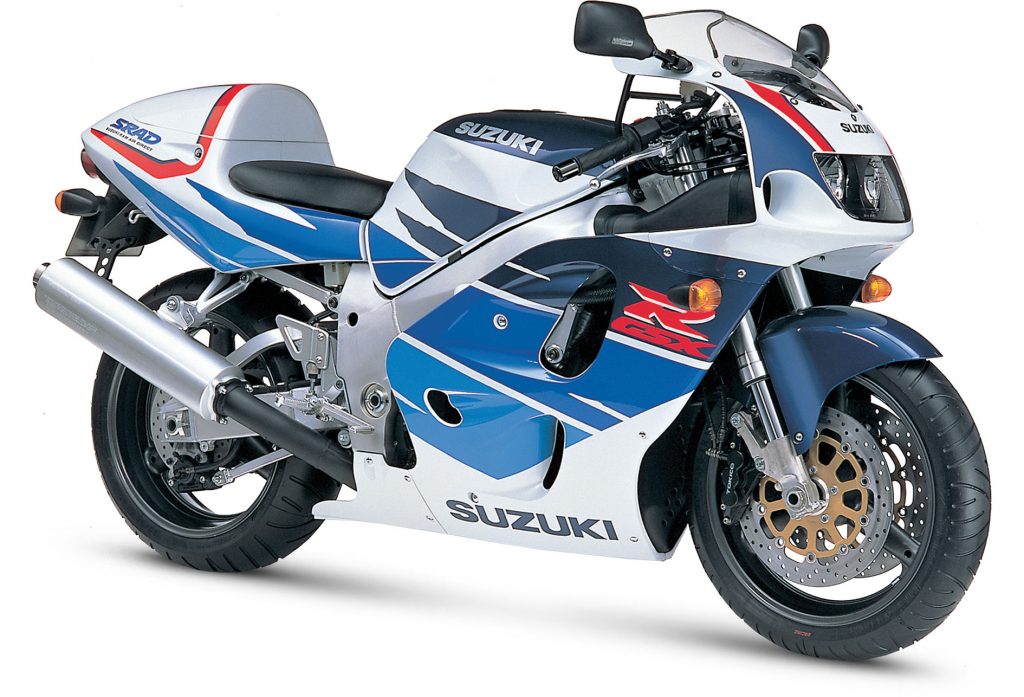 2001 saw the K1, the first of the K-series.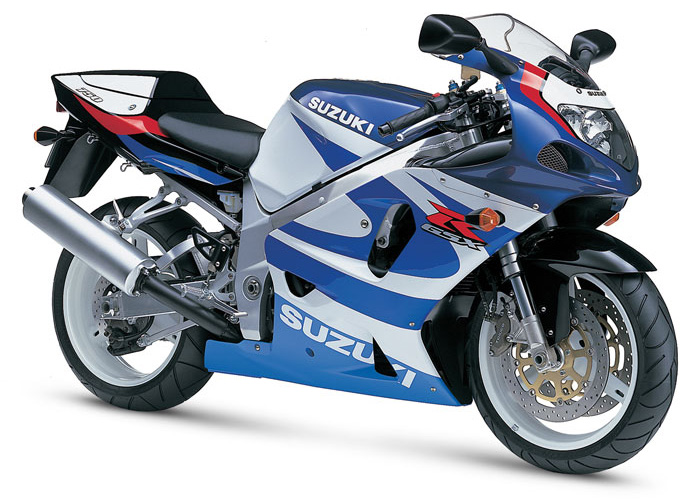 While the bike did not find as much success in racing as the other brands, there was a steady stream of customers who knew that the 750 was the best compromise between the 1000cc and 600cc models.
Then, in 2003, the World Superbike Championship declared that all four-cylinder machines of up to 1000cc can compete in the series. The 750 started to fall by the wayside, but there were still customers driving its sales.
Other manufacturers kept building 750s for a few more years before abandoning them completely, yet Suzuki carried on stoically. It was probably that they wanted to maintain the heritage as the first manufacturer to begin the modern superbike revolution.
But no more. The 2018 GSX-R750 and GSX-R600 will not pass the Euro4 emissions standard. As with the Hayabusa, they are no longer available in Japan and Europe. They are being sold in USA until the end of 2019.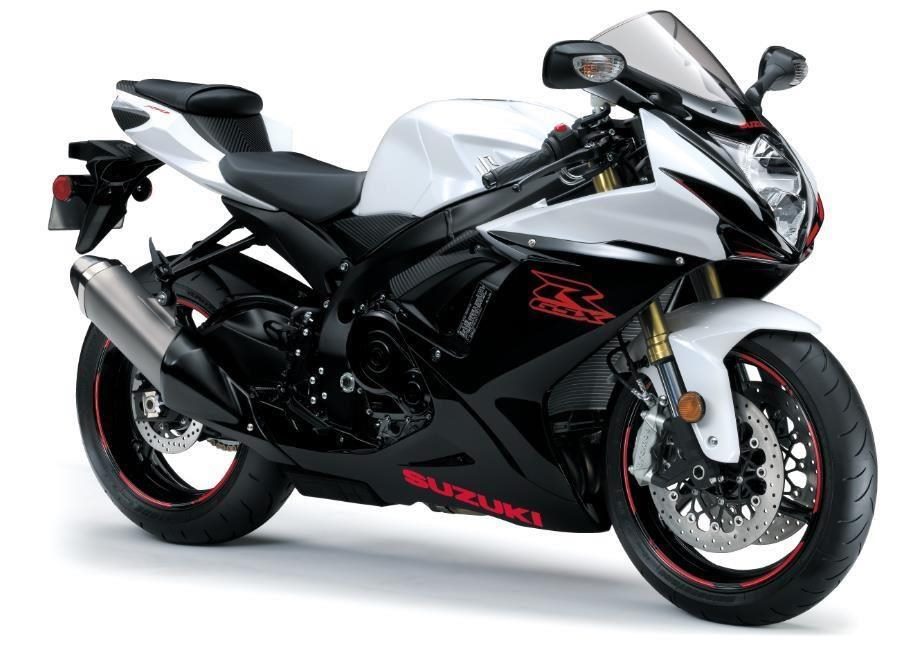 Unlike the Hayabusa, however, Suzuki has no plans for the replacement 750 and 600.
Sayonara, Suzuki GSX-R750 (and GSX-R600).