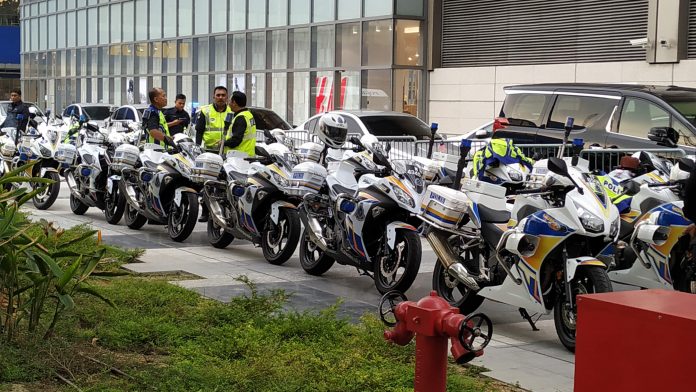 The Royal Malaysian Police (PDRM) launched "Kempen Kembara PDRM" in Kuala Lumpur yesterday.

The PDRM (Polis Diraja Malaysia) hoped it will bring them closer to the general public through the event.

The police seeks the cooperation of the public to stamp out crime.
A total of 60 senior officers and officers of the Royal Malaysian Police (Polis Diraja Malaysia) took part in an outreach event called Kembara Polis Diraja Malaysia (PDRM) at the MyTown Shopping Centre yesterday.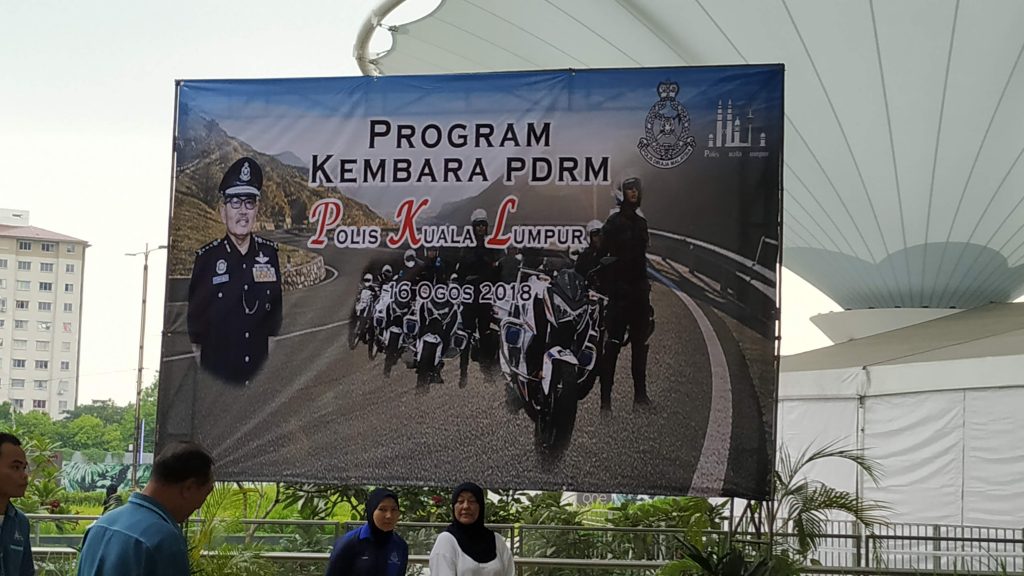 The outreach program was an initiative to bridge the gap between the law-keepers and the general public in building a cooperation to combat crime.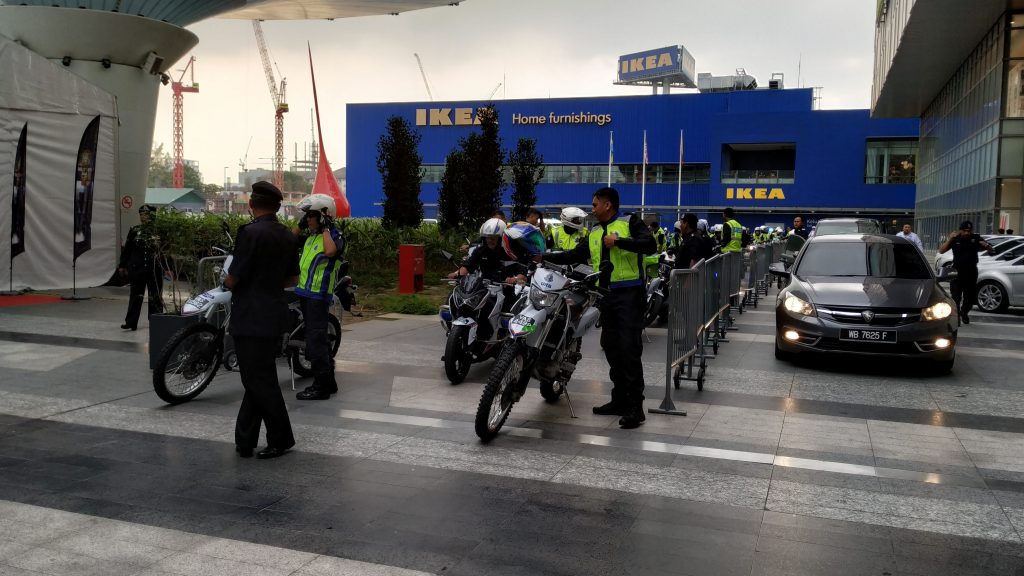 Kuala Lumpur Police Chief, Datuk Seri Mazlan Lazim said that the program sought to increase public awareness about criminal activities besides providing an opportunity for the public to voice their thoughts regarding security issues.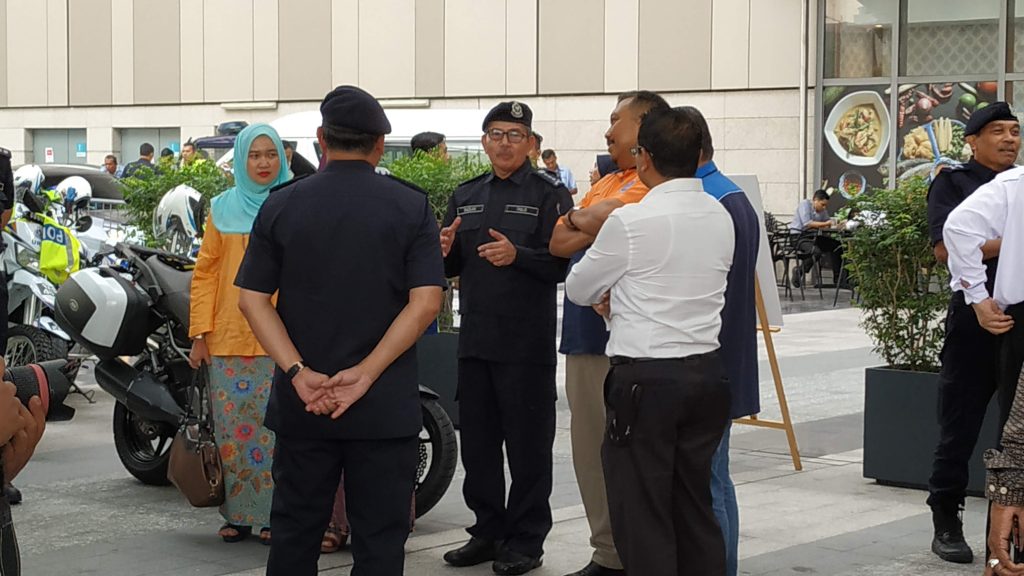 The ride began from the Kuala Lumpur Police Headquarters before making a total of seven stops including Dataran Putra at Putrajaya, Pusat Aktiviti Warga Emas (PAWE) Cheras, Restoran Pelita Ampang, Majid Al-Firdays Segambut Luar, Pasar Borong Selayang, KL Sentral and ending at the MyTown Shopping Centre.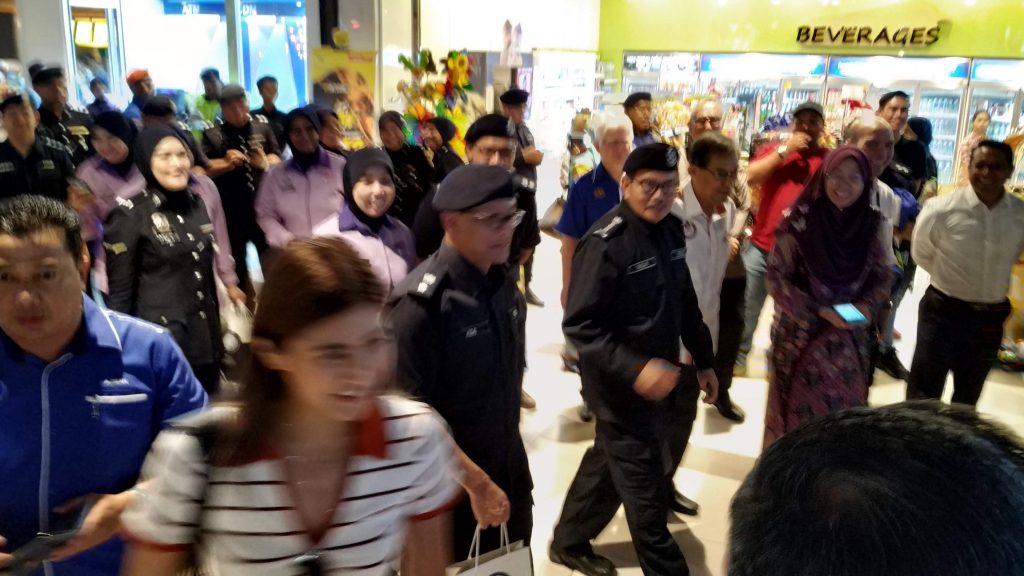 It is also hoped that the program will spark the Merdeka spirit, prompting Malaysians to fly the Jalur Gemilang during National Day.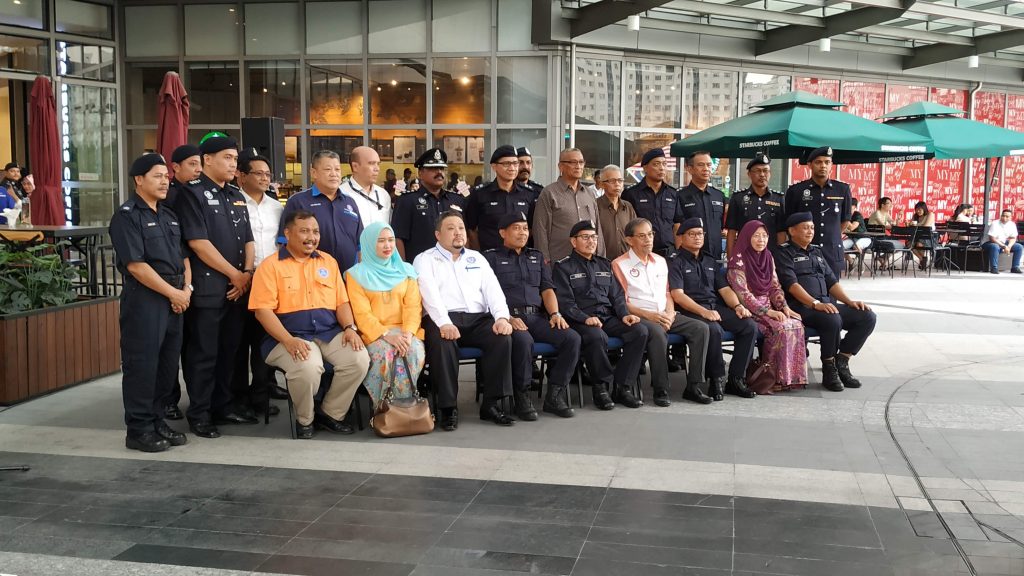 "We hope that the public will support us in this unique program," said Datuk Mazlan.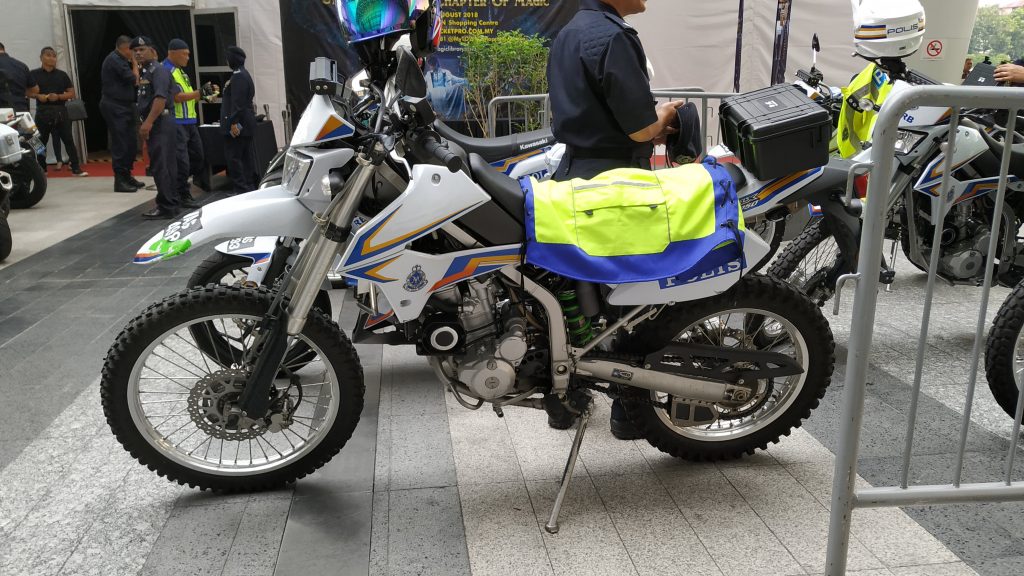 Source: Utusan Online. Pictures: Sep Irran