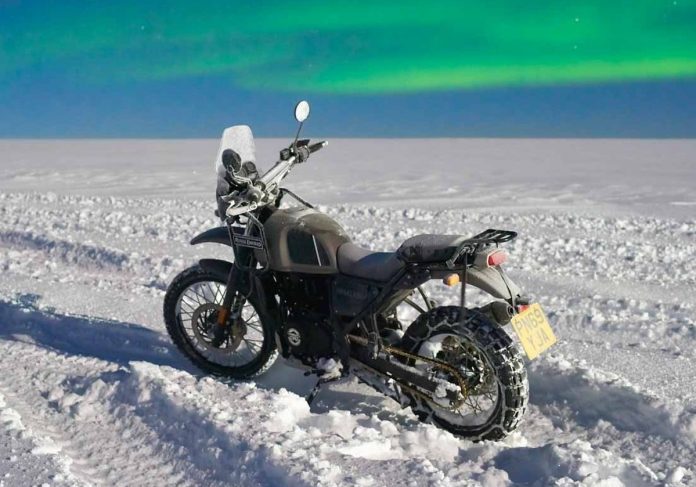 Two Royal Enfield riders are set to embark on a 39-day expedition from Ross Ice Shelf to the South Pole on a purpose-built Himalayan.
The 770km ride is another ambitious attempt by Royal Enfield as it also conceptualised a tribute to the brand 120-year legacy.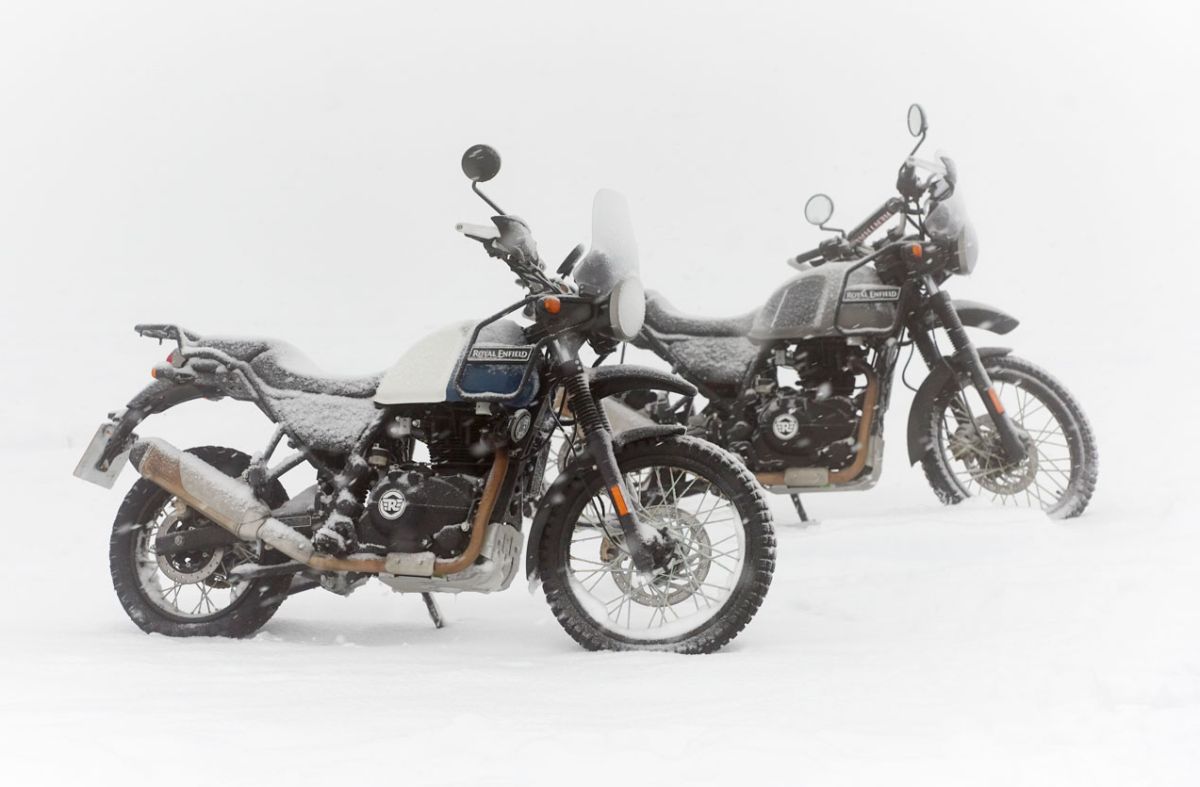 "120 years is a long legacy for the brand, and we are delighted to have made it count.
"Over these years, we have created and nurtured a thriving culture of riding and exploration around the world.
"This pursuit of exploration has been a quintessential part of our DNA, and 90° South is another chapter in our series of extraordinary, epic motorcycling rides," said Siddhartha Lal, Managing Director of Eicher Motors Ltd.
The 90° South-Quest for the Pole main objective is to inspire more Royal Enfield Himalayan owners to become adventurous.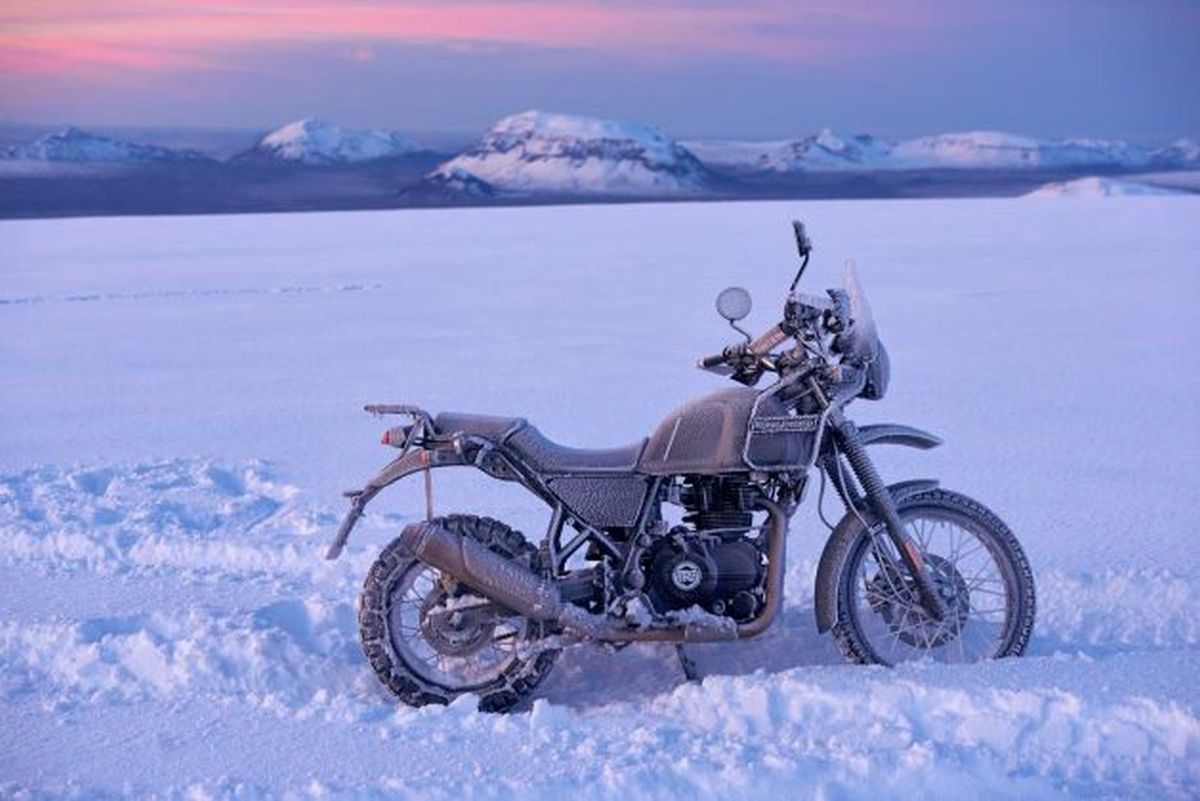 According to the Indian firm, the expedition will begin from Cape Town on November 26 with two Royal Enfield riders, Santosh Vijay Kumar and Dean Coson, attempting to reach the South Pole from the Ross Ice Shelf via Leverett Glacier to the iconic Amundsen-Scoot Pole station.
The two will also be joined by Arctic Trucks, a member of the International Association of Antarctica Tour Operators.
Interestingly, the special built Himalayan has undergone a test at the Langjokull glacier in Iceland in September and July this year.