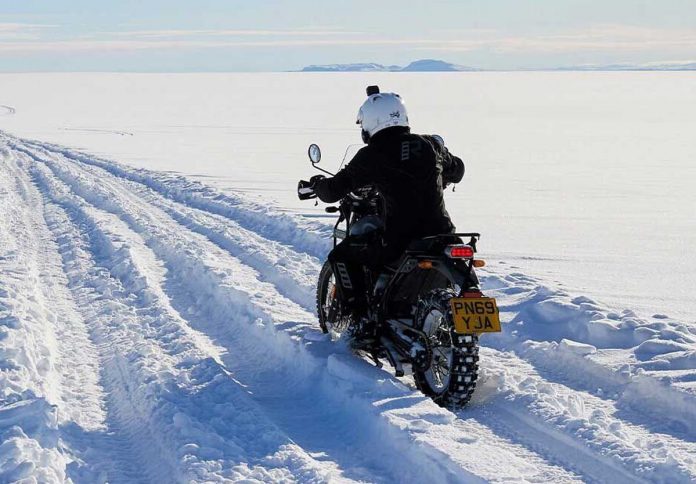 Two Royal Enfield Himalayan managed to overcome harsh weather and terrain to successfully capture the South Pole.
Ridden by Santhosh Vijay Kumar and Dean Coxson, the two begin their journey onboard two modified Himalayan from Novolazarevskaya research stations in Antarctica.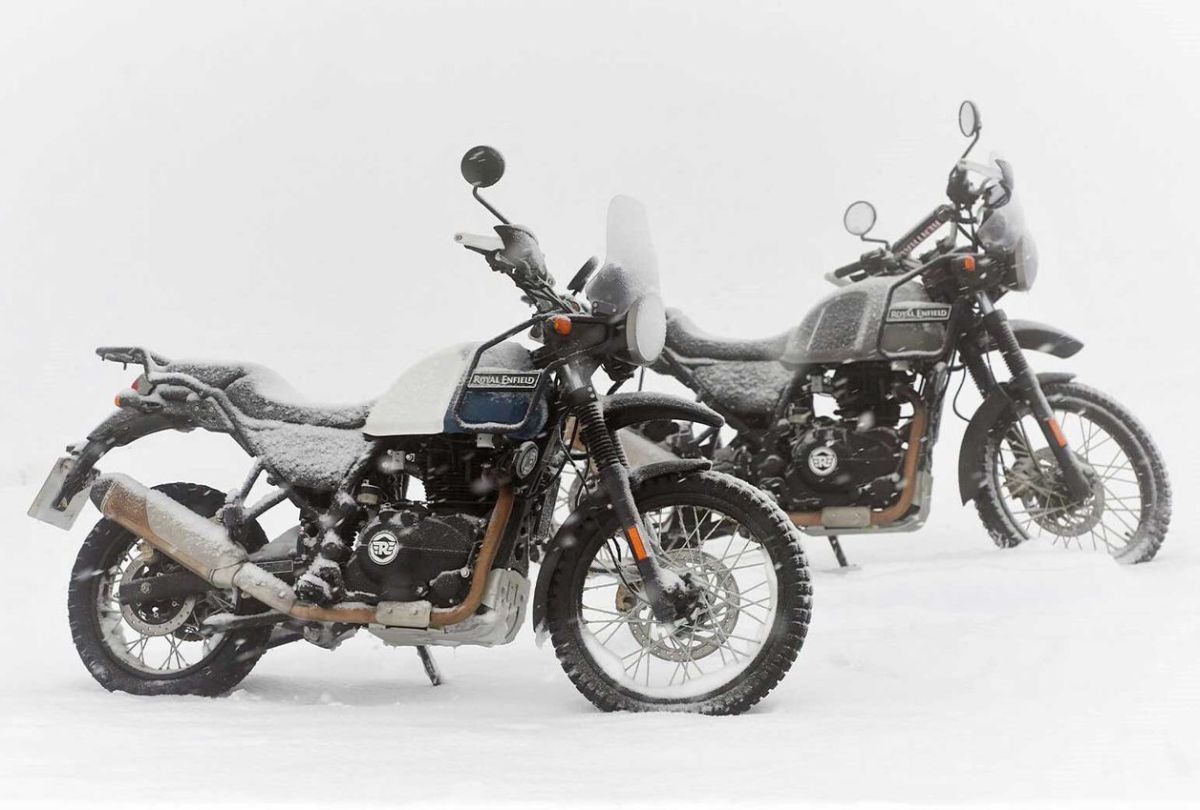 The pair took nine days to cover a distance of 3,200 kilometres and faced bone-chilling temperatures ranging from -30 degrees to -25 degrees Celsius before arriving at the location.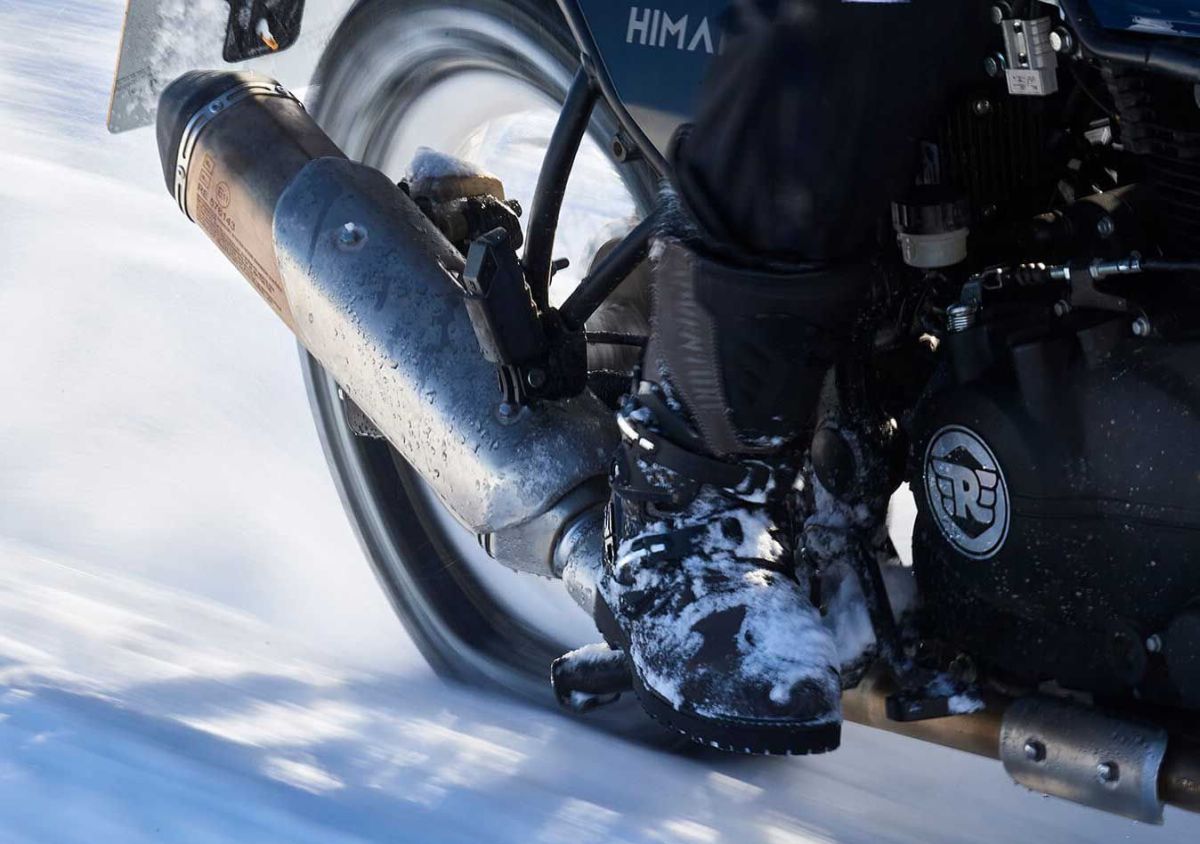 Other than facing a wind speed of 60km/h, the pair had to change their course more than once but still managed to reach the South Pole on December 16 together with a support crew.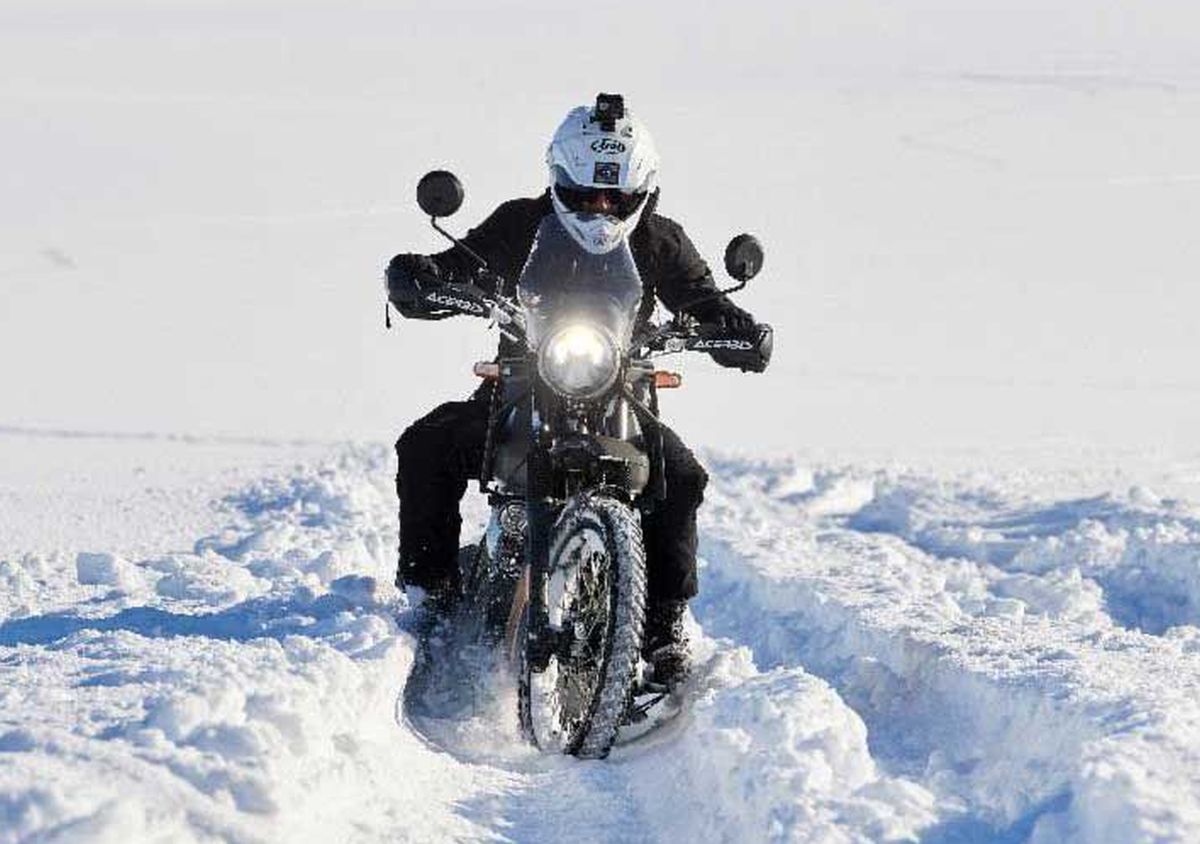 In order to make the ride possible, the Himalayan's underwent some modifications. The bike was also ridden on a compacted snow track from Ross Ice Shelf to the South Pole in an effort to reduce drag and limit emission.
Currently, the two Himalayan are still in Antarctica.