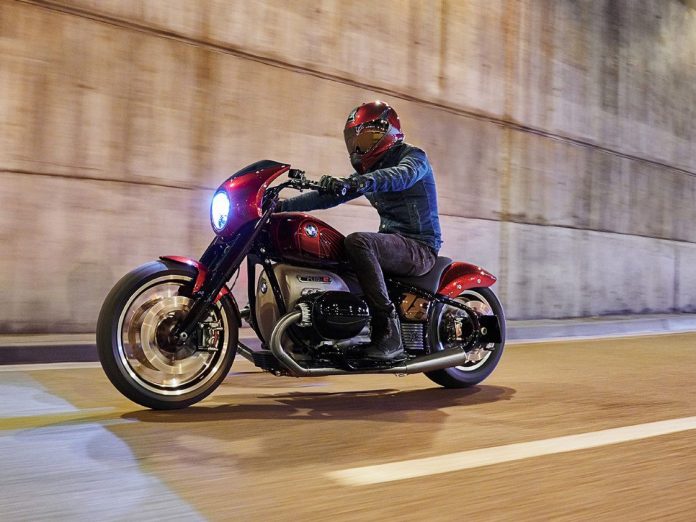 BMW Motorrad recently trademarked the 'Roctane' model name, but what will it be?
BMW Motorrad trademarks the 'Roctane' nameplate with intent for use on a new motorcycle.

As to what model or bike type will bear this name remains unclear for the moment.

Could this be the name for an upcoming high-performance R18-based cruiser iteration?
BMW Motorrad recently trademarked the "Roctane" name in Germany, and the firm also applied for international rights to the title with the intent to use it on a future motorcycle, reports US site Cycle World. However, what model or bike type this name will be applied upon remains a mystery.
BMW Motorrad is renowned for following a rather predictable naming convention for its bikes. The brand usually follows the pattern of a letter, which represents the engine configuration, then a number for the engine capacity, and a further combination of letters to describe the style of bike.
Occasionally though, the company switches to word-based names, and that's exactly what is happening with Roctane name trademarking.
The German trademark confirms that the name is intended to be used on a motorcycle, with no mention of it applying to other goods. The fact that the name starts with an "R" is a strong indicator that it's intended for one of the firm's boxer twins
While these normally follow the letter/number/letter convention, the R nineT is the only exception with the German brand's current range. Some of you may remember that from 2001 to 2006, there was the R1150R Rockster in the lineup too —BMW's play on the term "roadster," for a bike that was more of a streetfighter whilst underpinning using the mechanicals from the more straightlaced R1150R.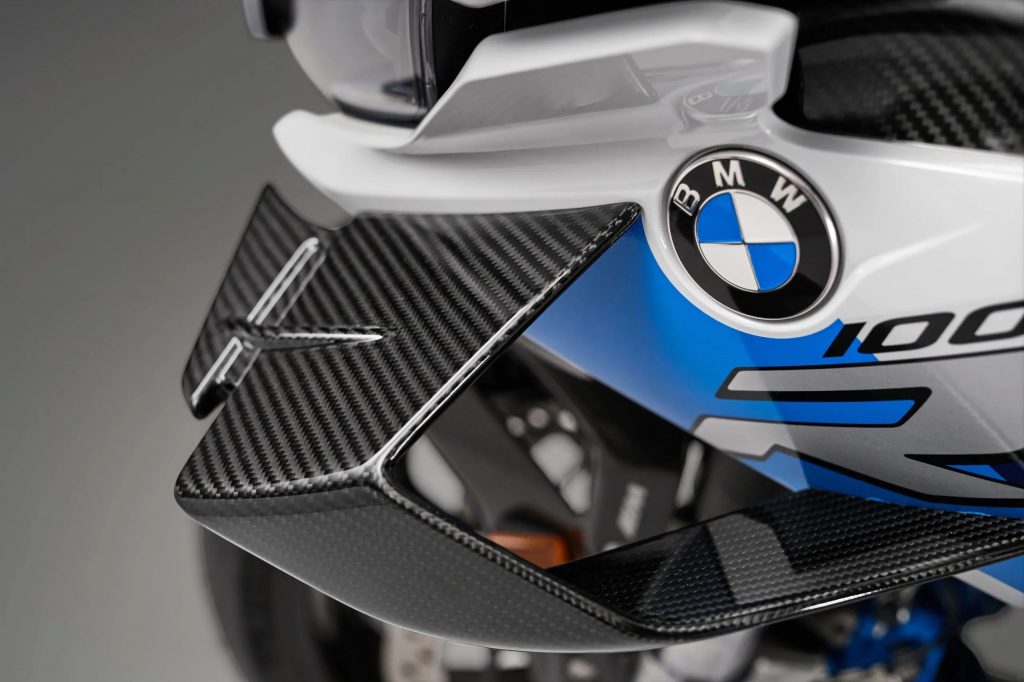 Of course, This isn't the only trademark that BMW Motorrad has filed over the last few years for bikes it hasn't launched.
Recently, the brand secured the rights to several "M"-branded titles for bikes to sit alongside the range-topping M1000 RR superbike, including the "M1300 GS" name. BMW also trademarked an "M1000 XR" name at the same time, alluding to plans for a high-performance version of the S1000 XR.
Another recent name trademarking effort done by BMW Motorrad revolves around the "R12", which suggests the firm's plans for a 'baby' version of its R18 flagship retro cruiser, likely powered by its R-series 1200cc boxer twin.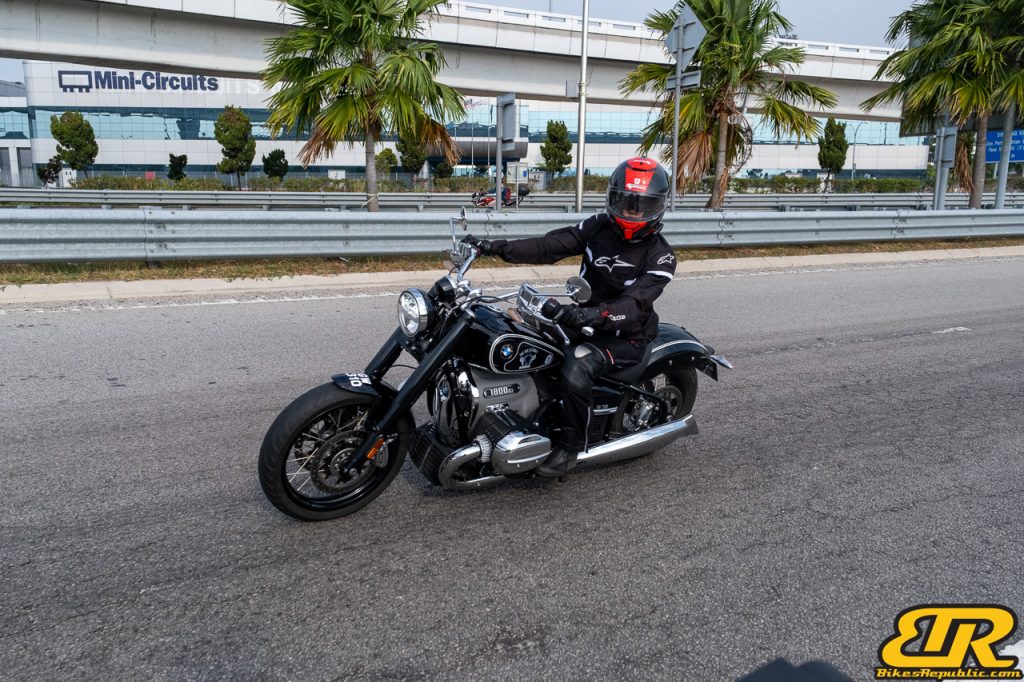 For now, our best guess is that the Roctane name may be associated with either the R18 or forthcoming R12 destined to slot below it. With BMW already integrating its M sub-brand on two-wheels for sportier and high-performance iterations, we're not discounting the possibility that Roctane could be the name for a high-performance cruiser model too.
As to how soon we'll finally see this Roctane model materialise remains to be seen. For all we know, BMW Motorrad may be just reserving this name for now. Clearly, this is a classic case of "wait and see" for all of us…