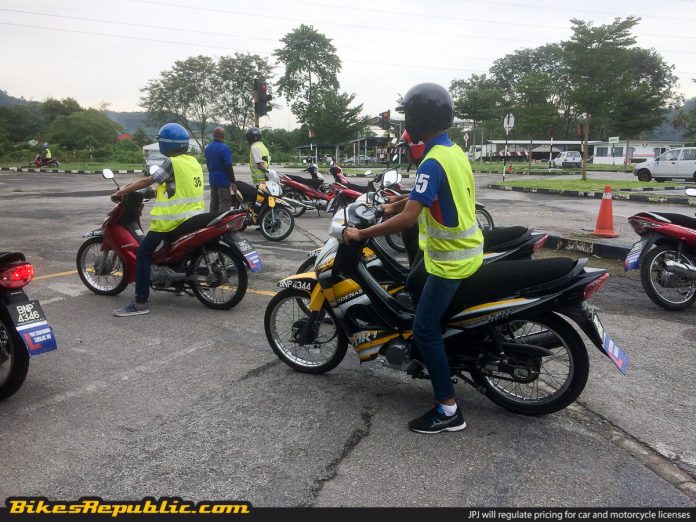 Road safety experts highly praised the Road Transport Department's (JPJ) decision to revoke licences of road users who fail to renew them by the end of the month.
Road users have until 30 June to renew their expired driving licences.
Expired driving licence holders will need to retake their driving test if failed to adhere to the deadline.
JPJ has decided that expired driving licences of one to three years will need to retake the driving test if they fail to renew their licence by 30 June.
According to Universiti Putra Malaysia Road Safety Research Centre head Assoc Prof Dr Law Teik Hua, driving with an expired licence is an offence and could put other road users in danger.
"I agree with the JPJ decision because active drivers' information is required for the formulation of traffic and road-user policy regulations as well as road development plans and funding allocations.
"This is important in terms of enforcement. This is to make it easier for traffic police or JPJ to spot repeat and serious traffic violators whose licences had been revoked.
"The public can renew their licences at post offices or JPJ offices, or through the MyEG website. It can also be renewed at JPJ offices at Urban Transformation Centres (UTC) which are also open on weekends," he said.
Meanwhile, Consumers Association of Penang education officer N.V Subbarow also supports JPJ's decision but added that those who drink and drive, caught speeding and have dozens of unpaid summonses should also have their driving licence revoked.