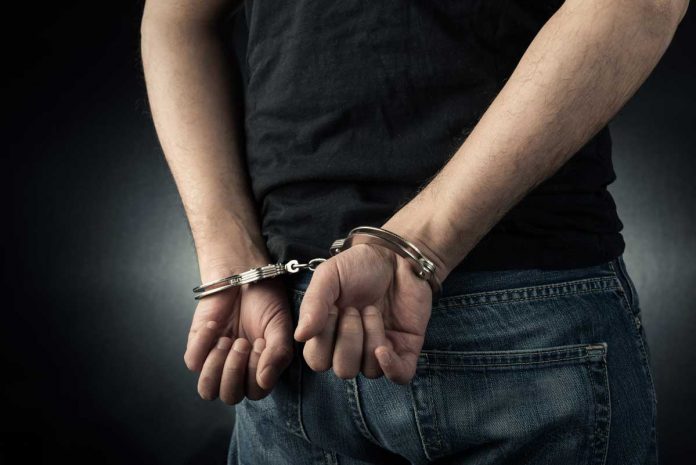 The 'sambung bayar' practise is quite a regular thing among Malaysian motorist. Sambung bayar literally translates to "Continue Payment" in English, and this happens when a person is no longer able to pay his car or motorcycle loan, and somebody else steps up to continue payment for the loan while the car or bike remains in the original owners name.
This is risky business for the original owner as the person who continues his payment may just up and leave with the owner's car or motorcycle. This has caused the number of individuals black listed by financial institutions to rise. So the standard practise is for the owner to take a deposit for the car or bike.
This has been happening for a while now, and the owner of the vehicle sometimes prefers the 'sambung bayar' method as he does not need to find someone to buy over his vehicle, which will take time while the owner continues to service the monthly payments.
It is so popular that there are entire Facebook pages dedicated to it, you can click here to view a page on cars available for sambung bayar, or click here for a page on sambung bayar motorcycles.
Well, the good days for those who practise sambung bayar are about to come to an end.
In an article published by Malaysian daily Berita Harian, it was reported that vehicle owners who give their vehicles away to a third party to service their loans without approval will be fined or jailed.
In a reply to a question posed by a member of parliament, the Malaysian Home Ministry has clarified that such practices is against the Hire-Purchase Act of 1967. In a statement issued to the House of Commons (Dewan Rakyat), it was stated that "Action can be taken against owners who pawn their vehicles or 'sambung bayar' to third parties without the bank's knowledge and approval."
The law is explicit – Section 38 of the Hire Purchase Act states that an owner who sells or leases their vehicle while the hire purchase agreement is in force can be sentenced to a RM3,000 fine or three years jail, or both, if found guilty.
So if you are currently riding or driving a vehicle that belongs to someone else while you pay the monthly installments or if you have let someone else service your loan for you, it will be a good time to return the vehicle as more stringent enforcement is on the way.
Read the original article by Berita Harian.