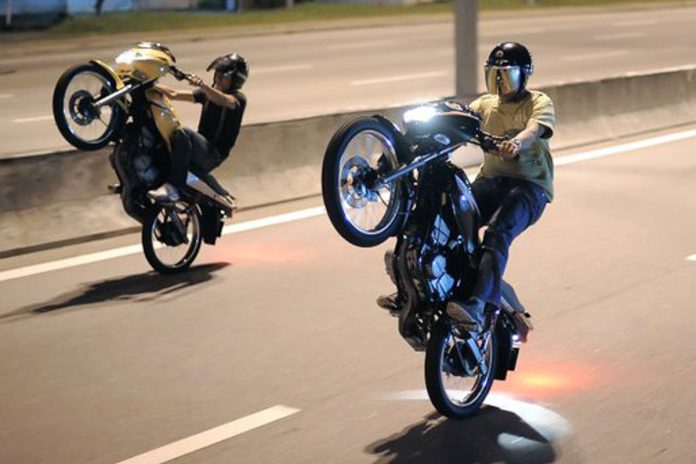 The Ministry of Transportation is proposing an amendment to the Road Transport Act of 1987, which will increase punishment involving modifying motorcycle engines and exhaust pipes.
MOT is proposing a heavier fines for individuals involved in illegal motorcycle modifications and illegal racing. 
Parents will face stern action for allowing their kids to modified their motorcycles. 
Under the new provision, those guilty of modifying the engines and exhaust will face a heavy fine of RM10,000 instead of the current RM300.
Also, those participating in illegal motorcycle racing will face a jail term if found guilty by the court.
According to Transport Ministry secretary-general Datuk Isham Ishak, the proposed amendments are still in the "good regulatory practice (GRP) stage.
"It is necessary to raise the fines because many youngsters blatantly break the law and join motorcycle races nowadays.
"They can afford to pay the RM300 fine, which is why we propose pushing the penalty to RM10,000 to raise awareness about the dangers of illegal racing.
"Furthermore, parents who allow their children to use bikes for illegal racing and workshop owners who modify the bikes will also be slapped with compounds.
"Besides giving bikers a sense of self-gratification, illegal racing could also lead them to indulge in unhealthy activities," said Datuk Isham to Berita Harian.
Isham added that the proposed amendments would be tabled in the Parliament in Q3 next year.
(Source: Berita Harian)