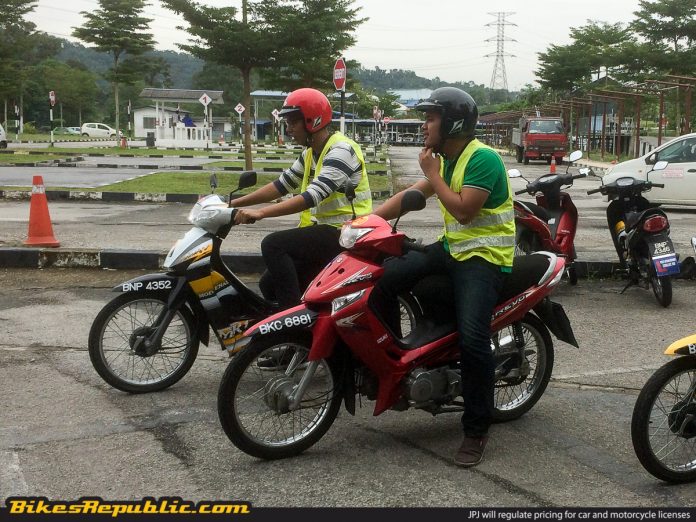 The Roda Darul Ehsan (RiDE) initiative will start rolling out its RM 1 million motorcycle license subsidy starting March 2020. The scheme plans to assist around 3,000 youths residing in Selangor to obtain their motorcycle licenses which will see each of them getting an RM350 subsidy in getting them legally sorted to ride on the roads.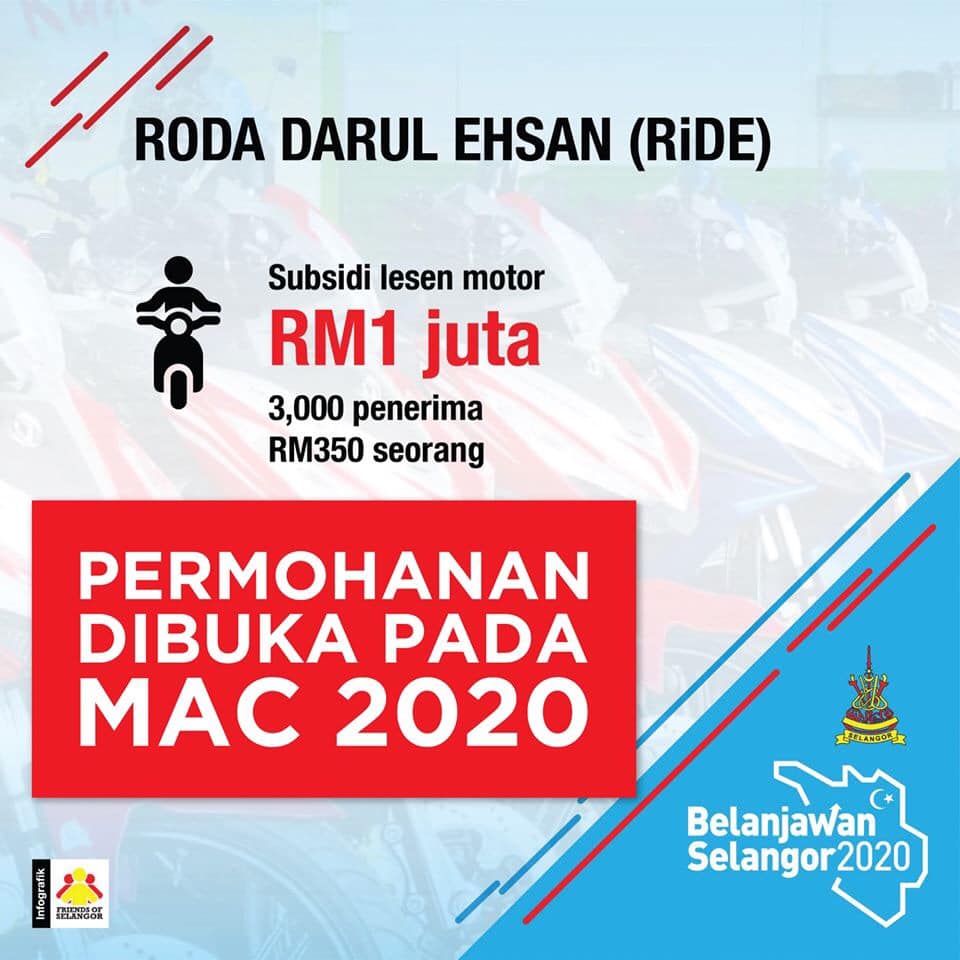 As part of the state's budget for 2020, the initiative hopes to provide a helping hand especially for those who are involved in the 'gig economy' or service and logistics sectors such as GrabFood, FoodPanda, DahMakan, Dego Ride, and many more. These companies have clearly stated that their employees will need to have a valid license for their operations to run legally and safely.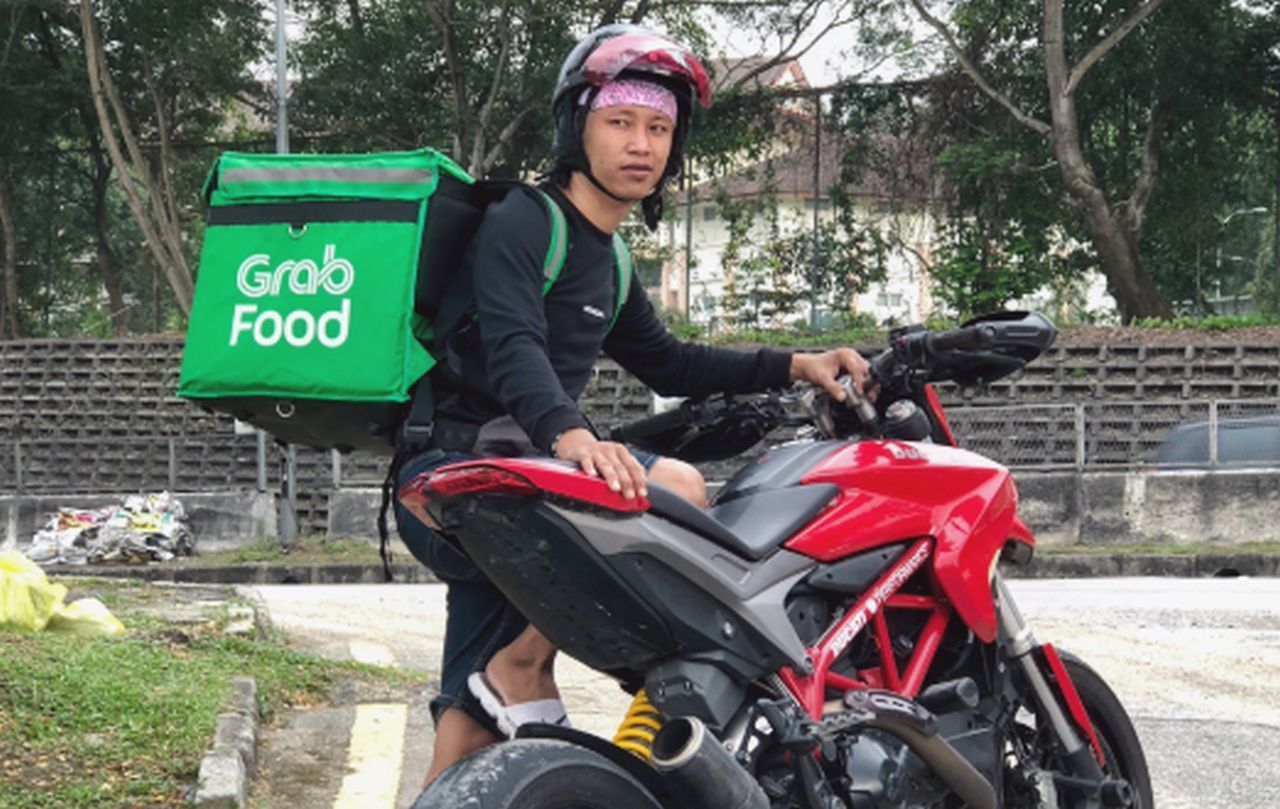 The application forms will be distributed to each state assembly office and candidates who have been shortlisted by the Selangor State Sports Council's youth generation development division can enjoy the RM350 subsidy in the coming month.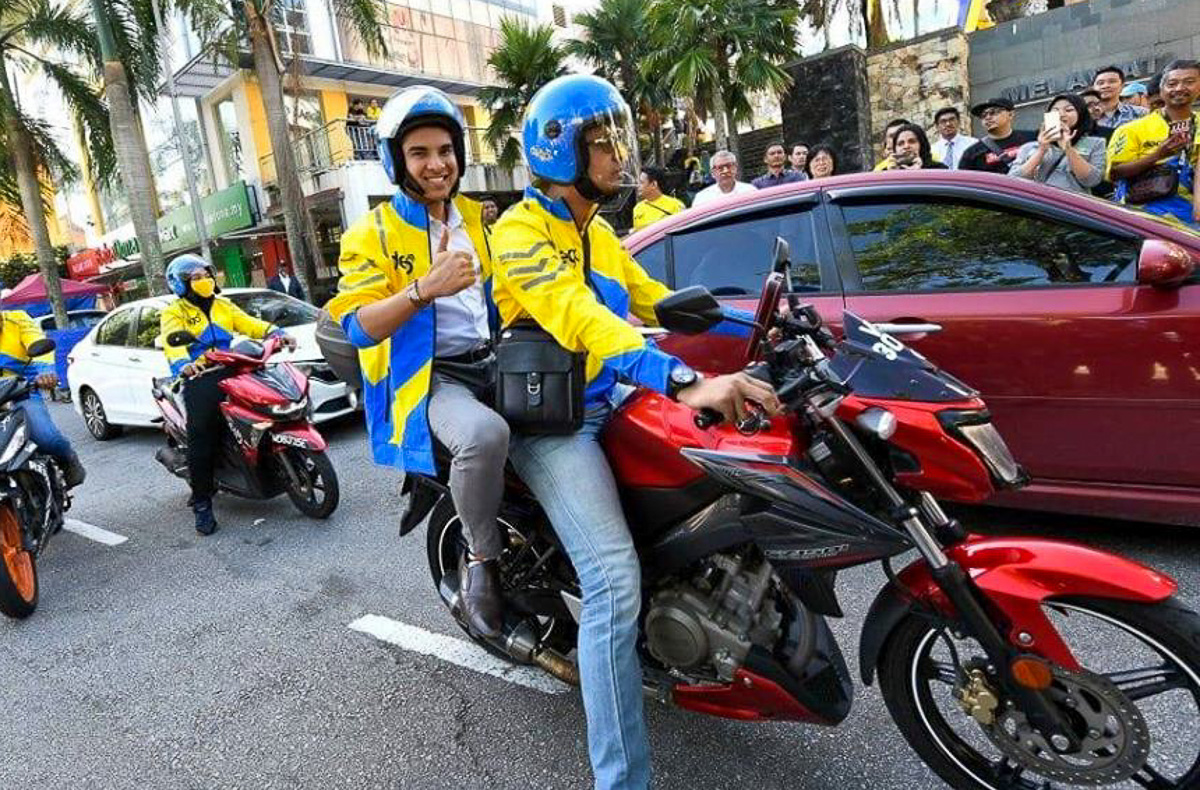 As of now, we're still not sure if interested parties can apply for this particular subsidy online or whether they have to head to their nearest state assembly office to and fill in the physical application forms there. What we can confirm is that RM350 will be quite an assistance in getting their motorcycle license sorted, especially those with low incomes.
Source: Friends of Selangor