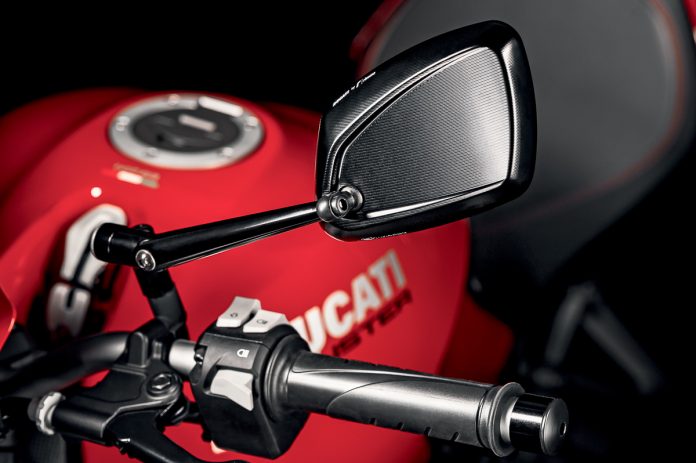 Reports coming out of India are suggesting that vehicle manufacturer will soon be forced to withdraw its manufacturers warranty if an owner voluntarily removes the side-view mirrors of a motorcycle or a car.
According to the Times of India, a Madras High Court has suggested that a vehicle's warranty be terminated for such violations.
The report says that the Chief Justice as well as the Justice of the High Court has passed the order after it was pointed out that "removing such mirrors was the primary cause for many road accidents".
The court then went on to direct India's transport commissioner to instruct dealers to caution buyers that the warranty of the new vehicle may be revoked if the side mirrors were removed after purchase.
"If necessary, vehicle manufacturers and dealers may be directed to incorporate a clause to such effect in the terms of warranty," the court said.
The court passed the order after a 'People's Interest Litigation' (PIL) was moved by advocate B Ramkumar Adityan.
The advocate suggested that rear-view mirrors and sideview mirrors play a significant role.
He relied on accident statistics and went on to say that a large number of accidents in India were caused only on account of such negligence of motorcycle riders.
He then pointed to another order that was passed in 2017 by a Madurai court.
In that order, the Transport Commissioner was directed to issue suitable instructions with regards to road safety.
But despite that order, motorcycle riders are still being permitted to ride without side-view mirrors.
Whether or not this law will see the light of day is yet to be seen, but one can only imagine the chaos if such a law was implemented in Malaysia.