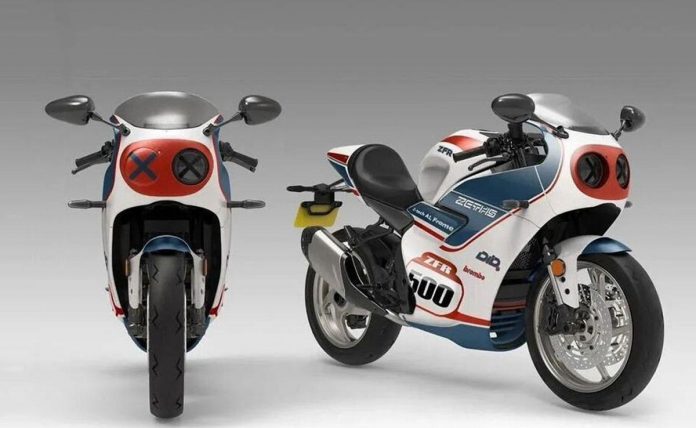 Something interesting just came across our news desk this week, and it is probably one of the best-looking retro-style motorcycles we've ever seen. 
Zeths is a motorcycle company based in China. 
The ZFR 500 R Avenger is the company's maiden sports bike. 
Chinese motorcycle company, Zeths has just announced the ZFR 500 R Avenger, a retro-inspired machine that could take us back to the old days' thanks to its exciting design.
The 500 R Avenger is not only a departure from the firm's current range of bikes but also the brand's maiden sports bike in the lineup. 
However, we have to give credit to Zeths for coming up with a motorcycle that is inspired by race bikes from the 70s instead of copying and pasting designs of existing models from other manufacturers.
Also, the ZFR 500 R Avenger looks good and features decent specs, including a parallel-twin 500cc engine, adjustable suspension, single-sided swingarm and even four-pot radial Brembo brakes and twin disc. 
The specs might be standard for a European or Japanese machine, but it is an interesting development for a bike coming from China. 
Nonetheless, it remains to be seen if the bike will ever make its way outside of China.