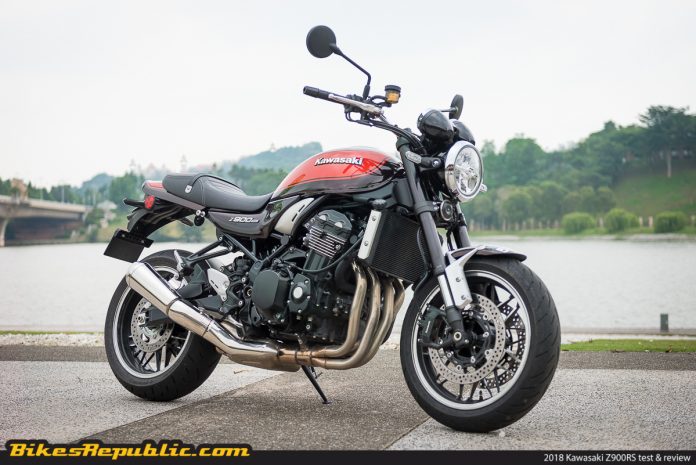 The recall for the 2019 Kawasaki Z900 line-up for a potential ABS issue applies to the US only.

There is no notice issued for Malaysian owners yet.

The issue arose after improper machining of the ABS pump.
The factory recall for the 2019 Kawasaki Z900 line-up over potential ABS issues is for the American market, only.
BikesRepublic.com has sought the confirmation from Kawasaki Motors (Malaysia) Sdn. Bhd. (KMMSB) over the matter. According to KMMSB, Kawasaki Heavy Industries have not issued a notice on the recall in Malaysia.
The current notice is issued by Kawasaki together with the American National Highway Transport Safety Administration (NHTSA). Therefore, it applies to Z900 line-up owners in the United States, at the moment.
The recall was made after the discovery of improperly machined ABS pump. The machining process has the potential of leaving aluminium debris inside. If this happens, the ABS pump could malfunction and cause the wheel or wheels to lock up.
Kawasaki USA confirmed that 497 units are involved in the recall and will notify the owners. If you are reading this from the United States, you may contact Kawasaki customer service line there 1-866-802-9381 (regarding recall number MC19-01). Please have your VIN ready. You may get in touch with the NHTSA at 1-888-327-4236 and quote campaign number 19V083000.