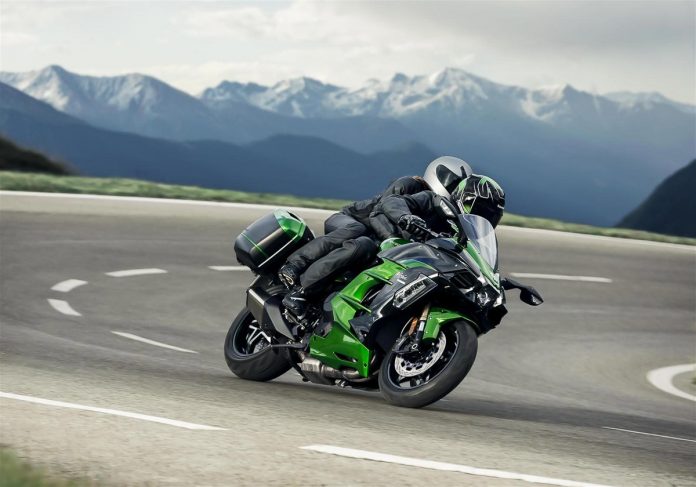 Kawasaki found the Ninja H2 SX SE and Ninja H2 SX centrestands dropping on the ground.

As such they filed for a recall with the NHTSA in America.

Both bikes are not in Malaysia yet, but the issue should be resolved when they do make it over.
The Kawasaki Ninja H2 SX SE and Ninja H2 SX have not arrived at our shores yet but there is already a recall campaign for them starting in the United States.
Good news is, the problem should be rectified once the bikes reach Malaysia.
The recall was filed with the National Highway Traffic Safety Administration (NHTSA) in America.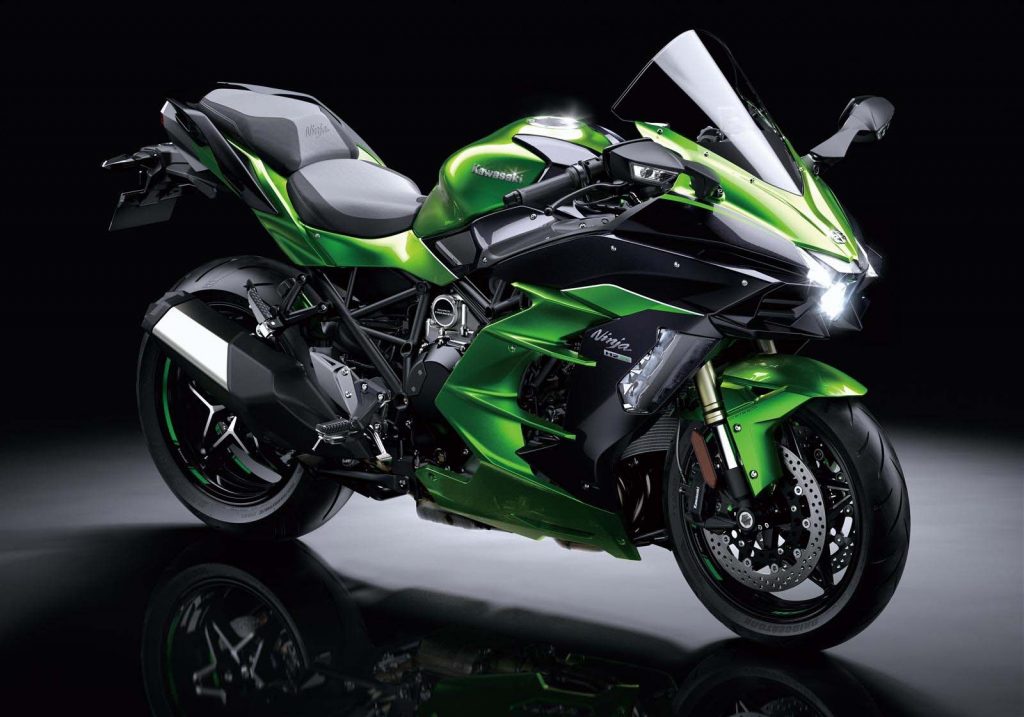 The issue concerns the bikes' centrestand (what we Malaysians call "full stand") which may drop and hit the ground unexpectedly. The recall affects all 350 units of the Ninja H2 SX SE sold in the United States of America. The campaign also calls upon the Ninja H2 SX as centre stands were also fitted to them as an aftermarket option.
It was found that the centrestand pin may have been improperly welded, causing it to shift or fall off altogether as a result. In turn, it causes the spring holding the centrestand to detach, and the centrestand drops onto the ground, ultimately.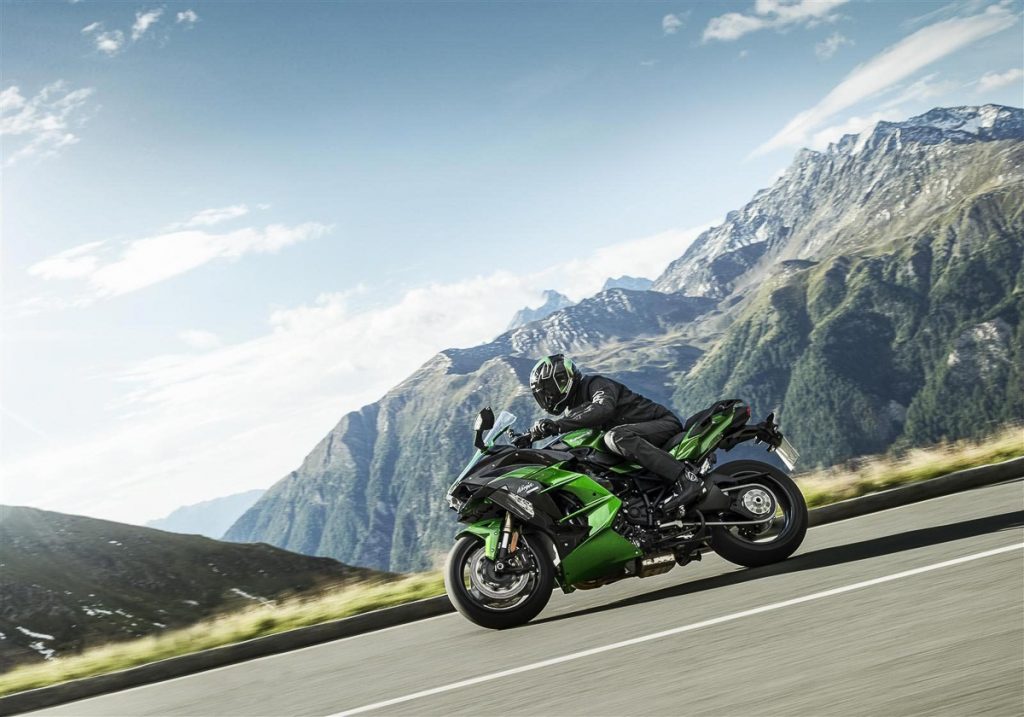 Great if you are one who are crazy enough to use the centrestand as a spark/fire starter, but no, it is dangerous!
The Kawasaki Ninja H2 SX and its higher-spec'd Ninja H2 SX SE are supercharged sport-tourers based on the manic Ninja H2 and Ninja H2R supercharged superbikes. The manufacturer claims 201 bho and over 137 Nm of torque. First unveiled at the 2017 EICMA show, the bikes started production this year.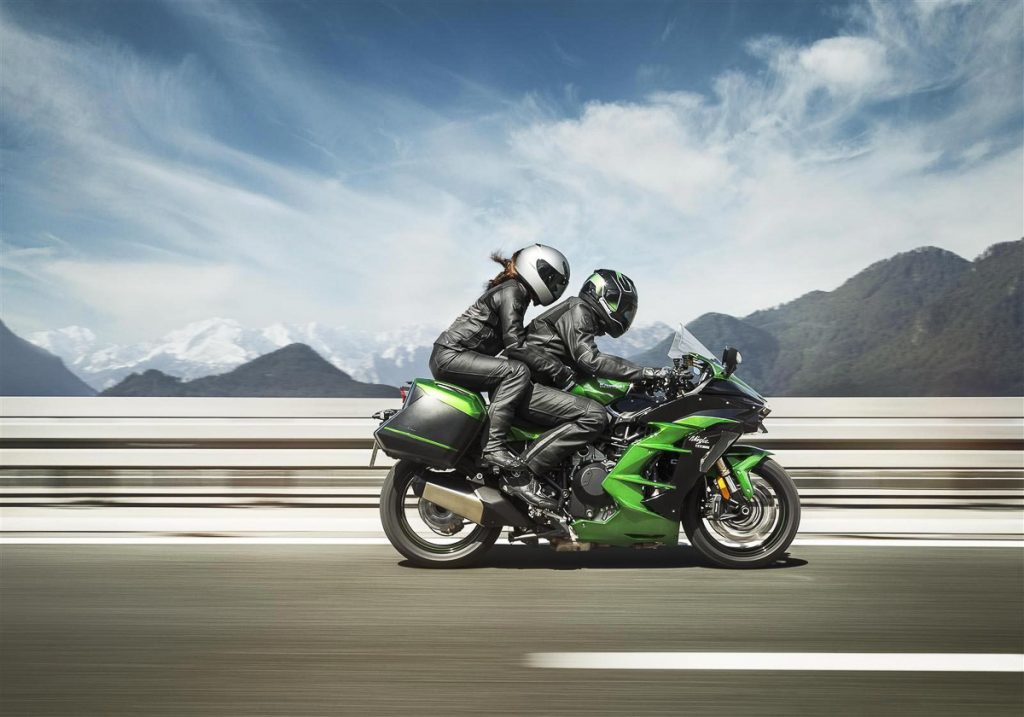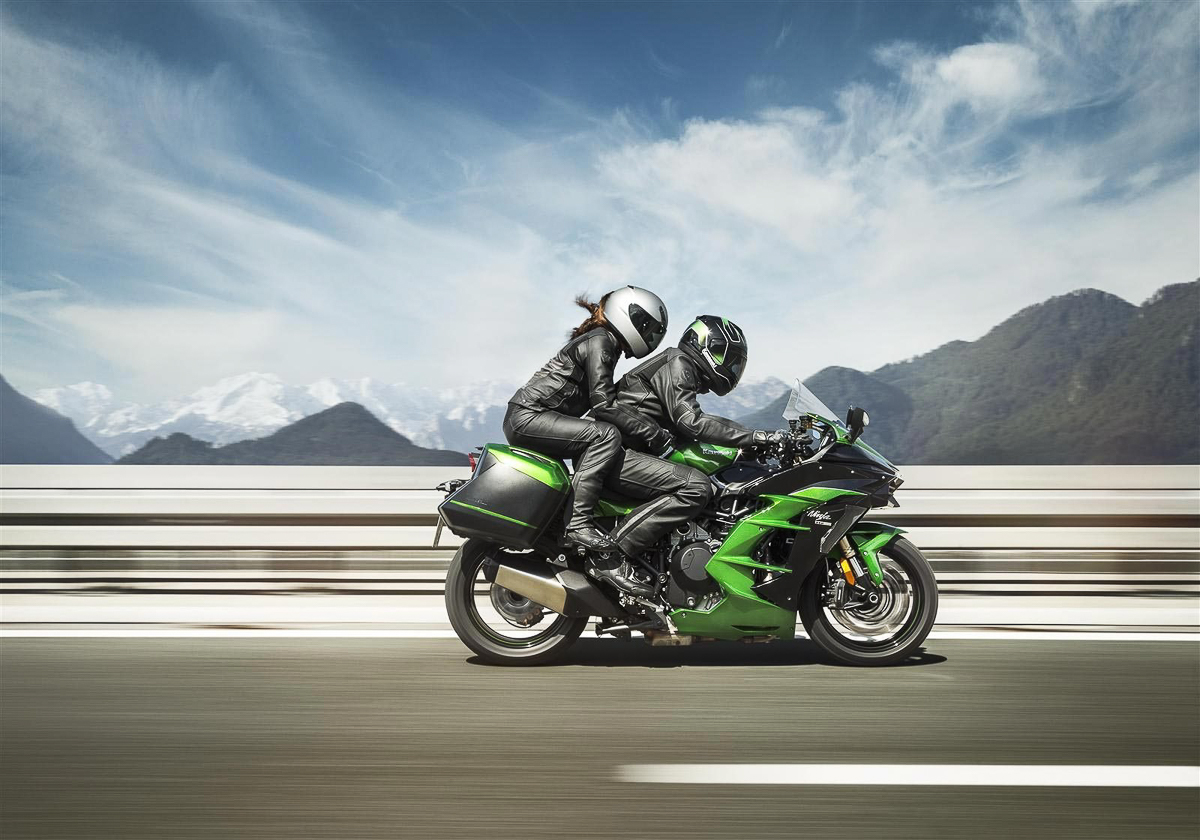 Kawasaki Motors (Malaysia) Sdn. Bhd. has announced earlier that the models will make their way to Malaysia in the May/second quarter of the year, but the plan has since been delayed.
2018 Kawasaki Ninja H2 SX Malaysian debut in May – RM150,000?