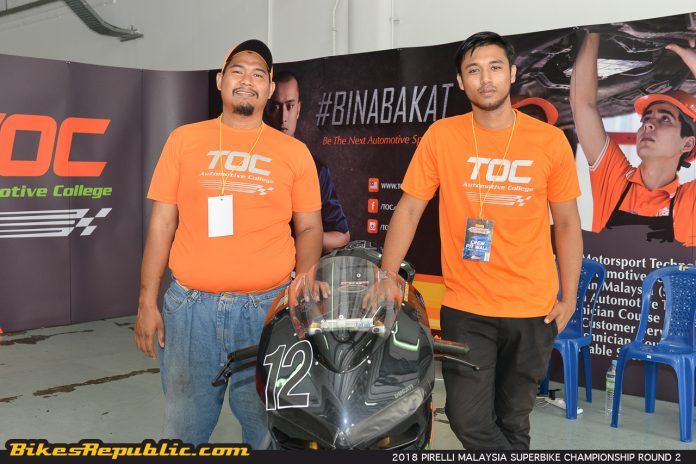 Don't let money hold you back from your passion.

TOC Automotive College offers an education loan for anyone who wishes to enrol in the Superbike Technician Course.

The TOC Bina Bakat Program study loan means students do not have to pay until find a job.
A good education is lot like using a good umbrella when it rains. It protects you from everything that life throws at you and equips you with the necessary skill to survive situations. A certification program does exactly that and more often than not, lets you indulge in your passion.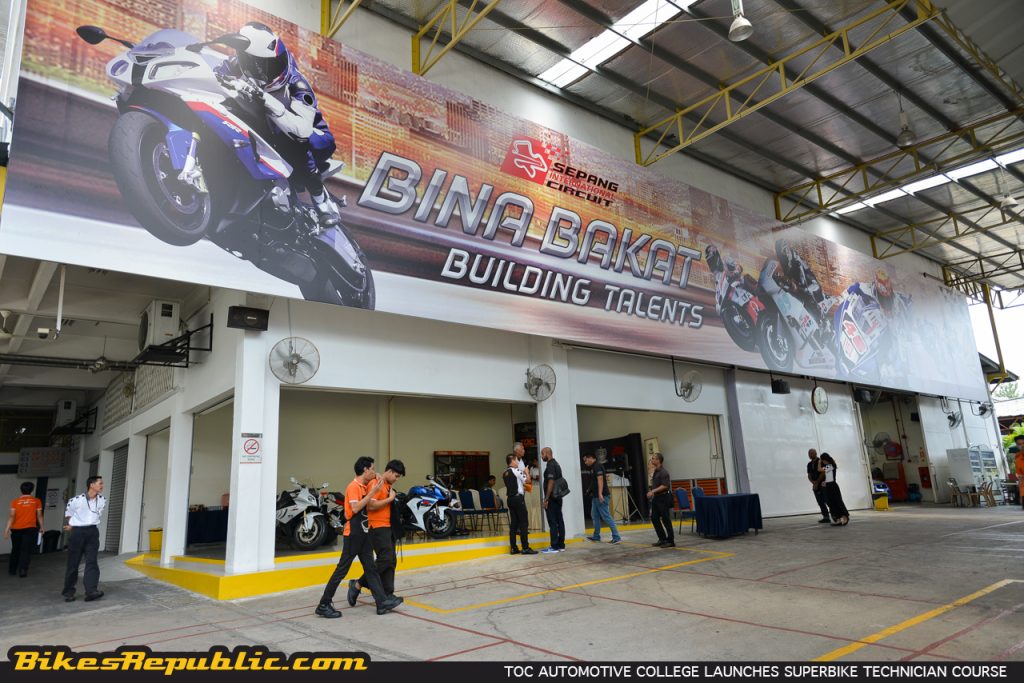 TOC Automotive College recently introduced the Superbike Technician Course, a specialist course that aims to equip future motorcycle mechanics with the proper knowledge and certification to secure jobs. The course also aims to address the fact that motorcycle mechanics generally do not have any form of certification or professional training, but rather rely on knowledge handed down by friends or family.
There is an obvious glut in the industry when it comes to certified motorcycle mechanics. In a recent interview with the after sales manager of GB Workshop Idon Pang, it was made clear that the industry lacks "engineers" who are well trained to handle modern motorcycles.
"There is a big gap between current motorcycle technology and the people who are certified to handle and maintain these technologies or make it even better. The gap is very big," explained Idon.
The TOC Automotive College aims to address the obvious lack of professional talent in the industry through the Superbike Technician Course. But acknowledging the fact that certification courses can be expensive to pursue, the TOC Automotive College is offering a unique education loan called TOC Bina Bakat Program.
The TOC Bina Bakat program offers up to 100% loan for youths who want to pursue a course at the TOC Automotive College. Youths who qualify for the loan are not required to repay the education loan until the day they secure a job and begin to earn a salary.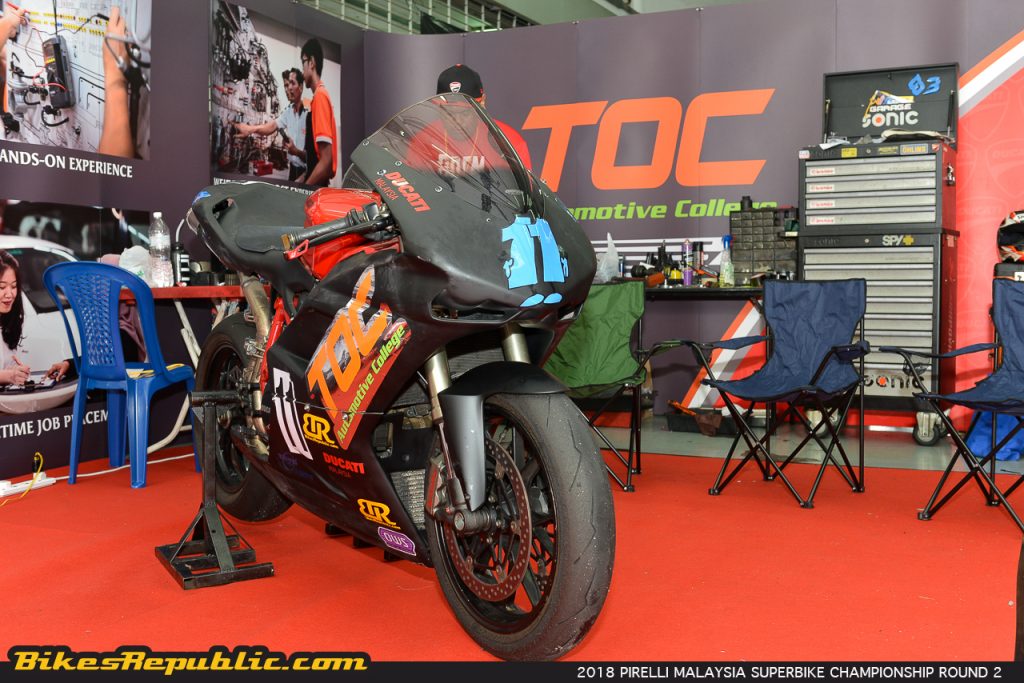 Are you interested to pursue your passion in motorcycles, to begin a career that lets you indulge in your passions? Then click here for more information regarding the Superbikes Technician Course and the Bina Bakat education loan program.
So what are you waiting for? If it has always been your dream to work in the motorcycle service line, or to start your very own motorcycle workshop, then this is the perfect platform to get you started on the path to achieving your dreams. Don't wait, find out more about the TOC Superbike Technician Course at www.toc.edu.my or call (+603) 7960 8833 for more details.
CLICK HERE to know more about TOC's Superbike Technician Course.