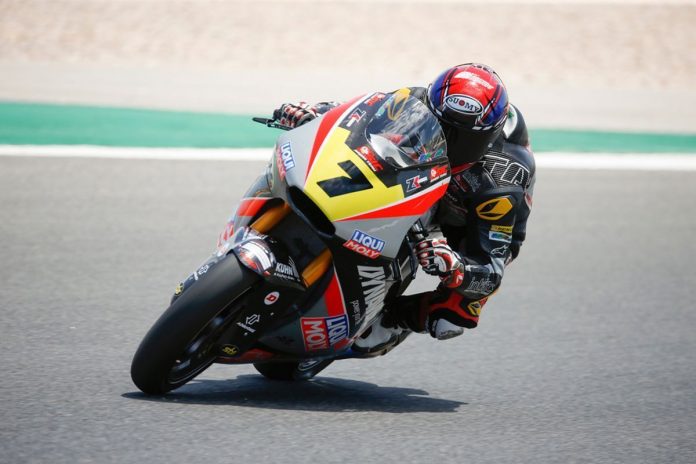 Petronas Sepang Racing Team (SRT) and Petronas Sprinta Racing team principal, Datuk Razlan Razali, foresee two Malaysia riders to climb to Moto2 or Moto3 in 2022.
Adam Norrodin and Syarifuddin Azman @ Damok are most likely to represent Malaysia in 2022 Moto3, said Razlan Razali during a recent interview.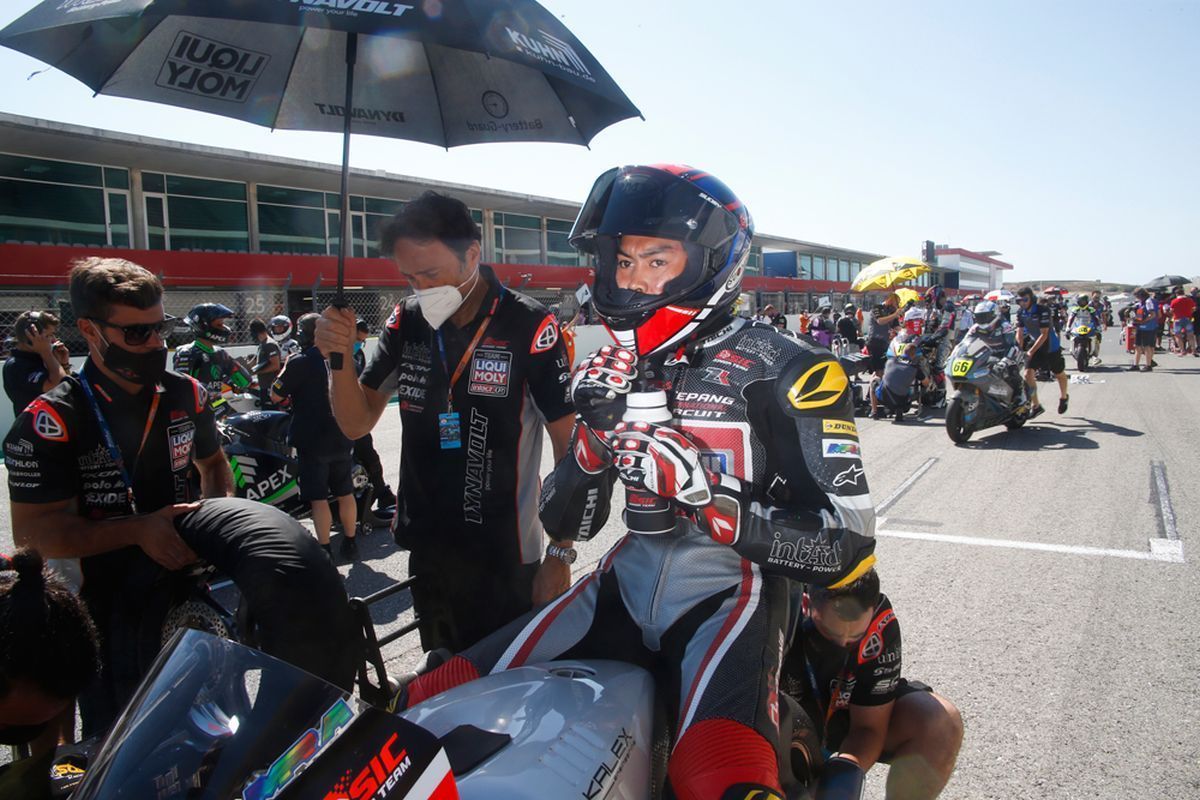 However, Adam and Damok must first claim their worth in this season FIM CEV European Championship.
"Next year, depending on how Adam and Syarifuddin perform in CEV this year, there is space for them in Moto2 and Moto3 next season," said Razlan.
Adam, who represents LIQUI MOLY Intact SIC Junior Team in Moto2 FIM CEV, finished 7th overall last year.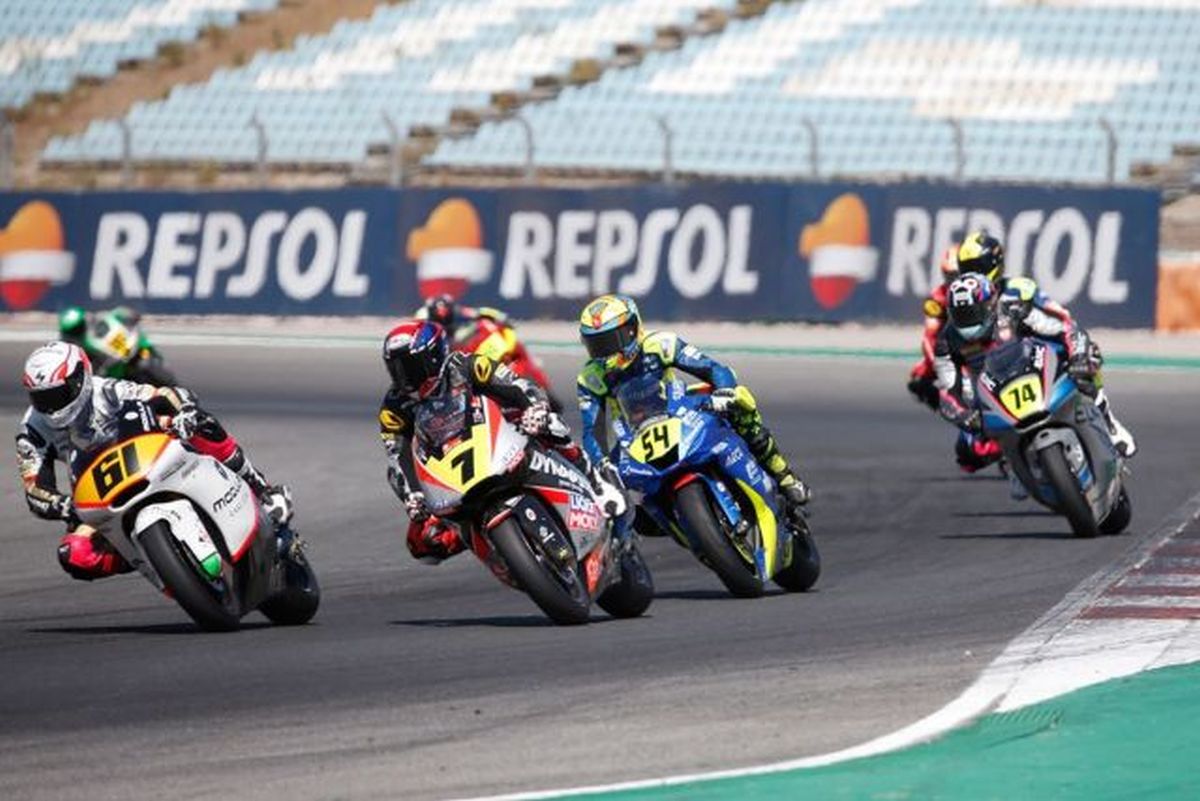 Moreover, Razlan admits that they do not want to include a local talent simply because they are under pressure from local fans.
"We are always looking to develop young Malaysian riders, but it takes time and patience.
"We don't want to put local riders just for the sake of it. I know fans don't care how the riders perform, but we want to make sure our rider able to compete and achieve their targets," he added.