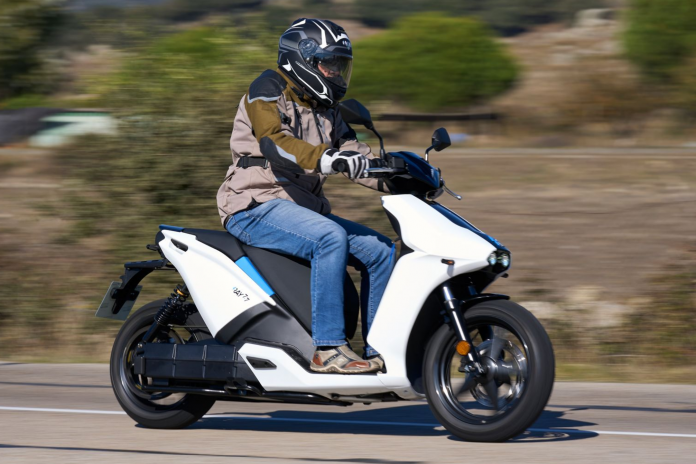 Ray 7.7 is the latest electric motorcycle to appear in Europe as a 125cc-equivalent electric scooter.
Ray is an electric motorcycle brand based in Spain.
Ray 7.7 is a 125cc-equivalent electric scooter.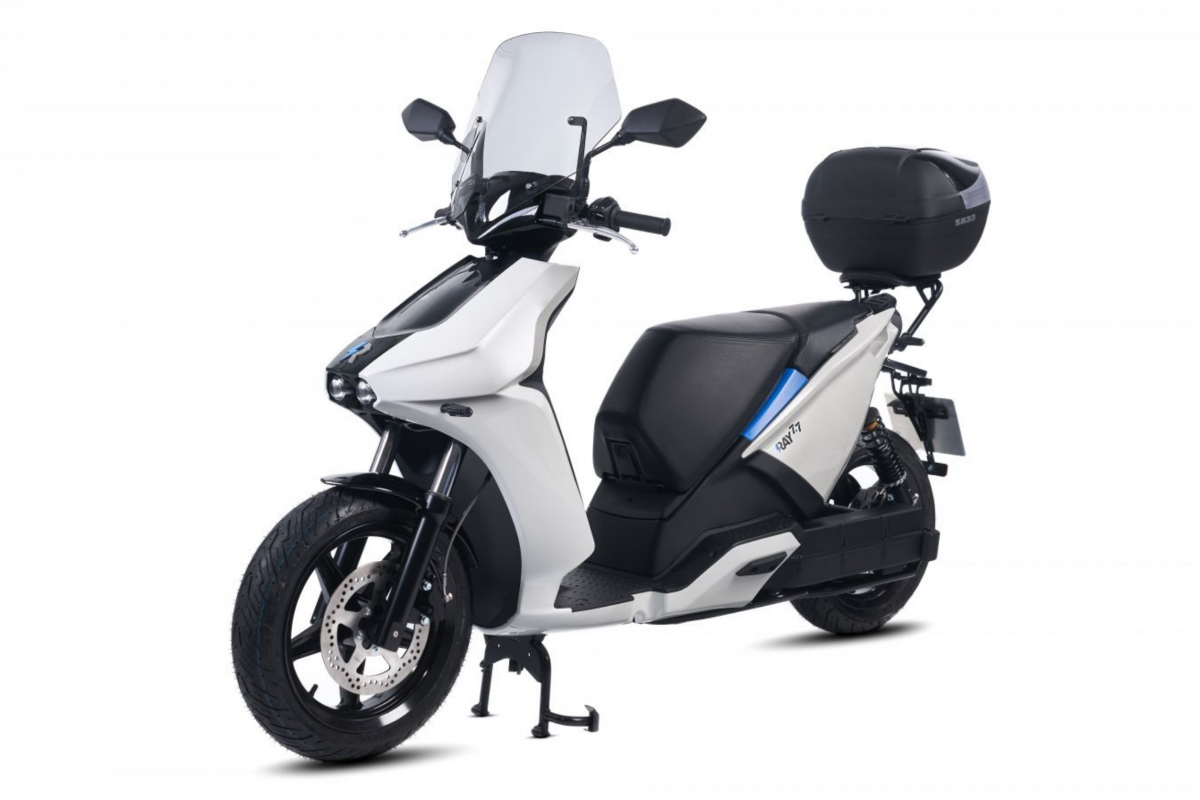 Interestingly, despite the compact design similar to most of its rivals, the Ray 7.7 scooter can hit 150km range from the combined city and highway riding.
That range is thanks to a 7.7kWh battery, while the 10.7kW (14.2hp) can push to Ray 7.7 to a top speed of 125kph.
On that note, the Ray 7.7 only needs four hours and 20 minutes to fully charge with a standard house socket, while with the fast charger, the battery can be filled in just two hours and 35 minutes.
Meanwhile, the Ray 7.7 is built around a tubular steel chassis with hydraulic front forks and dual nitrogen rear shocks with 95mm travel.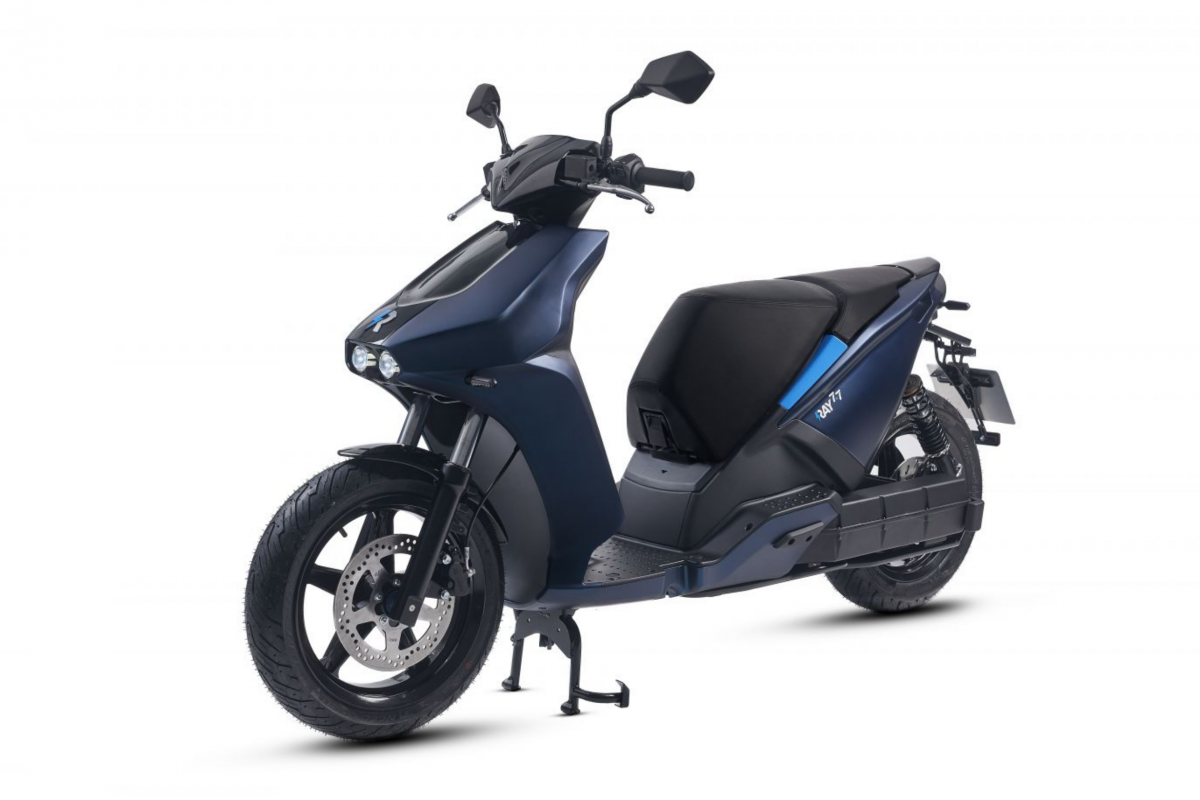 Braking is done by axial-mount dual-piston callipers and CBS (combine brake system) with 260mm disc at the front and 220mm disc at the back.
Those brakes have some work to do as the scooter weighs 165kg dry.
Now we come to the availability and pricing. The base model costs EUR8,500 (RM39.3k), but after throwing in all the options, including a fast charger, Type 2 connector, windscreen and the top box, the Ray 7.7 comes to EUR9,8000 (RM45k).
The massive price tag for a 125cc-equivalent motorcycle is a significant letdown but considering that it is currently only available in Spain, we don't see the Ray 7.7 making its way to Asia anytime soon.