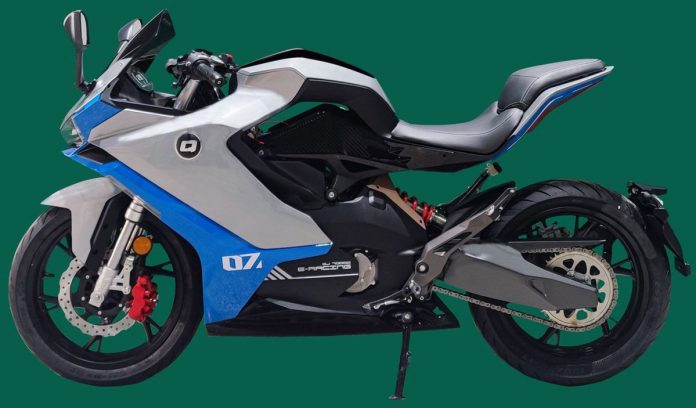 As confirmed by patent photos, QJ Motor, the sister company to Benelli, is expected to launch the QJ7000D electric motorcycle in the next few months.
Rated at 7kW, thus the name QJ7000D will put the new electric motorcycle on par with a gas-powered 125cc with QJMotor claimed puts out 13.4hp.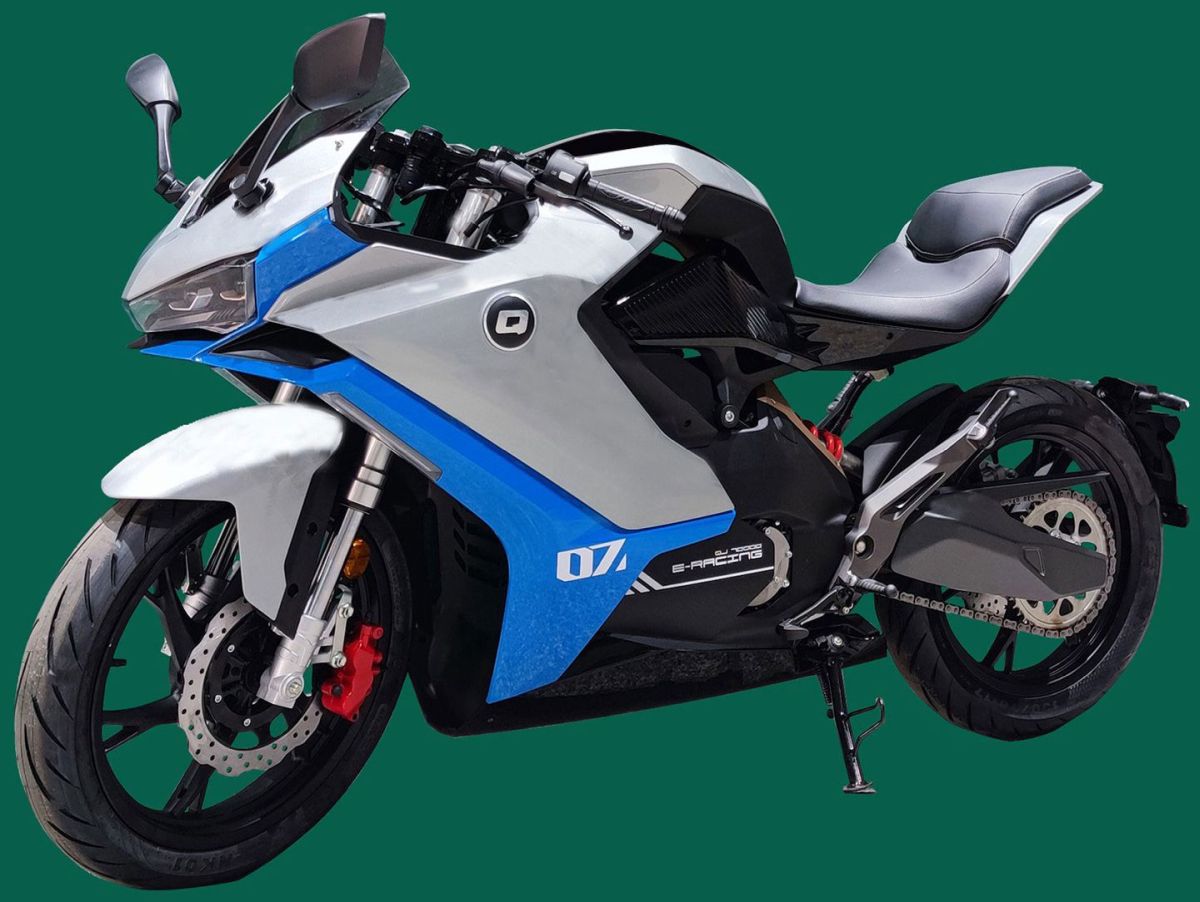 The motorcycle was first unveiled as a prototype at the 2021 Beijing Motor Show and what caught our attention is the visible storage unit underneath the tank.
Looking back at the patent photos, QJ decided to continue with the same feature on the production bike.
It also features a 'floating' rider and pillion seat, with no bracket attached to the tail. Other features include a single front disc setup with an upside-down fork and clip-on handlebars.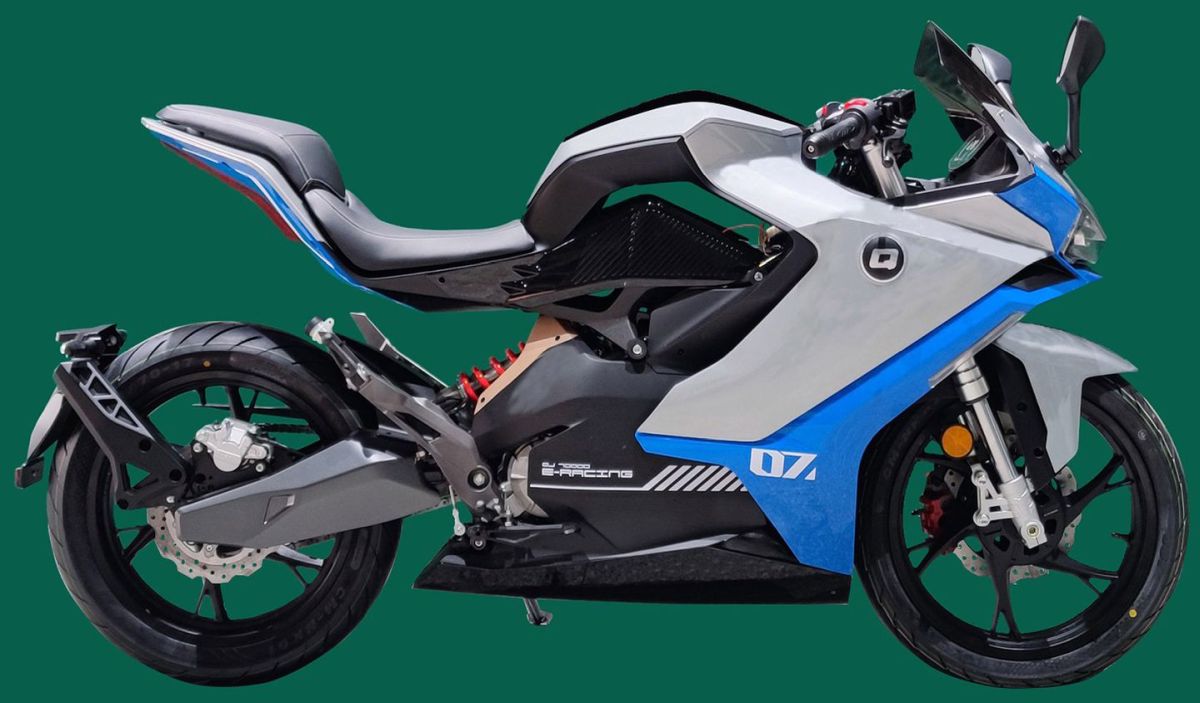 Meanwhile, despite an offer as an electric motorcycle, the QJ7000D is equipped with a conventional manual transmission.
Moving on to the important bits, QJ Motor claimed a top speed of 104km/h and a range of 96km, making it a suitable e-bike for city roads.