It's been quite some time since we've heard anything regarding the partnership between China's QJ Motor (Qianjiang Motorcycle) and Harley-Davidson regarding the joint-venture project, the HD350 (or 338R). The tracker-like motorcycle might be shelved for now (thanks to H-D's new CEO, Jochen Zeitz), but a second collaboration that leads to a more traditional Harley-Davidson approach might be on its way.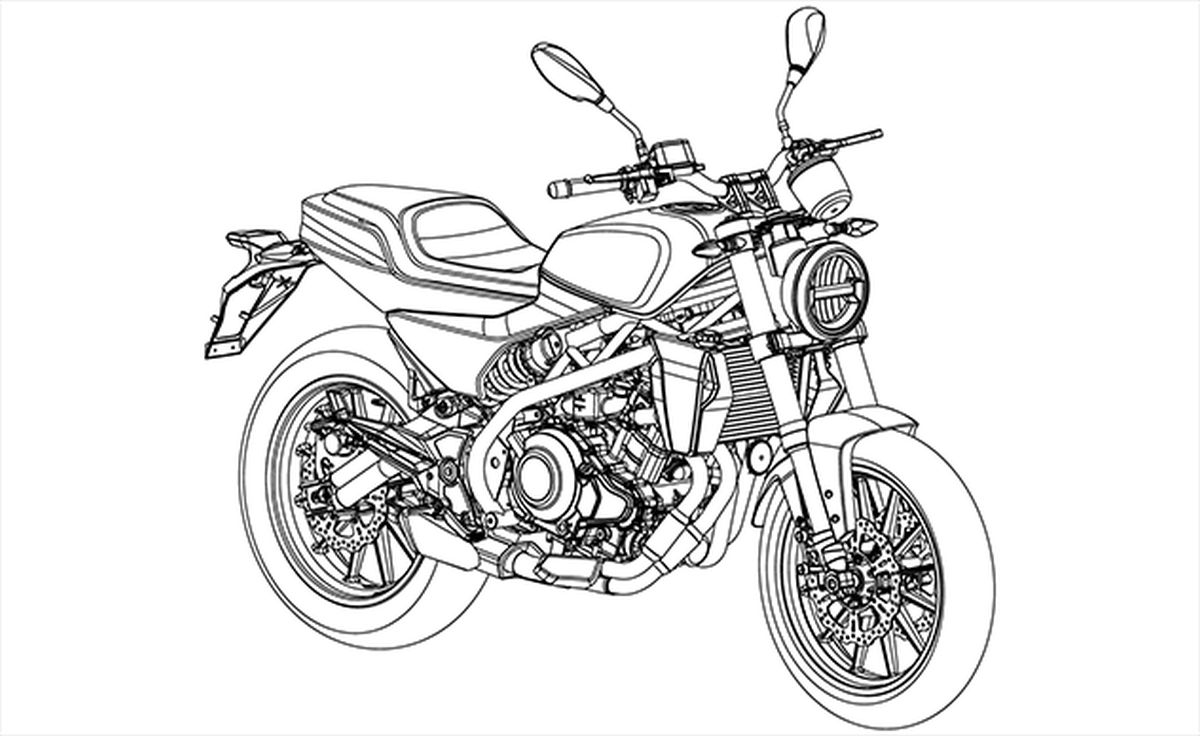 A brand-new rendered image released by QJ Motor showcases a bike that's definitely Harley-Davidson as soon as you lay your eyes on it. We're not too sure if this will be a joint-venture or just a solo effort from the Chinese manufacturer, but it definitely looks great in our opinion.
Named the QJMotor SRV300, experts in the field have indicated that it might just be the same platform that was initially planned for the HD350 project. Judging by the name, we can assume that this cruiser will utilise Benelli's 338cc v-twin engine.
If this goes into production, it'll most likely penetrate the Asian market first but under which manufacturing label? That remains in the dark for now, but don't expect this to land in the heart of America anytime soon as hardcore H-D enthusiasts in the country already feel that the entry-level Sportster range is a bit tiny for their taste.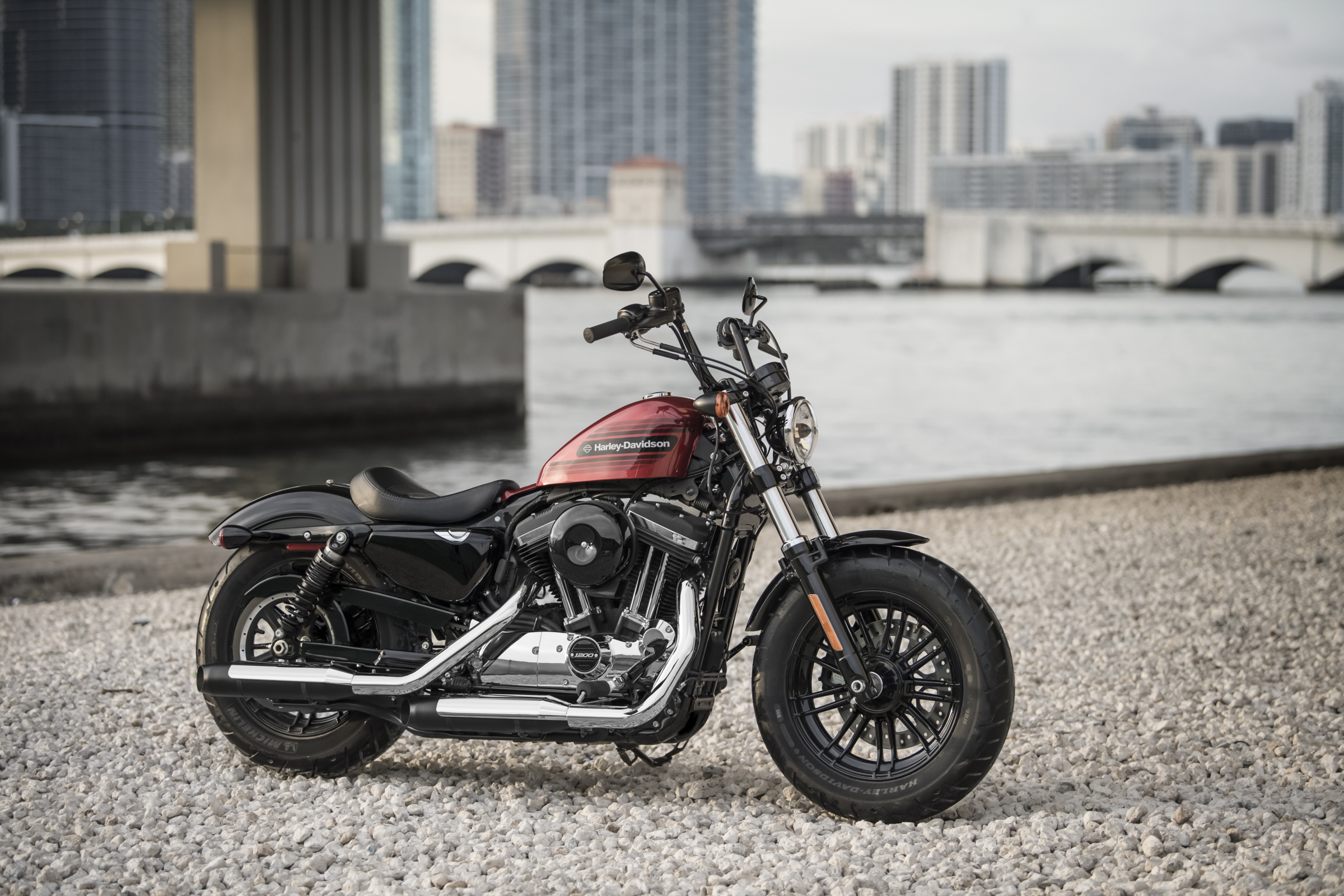 As for Asia, it has the potential to sell like hotcakes. It would be even better if it's labelled with the Harley-Davidson branding because we know that there are a lot of H-D enthusiasts over here that wants to ride one but can't really afford any of the big boys. Heck, we would probably buy one if it resembles anything like the Sportster. Hopefully, it'll be cheap as well.
Written by: Sep Irran