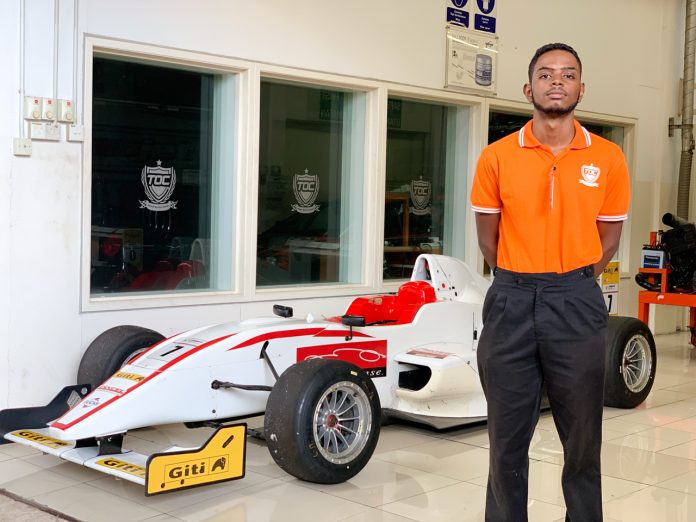 We spoke to an international student at the TOC Automotive College.

We had wanted to see how foreign students could adapt to the other students and syllabus.

The college's learning style opens up the way for students to learn teamwork, regardless of which country they are from.
While some admire those who study abroad, it may not be as easy as it seems. Apart from monetary concerns, there is always the difficulty of cultural and language barriers. But there are international students at the TOC Automotive College.
We sat down for a short Q&A session to garner his perspective.
Bikes Republic (BR): Can you tell us a little bit about yourself?
Ahmed Mohamed Frah Idris (AM): I'm from Sudan. I started out in the Certificate Course before progressing to Diploma in Automotive Technology (DAT). I came to TOC through the April 2017 intake.
I'm currently in my first year in Diploma in Automotive Technology. I'll be doing my Supervised Industrial Training (SIT) after completing 5 subjects. It'll happen in four months' time.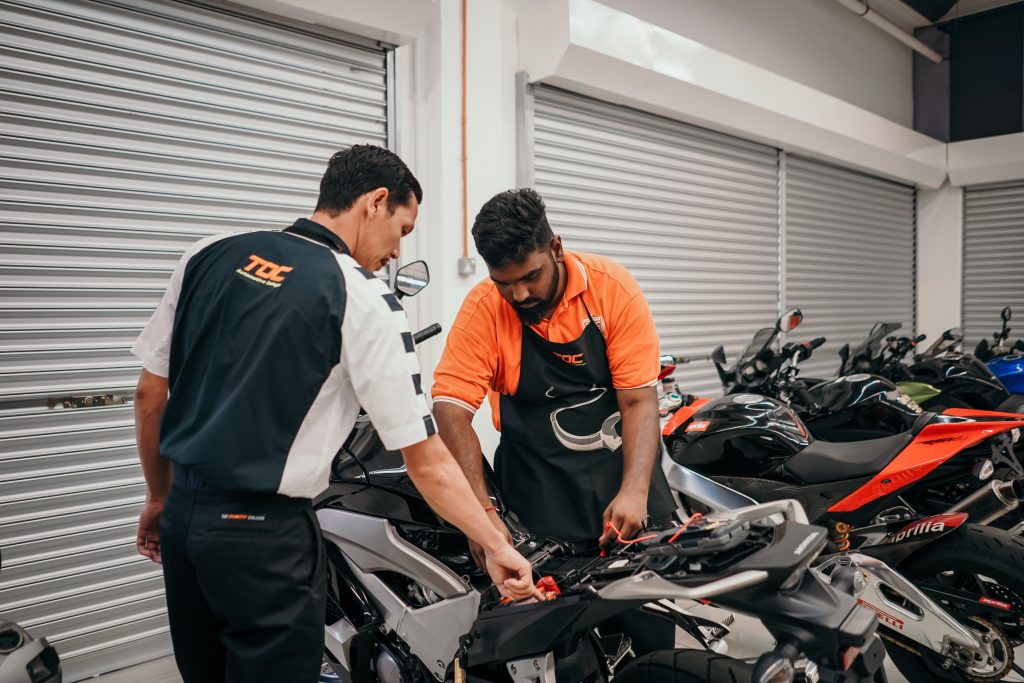 BR: What made you choose this college and subject?
AM: I picked this college as I prefer hands-on learning. I'm interested in learning about the practical side about an engine and how it works.
BR: What do you find unique about TOC Automotive College?
AM: What I found unique is like our dress code, the discipline in classes, the stress on punctuality. More importantly, TOC gives us the opportunity to work in different workshops and getting more work experience to ready us for the workplace when we graduate.
BR: How do you like it so far? What's your impression of being an international student here?
AM: So far, it's really good, especially for me and other international students to know more about different cultures. Malaysia has a lot of different cultures that I learn from. I also get to meet other international students and learning about their cultures.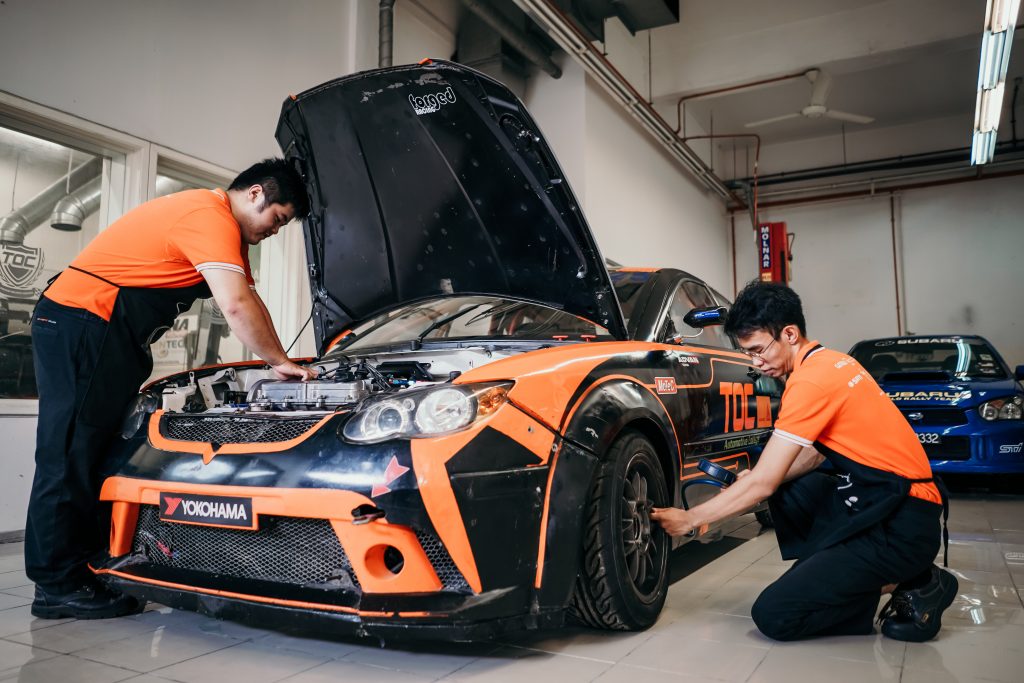 BR: What are your plans when you finish your studies?
AM: Am hoping to get more work experience in Malaysia then I can develop what I learned here and bring it back to my home country.
Conclusion
TOC Automotive College provides an atmosphere which is conducive learning regardless if you are a local or from other countries. This is achieved through lots of hands-on work which requires the students to work closely, hence opening the opportunity to better interpersonal relationships. People skills are important in the workplace if one hopes to succeed.
We would also like to stress that each student that we interviewed loved the hands-on approach to learning, rather than too sitting through too many mind-numbing lectures in the classrooms.
Please click here to find out more about the TOC Automotive College. Please click here if you are interested in the Superbike Technician Course. TOC has a programme called Bina Bakat to assist potential students in need of an education loan.
TOC Automotive College can be reached at (+603) 7960 8833