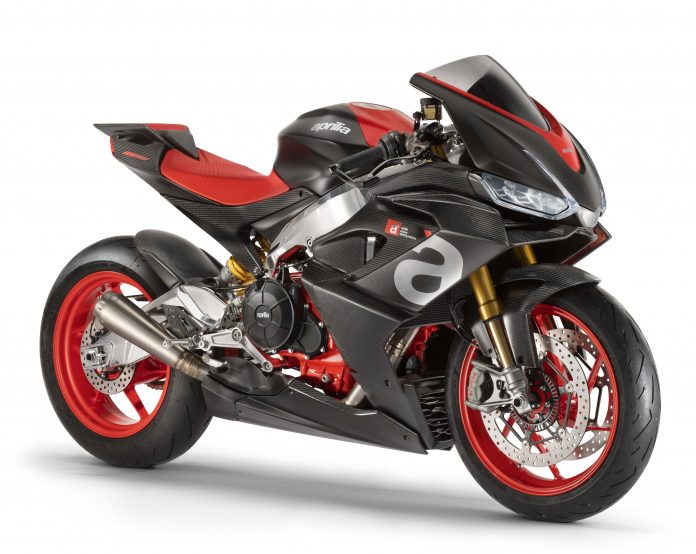 The production-ready Aprilia RS 660 appeared on social media.

It may well be real supersport machine.

Rumoured to have more than 100 bhp and weigh a little more than 100 kg.
Remember the Aprilia RS 660 concept which made its debut at EICMA 2018? Well, Aprilia is now teasing with the production-ready form on social media.
Click here to read: Aprilia RS 660 Concept Unveiled at EICMA 2018
Harked as the beginning of a new age, it points to the Noble-based manufacturer creating a true supersport machine, instead of a sport-tourer/commuter machine like the Kawasaki Ninja 650.
Indeed there are rumours that the bike will produce more than 100 bhp and weight just north of 100 kg. Such power-to-weight ration would make any bike fly. Which is fine by us.
RS 660: a new era begins.#Aprilia #RS660 #eicma2019 pic.twitter.com/tj1owDZJc1

— Aprilia (@ApriliaOfficial) October 29, 2019
If you haven't been following our updates, the RS 660 takes the RSV4's engine and cuts off the rear two cylinders, leaving behind a parallel-Twin. But knowing Aprilia, it will not be "just any" parallel-Twin. Add in their Factory APRC package and you have a real sportbike ready to do battle.
Not much can be seen in the picture. However, with some Photoshop work by our friends at Asphalt & Rubber, we could just make out fairing sides that are a little different to the concept's. There appears to be an aerobody as the manufacturer suggested.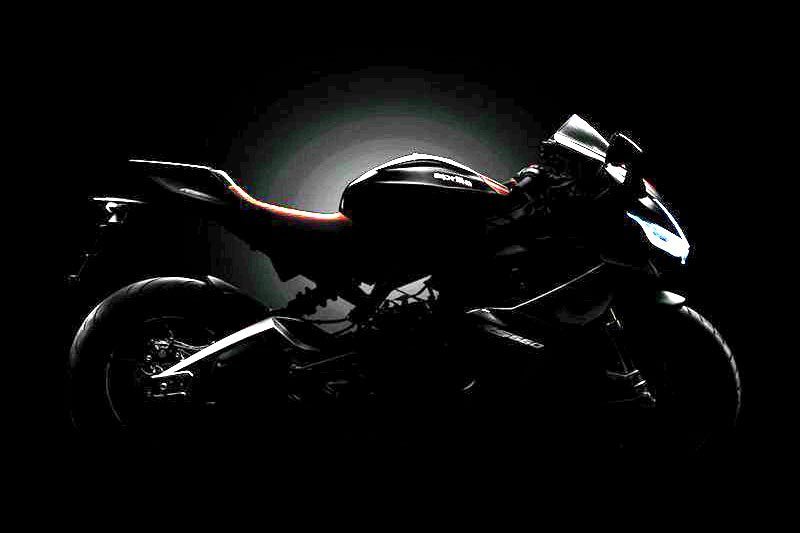 We could also see that it has upside-down forks with lowers for radial-mounted brake calipers.
There are also rumours that suggest the price to be around USD 13,000, which equates to RM 54,342.60. However, it would end up being more expensive than that, given our tax structure.
Still, we couldn't wait to see it when unveiled at EICMA 2019 next week.