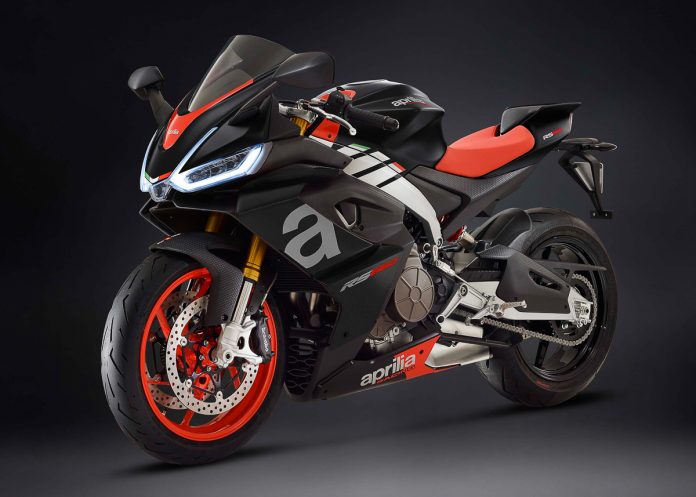 The 2020 Aprilia RS 660 which was officially introduced during EICMA 2019 is set for its official 'production-ready' debut at Mugello, Italy for the upcoming Aprilia All Stars event. Aprilia's latest middleweight sports bike will without a doubt be one of the event's main attractions for fellow enthusiasts of the brand.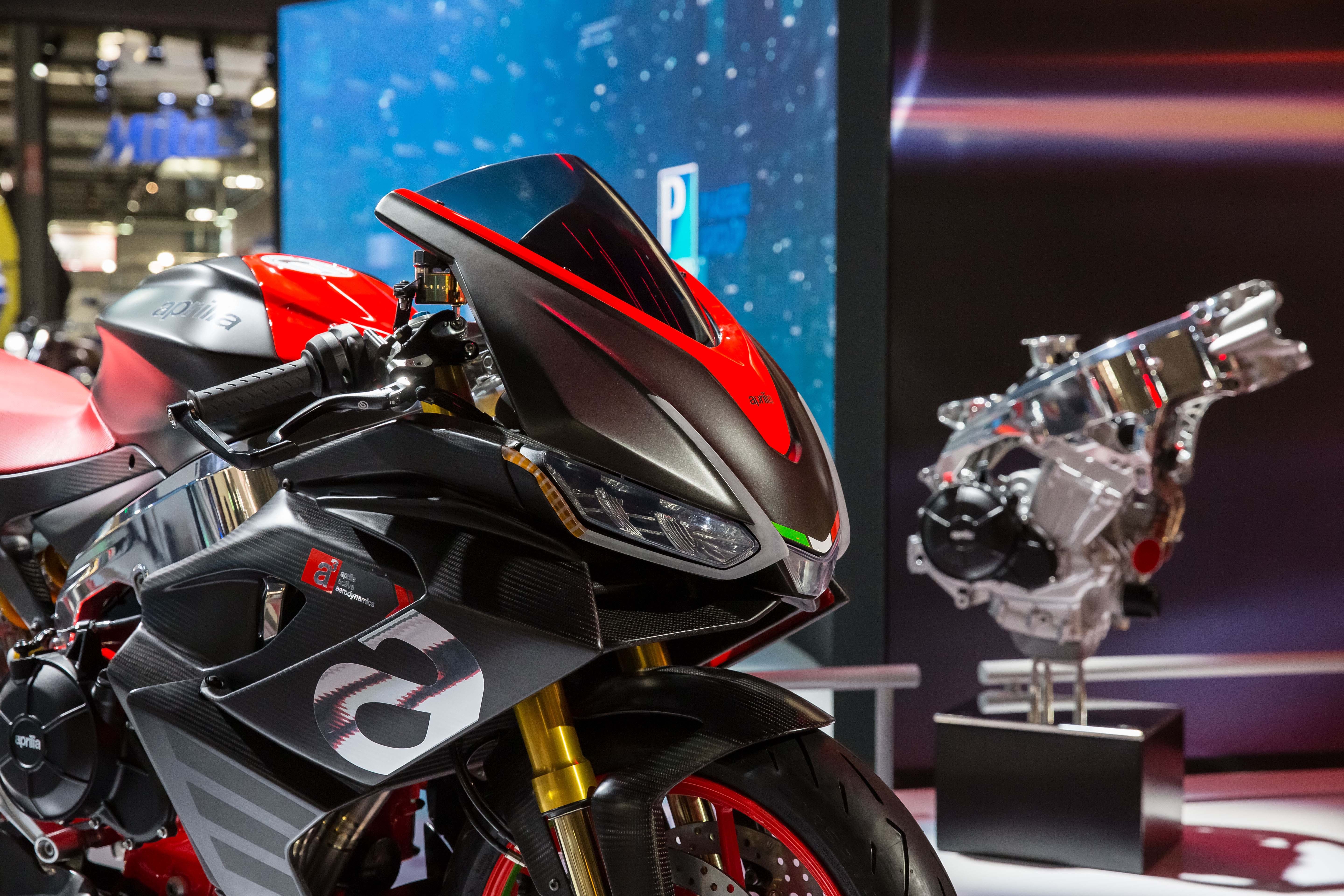 Happening on 9 May 2020, the Aprilia All Stars event will be paying homage to everything related to the brand. So far, the only Aprilia RS 660 that people have witnessed was in Milan, Italy late last year during EICMA 2019, which was extensively covered by members of media. If you want to be amongst the first to see and touch the production-ready RS 660, book a ticket to Mugello this May.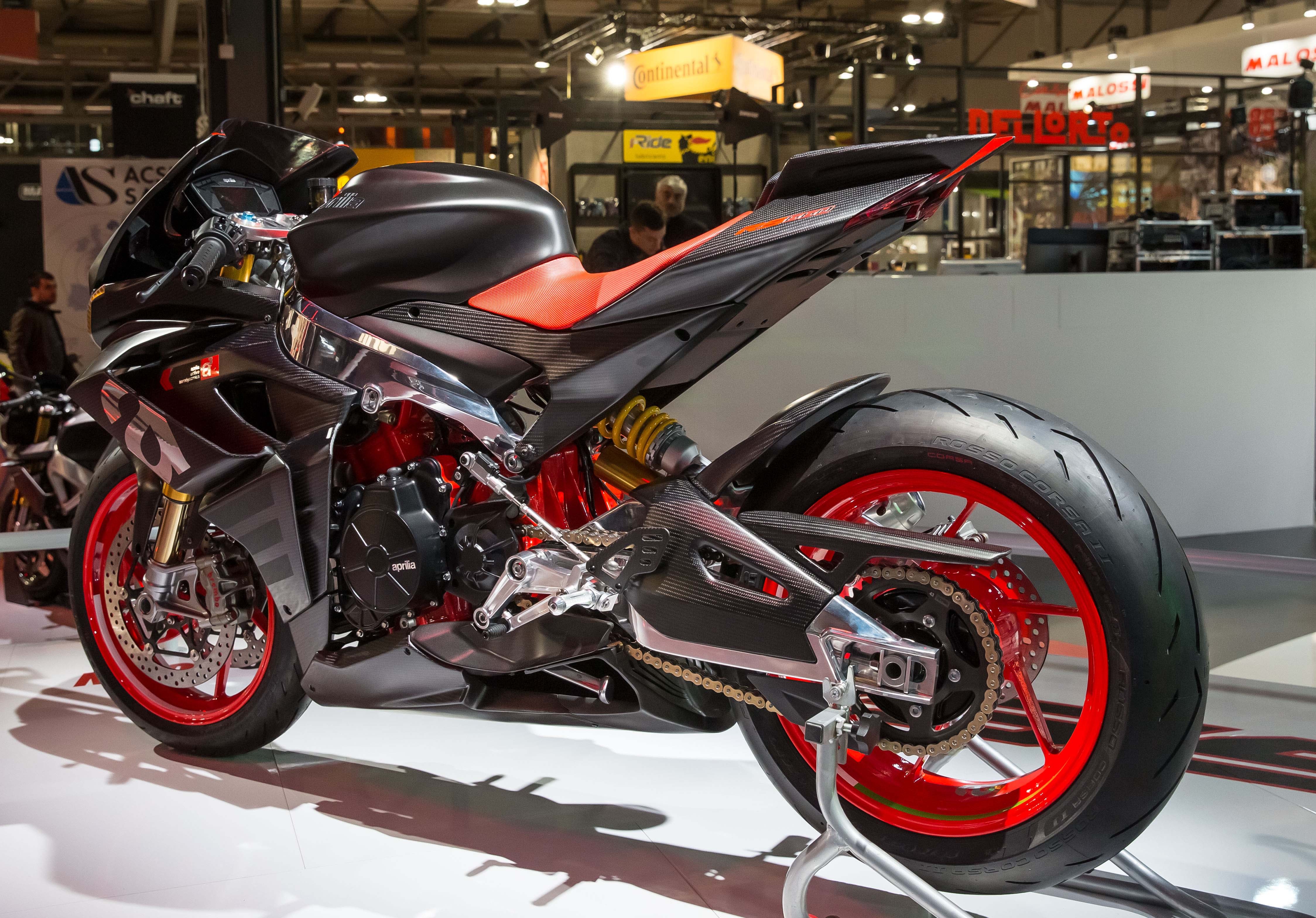 With that being said, the 2020 Aprilia RS 660 will be arriving in Malaysia at the end of the year and this has been confirmed by Piaggio's Head of Marketing in Asia Pacific, Nicola Capello. The breaking news was revealed during the Aprilia RSV4 X first Asian preview last month right here in Kuala Lumpur, Malaysia.
The prospect of the new 2020 Aprilia RS 660 is certainly an exciting one, especially its 660cc parallel-twin engine with claimed power figures of around 100hp and a dry weight of only 168kg. That's an impressive power-to-weight ratio if you've done the calculations.
To know more about the Aprilia RS660, check it out in the link below.