A group of bikers have started an initiative to tackle the rising issue of motorcycle parts thefts.
A Google Survey form has been created to collect as much information as they can about the crimes.
The information will then be handed over to the proper authorities in hopes that the crime can be dealt with the best way possible.
With an increasingly alarming rise in the rates of bikes and parts thefts happening across Malaysia, a group of bikers have started an interesting initiative with hopes that it'll be the first step of many in combating this worrying issue.
The first step to overcome this problem of ours is to start with collecting as much data as possible. To make the process simple for everyone no matter the location, a Google Survey document has been put out to get as much information as they can like the location of the crime, parts stolen, time and more.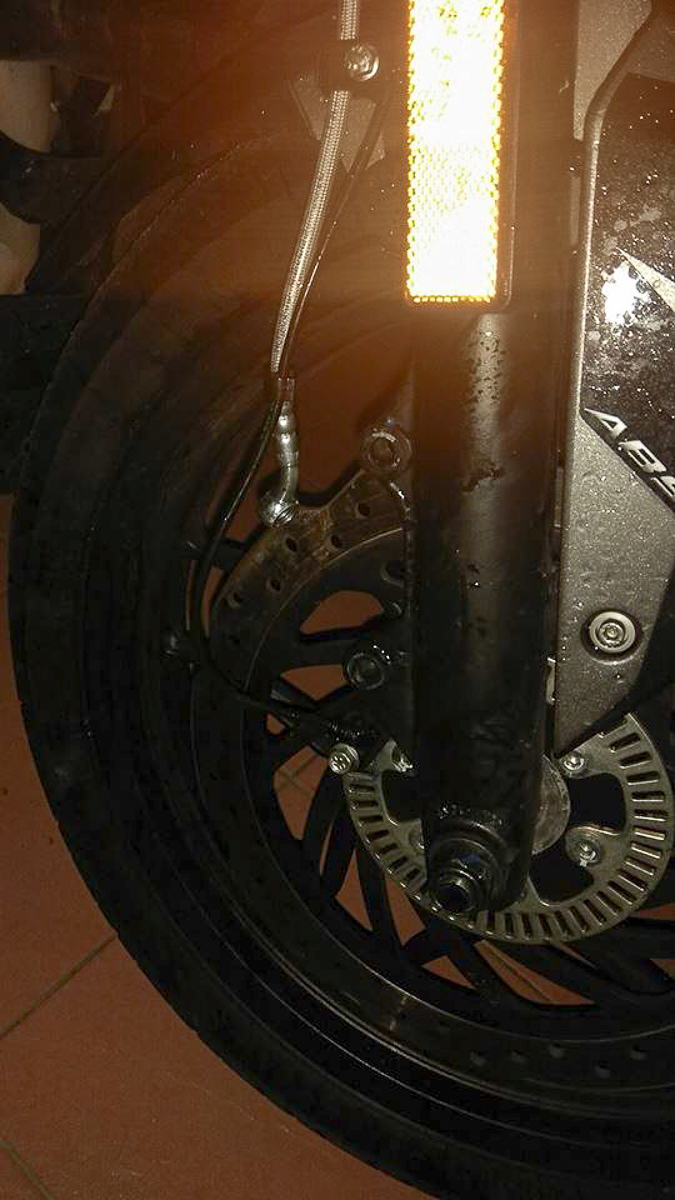 All of this information will then be handed over to the proper authorities with hopes that they can solve the issues the best way possible and ultimately put a stop to all of this theft madness. Obviously tackling this issue head-on ourselves have a much lower chance of success or recovery and we need to convince the authorities on how serious this matter really is.
As most of you may already know, these scumbag thieves who are looking for a quick way to make money tend to target high-end motorcycles for their parts like Brembo brake calipers, master cylinders for the front brake and clutch, rear suspension and more. Most bike owners are properly pissed due to the fact that most basic insurance policies don't cover parts theft.
Replacing these said parts will indeed cost thousands of Ringgit and when looking for used parts online, some pop up at ridiculously low prices that have probabilities of being stolen goods. As it is very hard to determine whether the goods on sale are legitimate or not, bikers would stay away rather than indulge and feed this circle of crime.
To bikers who have experienced this unfortunate event, you can fill in your details in the link below. Who knows? Maybe all proper authorities will look into this matter seriously and hopefully stop it from happening altogether. Let's fight crime, people!
https://docs.google.com/forms/d/e/1FAIpQLSdQS0vCI6FFn1qBDROsZBII8YmOxyBxOwI9ECnG9ztu6GcaBQ/viewform
In the meantime, you can also secure your precious motorcycles with a few important tips. To know more, check them out in the link below!
*All photos in the article are for illustration purposes only