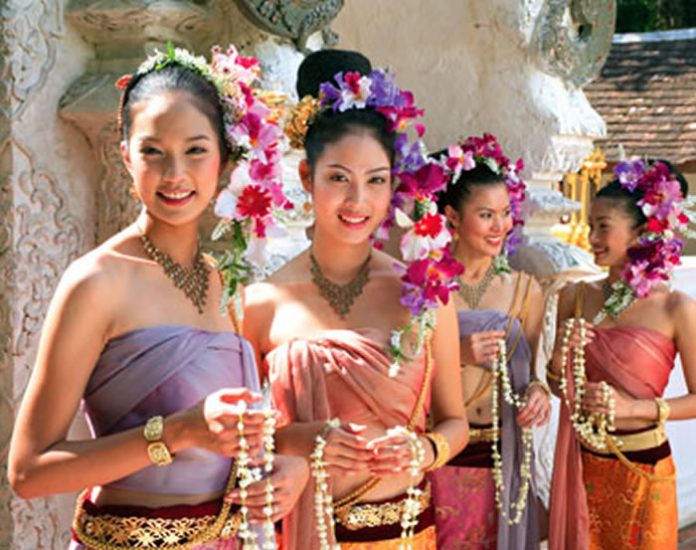 Now would be a good time to get the covers of your favourite touring bikes. Repair what is needed. And get them fully ready for touring again.
According to a report by The Star, Thailand is bilateral talks with Malaysia later this month to open a 'travel bubble' to promote tourism.
Thailand is eager to open its tourism industry, an unsurprising move since the industry has been decimated by Covid since 2020.
This is not the first time Thailand has opened its borders though.
Last year the Kingdom opened the holiday island of Phuket as part of the Phuket Sandbox scheme where tourists who have been fully vaccinated.
The Delta variant resulted in Covid cases rising again, and this led to the Thai government closing its borders again to tourists.
But since then, a larger portion of the world's population have been fully vaccinated and boosted as well.
This willingness of Thailand to re-open its borders to Malaysia and China comes a week after it reinstated its "Test & Go" travel project for all vaccinated travellers with Covid insurance. There is no need to quarantine.
However, Thailand is also facing a resurgence in Covid cases with the country recording 10,000 cases this past Sunday – the highest number in three months.
We look forward to riding in Thailand again, but we urge caution as well.