Pirelli is kicking off the new year by unveiling its latest Pirelli Diablo Rosso IV high-performing rubbers for those looking for the ultimate all-rounder tyre that can handle all weather conditions whilst offering dynamic performance and feedback for your supersports, hypernakeds, and superbikes.
The details of this new Pirelli Diablo Rosso IV are still new and Pirelli isn't really doing much in explaining what this new sport-touring tyre has to offer. What they did mention is that the fourth-generation Rosso is a tyre that offers a more dynamic riding style with high levels of grips for all types of road and weather while providing 'precise feedback and great handling.'
And that's about it. The rest of the press release explains how they've successfully sold over five million tyres since the first Diablo Rosso was launched back in 2008. That's a lot of satisfied customers and considering how popular the Diablo Rosso III is, we won't be surprised if the fourth-gen sells like hotcakes.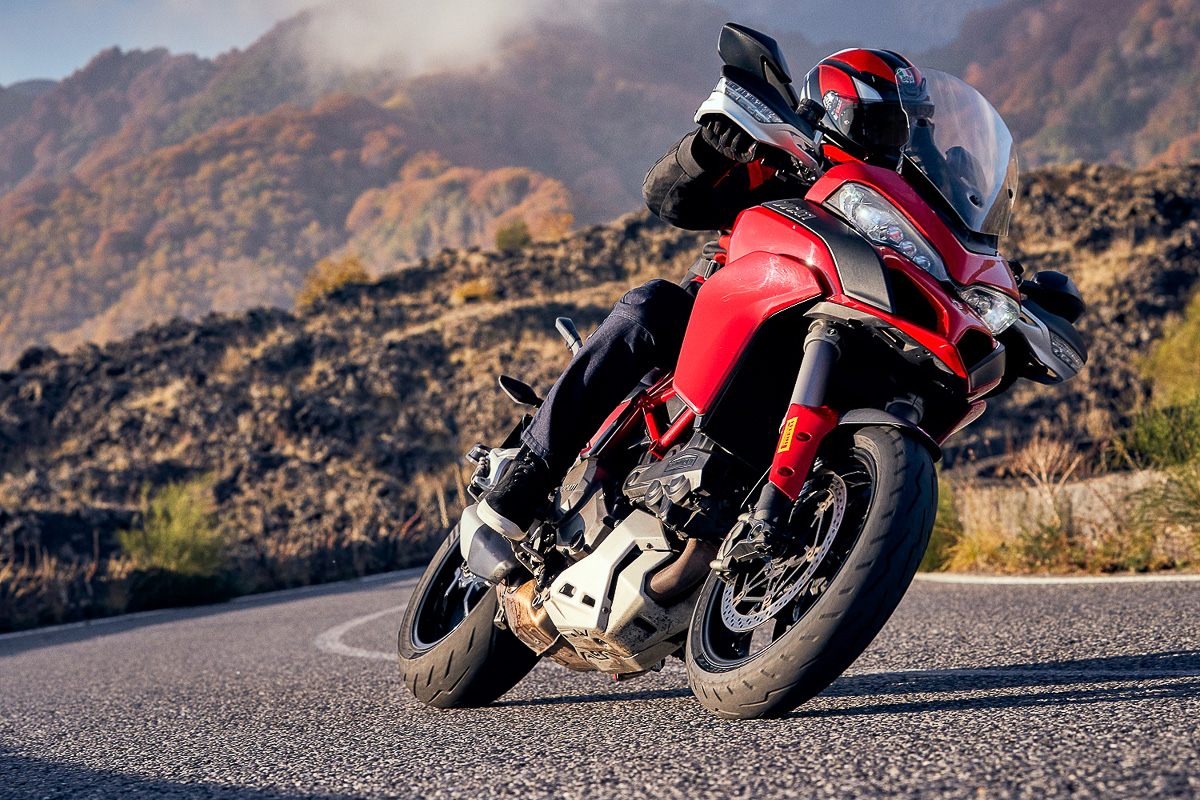 Developed from the brand's vast experience in WorldSBK, the Pirelli Diablo Rosso IV is essentially a tyre that you can enjoy riding hard on the weekends, but also comfortable and versatile enough to tackle daily rides to and from the office. Unlike hypersport tyres, the Rosso range won't diminish your riding confidence when it rains.
Written by: Sep Irran