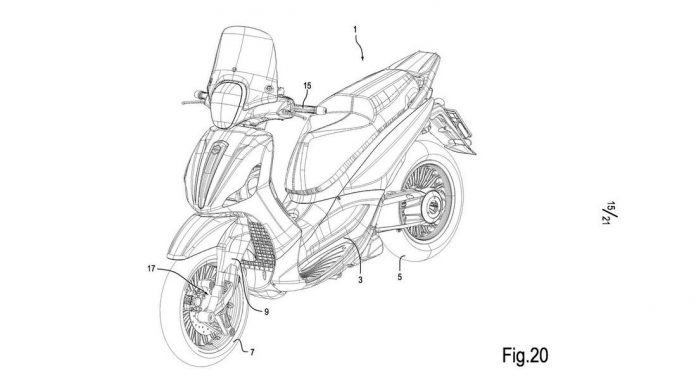 Italian motorcycle manufacturer Piaggio is currently developing a new suspension system for its scooter range inspired by an 18th-century inventor, James Watt.
Piaggio to revived the linkage system introduced by James Watt in 18th century.
Watt's linkage system to be applied on Piaggio's two-wheel and three-wheel scooter. 
James Watt was a renowned Scottish physicist in the 18th century and was the first person to coin the term "horsepower".
More than 250 years ago, Watt was also responsible for the Watt's linkage, a mechanical linkage type in which the linkage's central moving point is constrained to travel on a nearly straight line.
The Watt's linkage was described in James Watt's patent specification of 1784 for the Watt steam engine.
As it turns out, Piaggio is reviving the two-century-old technology for modern time according to a newly filed patent according to Motorrad.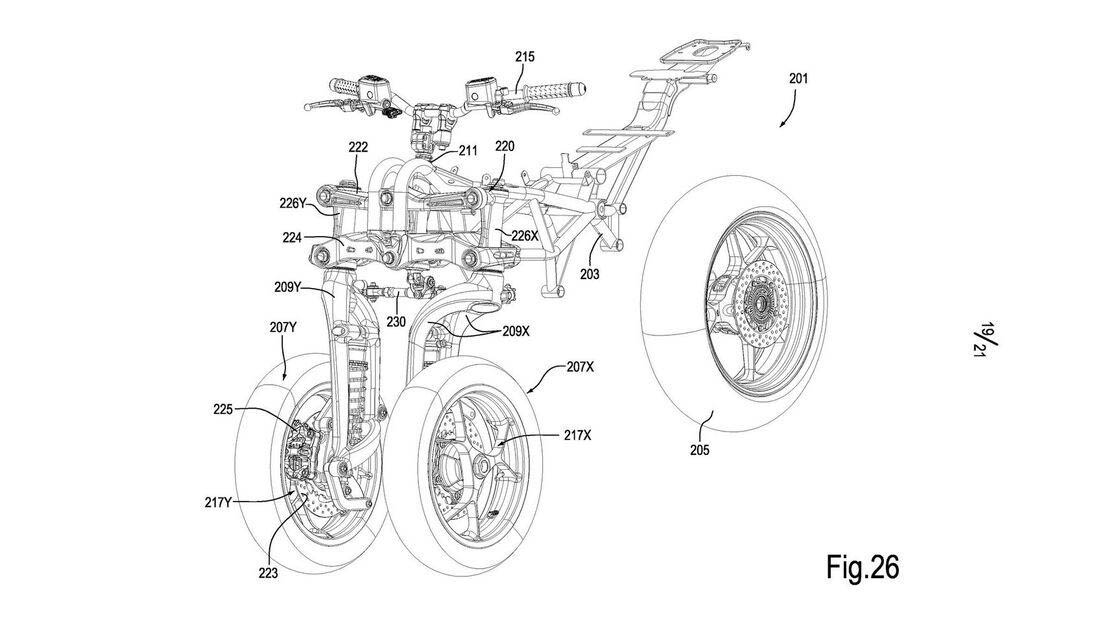 Based on the report, Piaggio wants to use Watt's linkage to suspend the motorcycle compared to a traditional telescopic fork. 
The new system will allow a less sideways movement of the axle hence allowing the rider more precise control of the motorcycle.
Looking at the drawings, you can see that the suspension component is located on each side of the wheels rather than closer to the handlebar like a conventional telescopic fork. 
However, there are no words when Piaggio plans to introduce the new system. Nevertheless, it is an exciting development to see 250 years old technology coming back for modern times. 
(source: Motorrad)