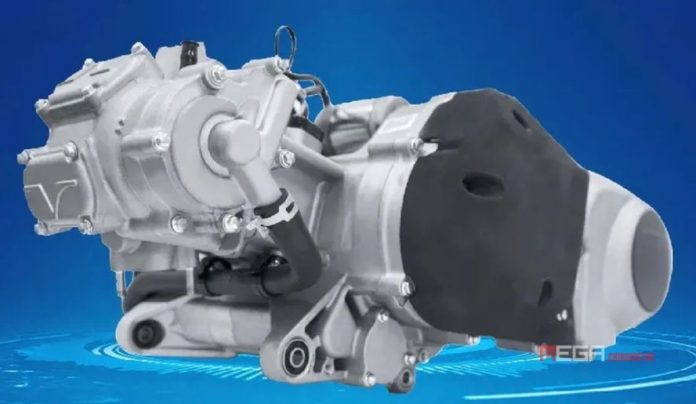 The collaboration between Piaggio and Zongshen has proven fruitful in China.
Zongshen is currently Piaggio biggest motorcycle partner in China and has since helped the Italian brand expansion in Asia by assembling the company motorcycle range including Aprilia.
In the latest report by Chinese publication Mega China Motor, Piaggio and Zongshen have worked together in developing a new 150cc scooter engine that could soon make its way to Asia and Europe.
The new powerplant is designated the G150S and makes 15hp and 14.9Nm.
Interestingly, the G150S is compatible with a host of modern features including keyless starts, silent start and idling stop, similar to the one available on the Yamaha NMax and Honda Vario.
The new motor is likely to be introduced in upcoming scooters scheduled for launch in 2022.
(Source: chinamotorworld)