SIC officials have announced that Petronas will not sponsor Hafizh Syahrin for Moto2 in the 2018 season.
The rumours were finally confirmed late yesterday but SIC also stated that the 23 year old will still race in 2018 under a newly-formed Moto2 team under SIC.
Petronas will only support the Moto3 riders next season under the Petronas Sprinta Racing team which are Adam Norrodin and Ayumu Sasaki.
The rumours that have been going around for quite some time are finally confirmed late yesterday when Petronas announced that they will not be sponsoring national rider Hafizh Syahrin to continue his Moto2 efforts in 2018.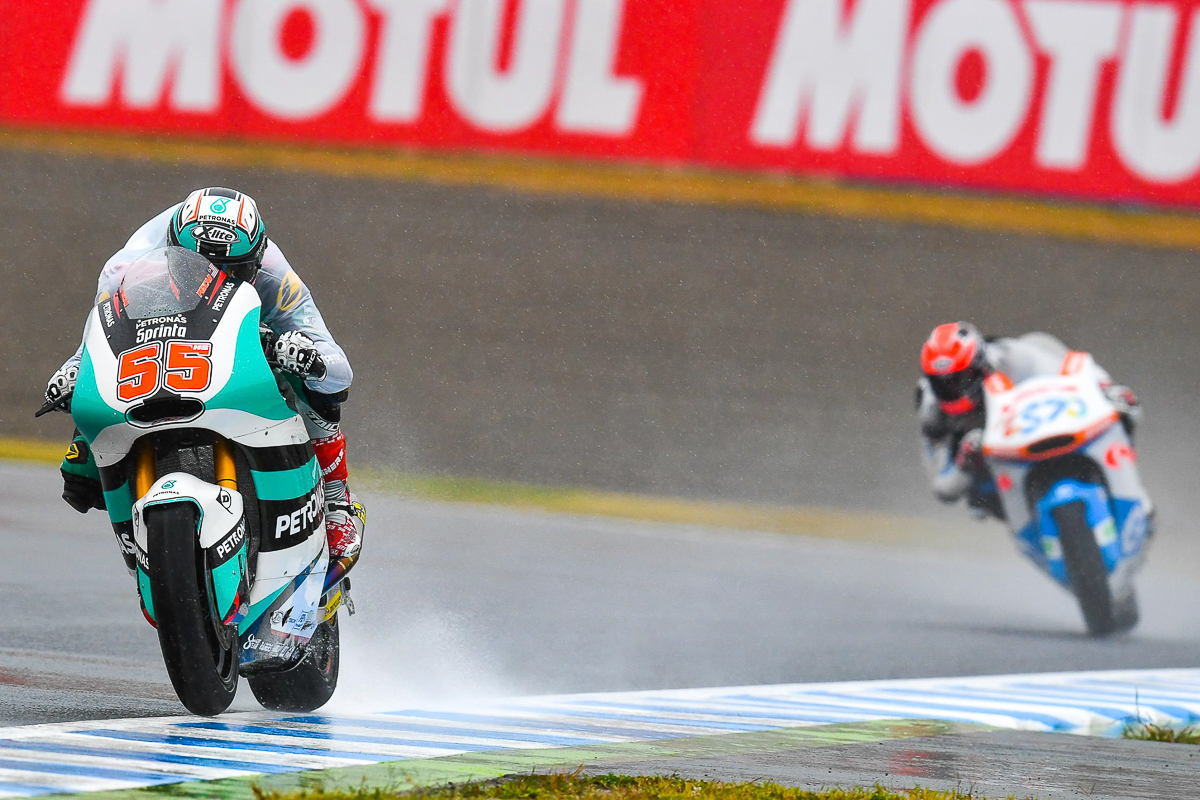 After the official announcement that Petronas will be teaming up with the Sepang International Circuit to manage the country's effort in Moto3 and Moto2, Petronas has made the sudden turnaround to not assist our one of two Moto2 riders in his efforts to pursue the ultimate glory next season.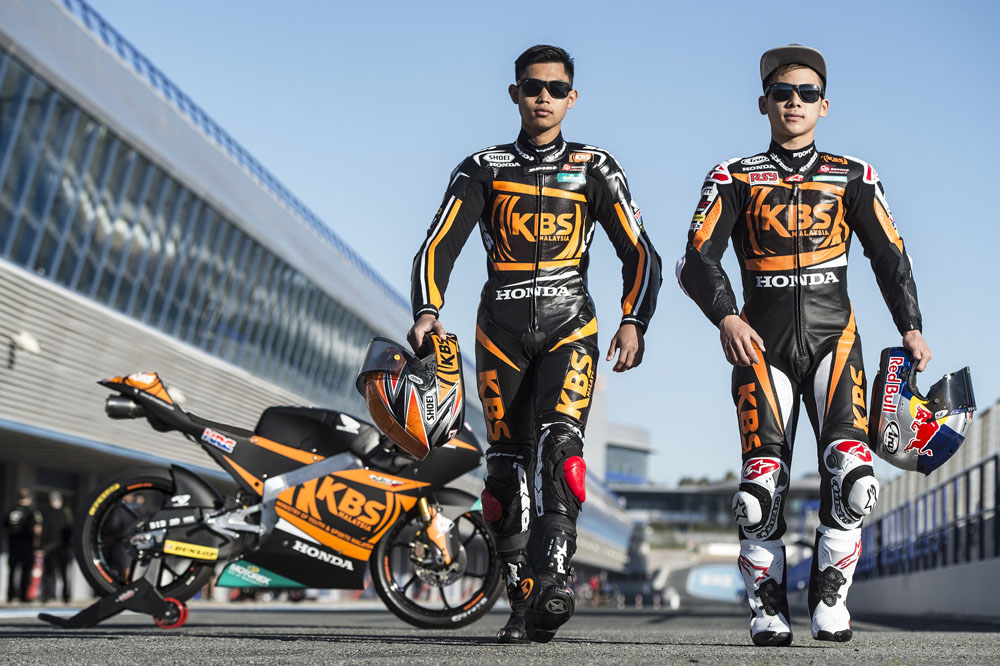 The news was confirmed by the SIC officials where they stated that Petronas will still continue to sponsor the Petronas Sprinta Racing Moto3 team with Adam Norrodin and Ayumu Sasaki. SIC however did confirm that Hafizh Syahrin will still race in 2018 under SIC.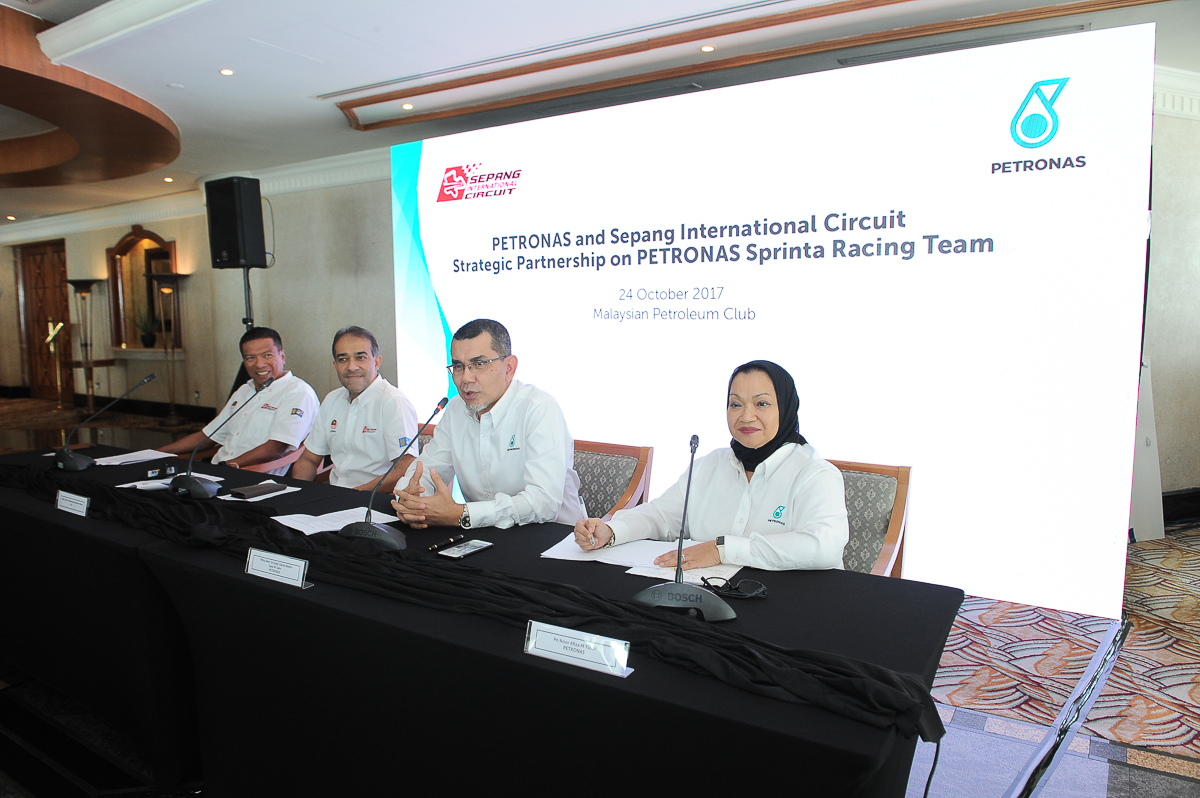 To know more about the Petronas Sprinta Racing 2018 announcement, CLICK HERE.
After four years as a full time rider and multiple podium finishes, Petronas pulled the plugs on their Petronas Raceline Moto2 team along with the 23 year old rider. We're not too entirely sure on what are the reasons that led to this decision but we're glad that Hafizh Syahrin will still race in 2018.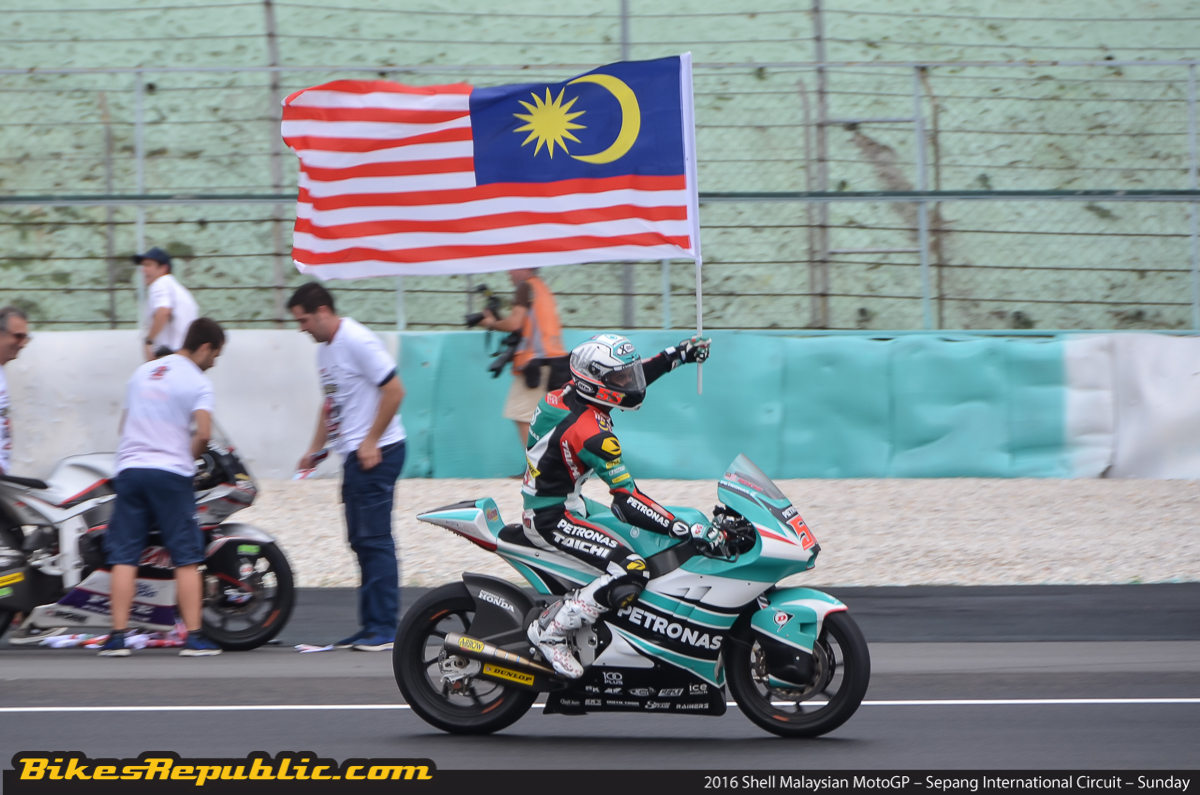 To know more about Petronas and Hafizh Syahrin bidding farewell in 2018, CLICK HERE.