PETRONAS Lubricants Marketing Malaysia Sdn. Bhd (PLMMSB) a subsidiary of Petronas Dagangan Berhad (PDB) has now expanded its range of two-wheels (Sprinta) and four-wheel (Syntium) engine oil to the e-commerce platform.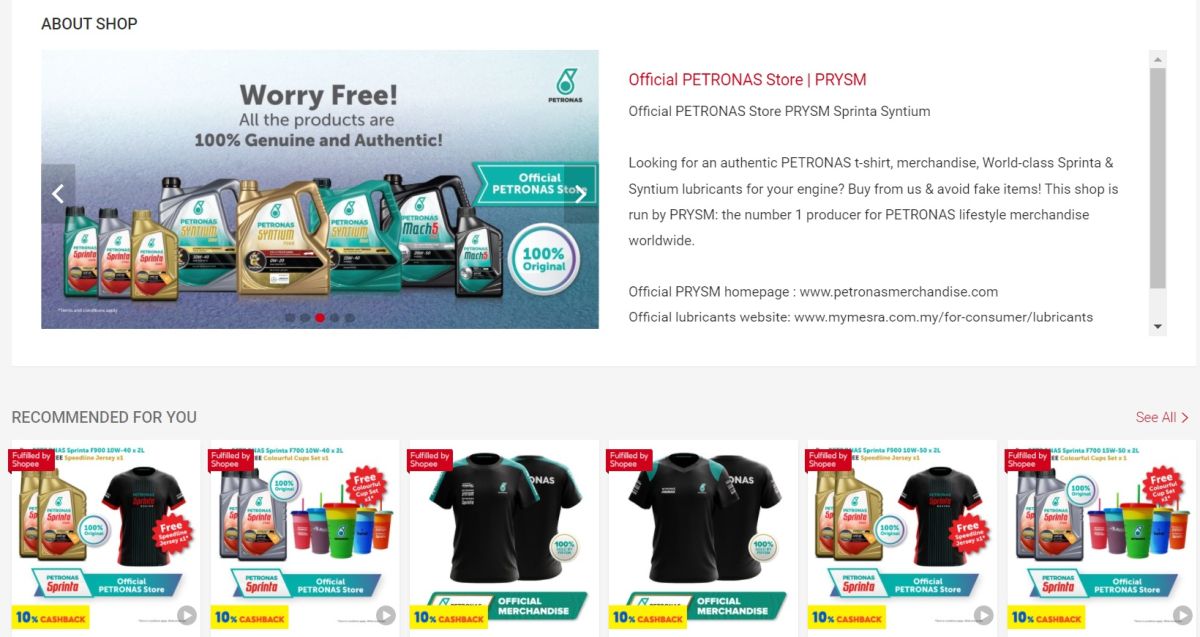 Petronas has begun to sell its genuine engine oil on Shopee since the mid of 2020 via PETRONAS Official Store.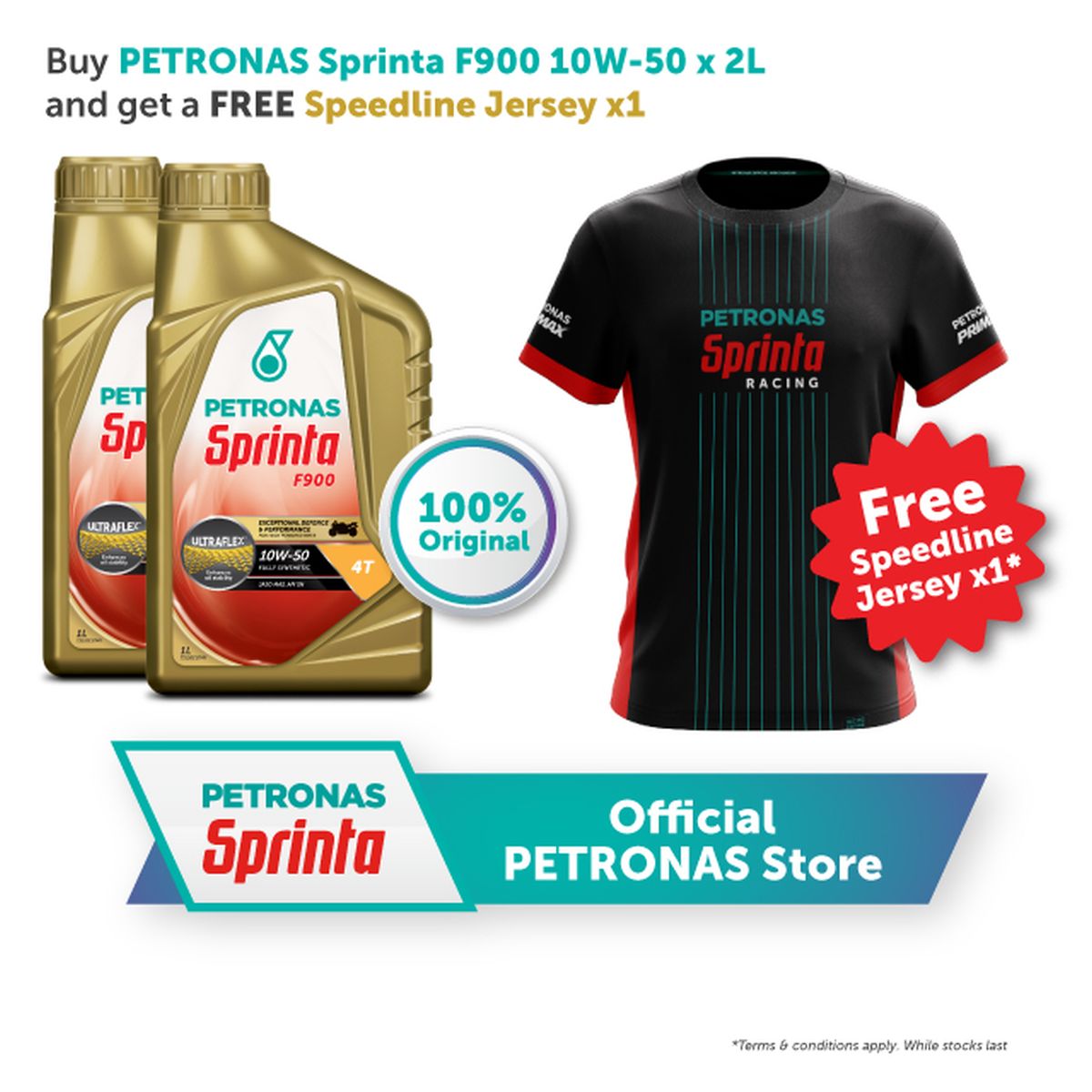 The initiative allows customers to get their hands on a wide range of premium products based on the type of vehicle, level of viscosity, fully synthetic, semi-synthetic or mineral lubricants.
"This is part of our efforts to ensure customers always have access to genuine and high-quality Petronas lubricants.
"Customers can now get a wide range of Petronas engine oil quickly and easily via these e-commerce platforms," said Hardeep Singh, CEO of PLMMSB.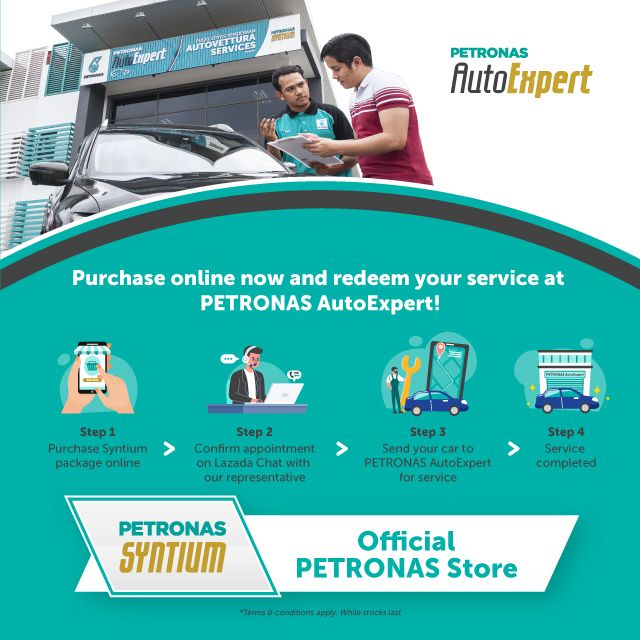 Meanwhile, customers can also purchase Petronas AutoExpert service vouchers at Lazada via Petronas Official Store at an affordable price.
Customers can also enjoy exclusive merchandise with every purchase of Petronas Sprinta, Syntium and AutoExpert voucher.