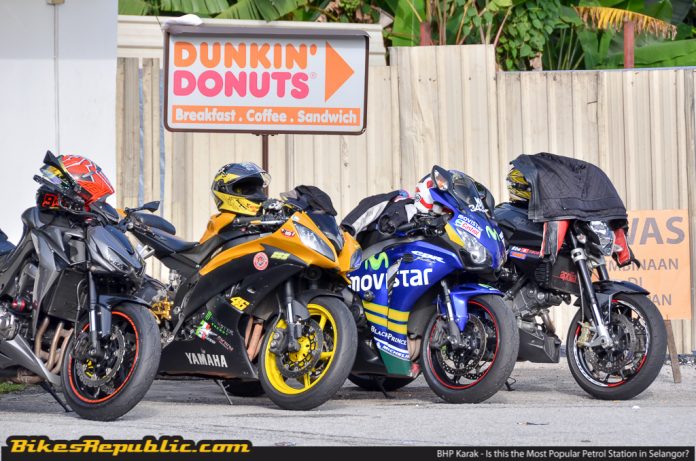 In a timely move to address the rising concern of high-speed riding, PDRM

 

has introduced a special operations focusing on individuals riding high-powered motorcycles.

 
The 'Op Khas Motosikal Berkuasa Tinggi' is an initiative aims to crack down on reckless and dangerous behaviour on the roads, according to Deputy Director Mohd Nasri Omar of PDRM's JSPT Bukit Aman.
Acknowledging the prevalence of motorcyclists exceeding speed limits, Deputy Director Mohd Nasri emphasized that JSPT will prioritise monitoring those who operate high-powered bikes during the special ops. 
To ensure effective enforcement, JSPT will collaborate with other prominent agencies such as the Road Transport Department (JPJ) and the National Anti-Drugs Agency (AADK). This strategic partnership will enable a comprehensive approach in combating reckless riding, emphasizing not only the safety aspect but also the prevention of potential drug-related offenses linked to the motorcycle community.
Offenders found guilty of reckless riding may face charges under Section 42(1) of the Road Transport Act 1987. If convicted, they could be sentenced to a maximum of five years in prison and fined between RM5,000 and RM15,000.
(source: Sinar Harian)