It seems that the Royal Malaysian Police force (PDRM) has proposed to the Road Safety Council (MKJR) as well as the Ministry of Transport regarding a new license category for Malaysian youths, particularly in the age group between 16-20 years old.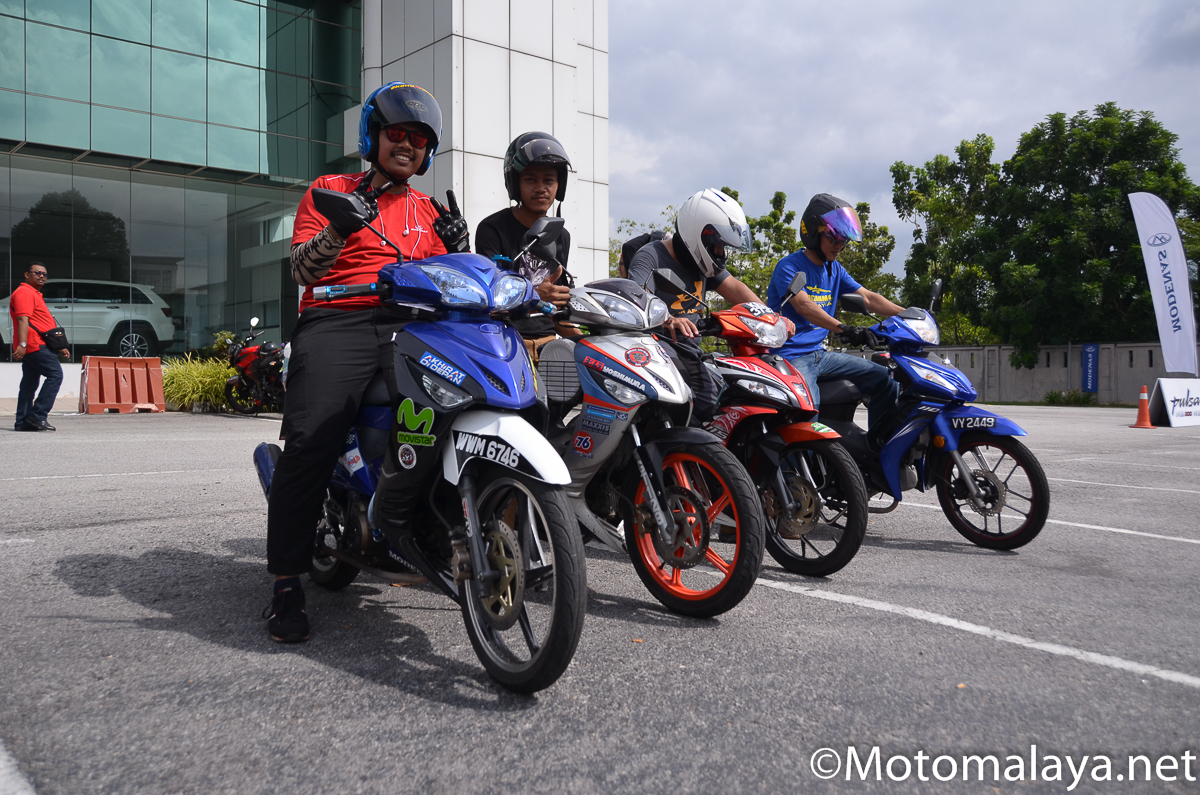 Their suggestion is to limit these new and young riders to only ride bikes with a capacity of 70cc or below by the time we reach the year 2025. In other words, these youths can only ride super-small capacity motorcycles or electric bikes withing this new license category (B3, perhaps?).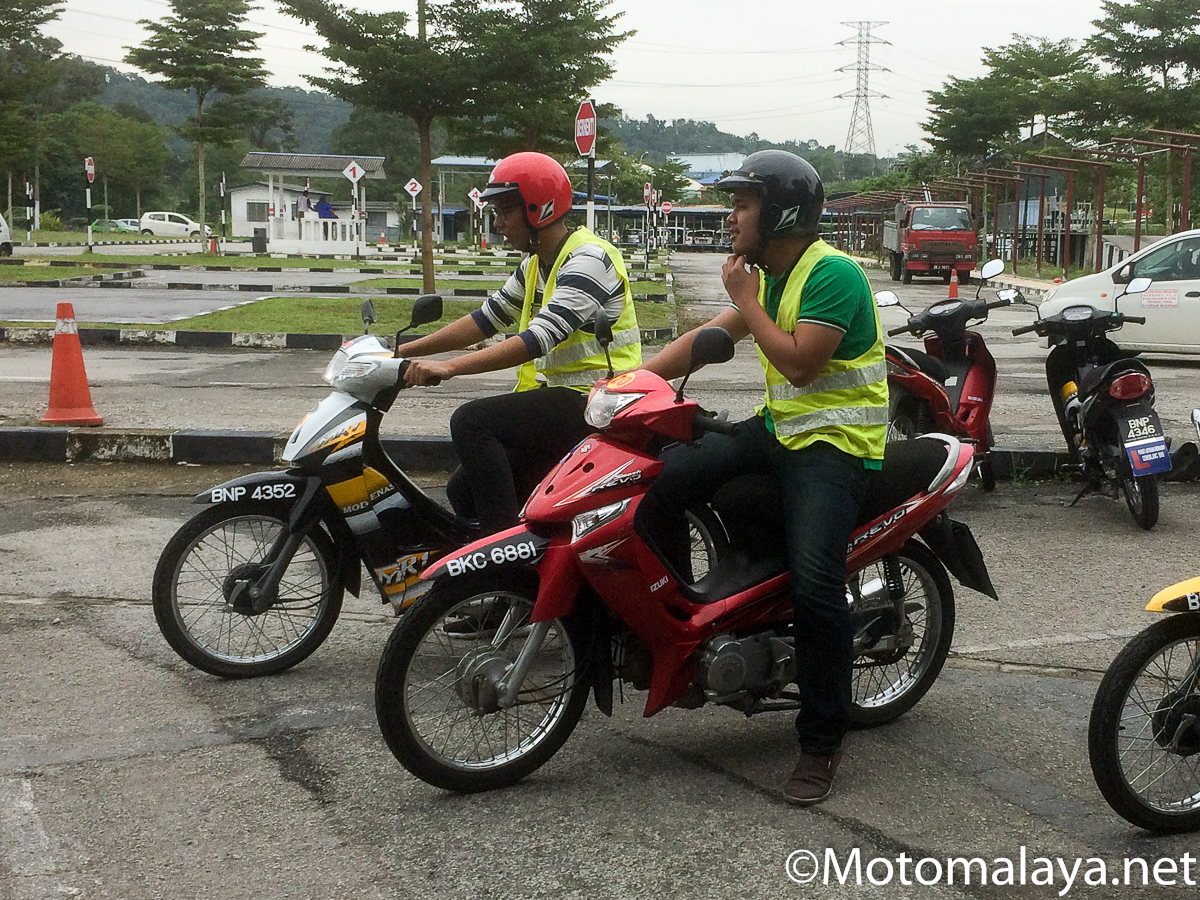 Bukit Aman Traffic Investigations and Enforcement chief assistant director Supt Bakri Zainal Abidin stated that something like this should be taken into serious consideration considering the fact that a lot of motorcycle-related accidents and fatalities involve a huge number of folks in this particular age group.
In theory, we think that this could be a good idea. As of now, any 16-year-old can just get their B2 or B full licenses and jump straight to a high-powered machine legally, even if they don't have enough riding experience.
A B3 license category that would limit these riders to small-capacity machines for a number of years could be beneficial in order to gain enough experience to ride safely once they're over 20 years of age.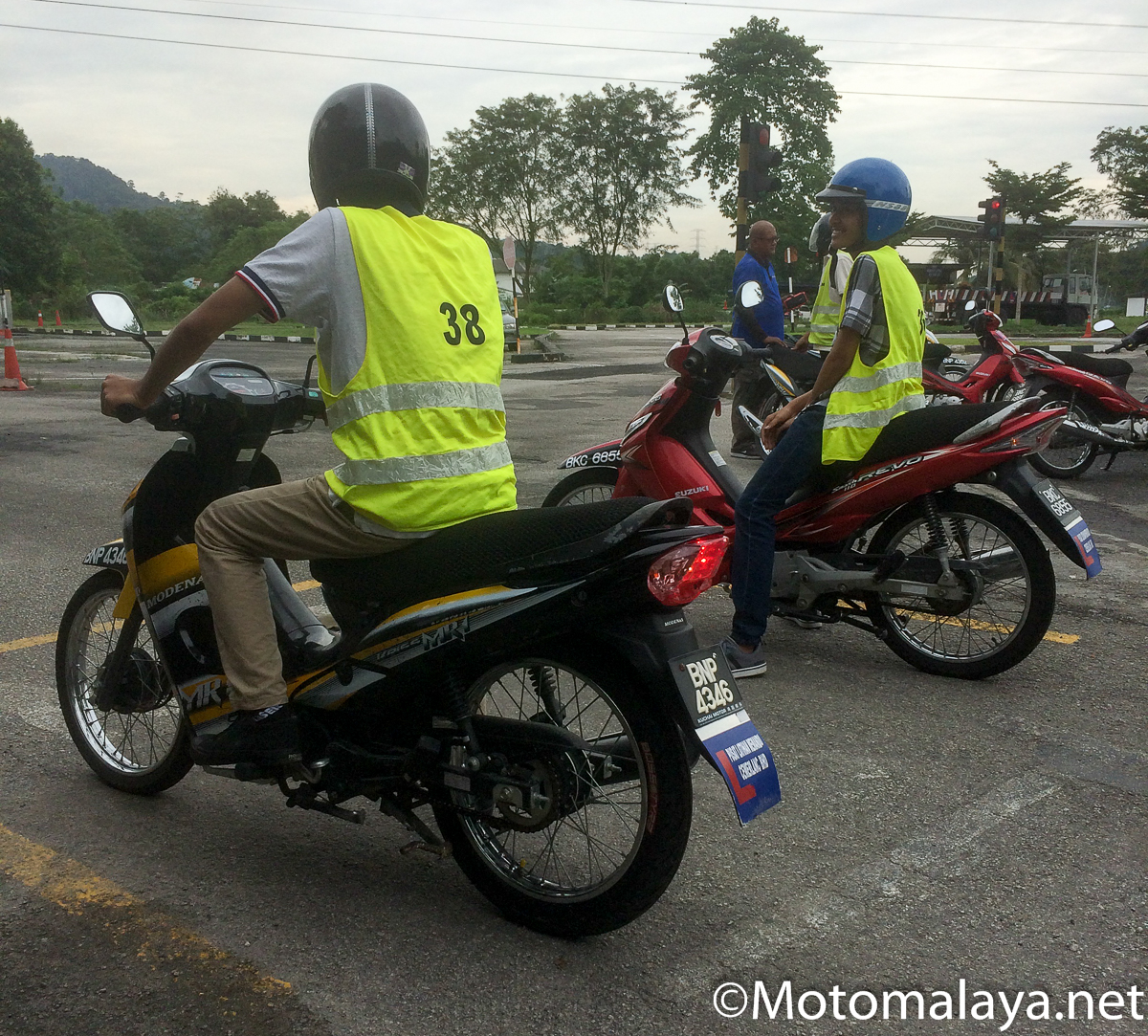 There will be a lot of back and forth in the matter, but if it does take place, it would also be a good thing for motorcycle manufacturers as they have yet another group of motorists to sell to, and hopefully, products that are cheap and reliable to use while these youths sharpen their riding skills.
Written by: Sep Irran