New patents have surfaced showing the latest rendition of the amazing three-wheeled motorcycle from Yamaha dubbed the Yamaha MWT-9.
The concept three-wheeler was introduced back in 2015 during the Tokyo Motor Show and the latest patent shows a naked version compared to the original half fairing design.
Yamaha has been developing the MWT-9 with plans that one day, it'll go into production.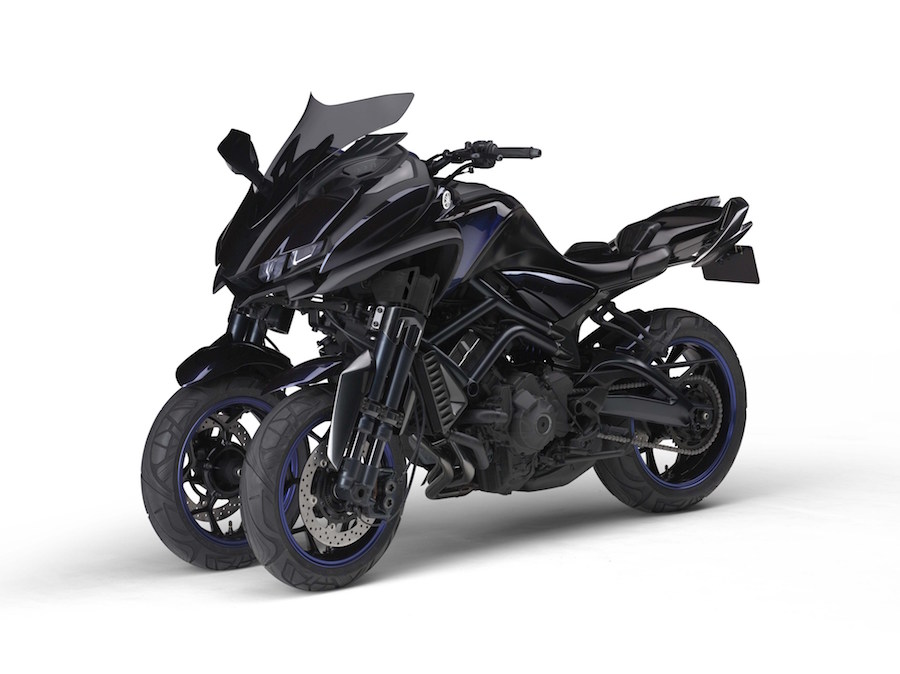 Ever since news broke out that Yamaha came up with the Yamaha MWT-9 Concept back in 2015 during the annual Tokyo Motor Show, they have been getting mixed feelings about the possibility of the three-wheeled Yamaha being put into production. To us, it is still however an intriguing idea and based on the video seen below, the Yamaha MWT-9 definitely gets the two thumbs from us here at Bikes Republic.
According to Australian Motorcycle News, a bunch of new patents have surfaced revealing that the three-wheeled Yamaha MWT-9 might be available in a few different variants. As the original concept seen in the video above shows the three wheeler with a half fairing design, the patent seen below shows a naked version of this beast.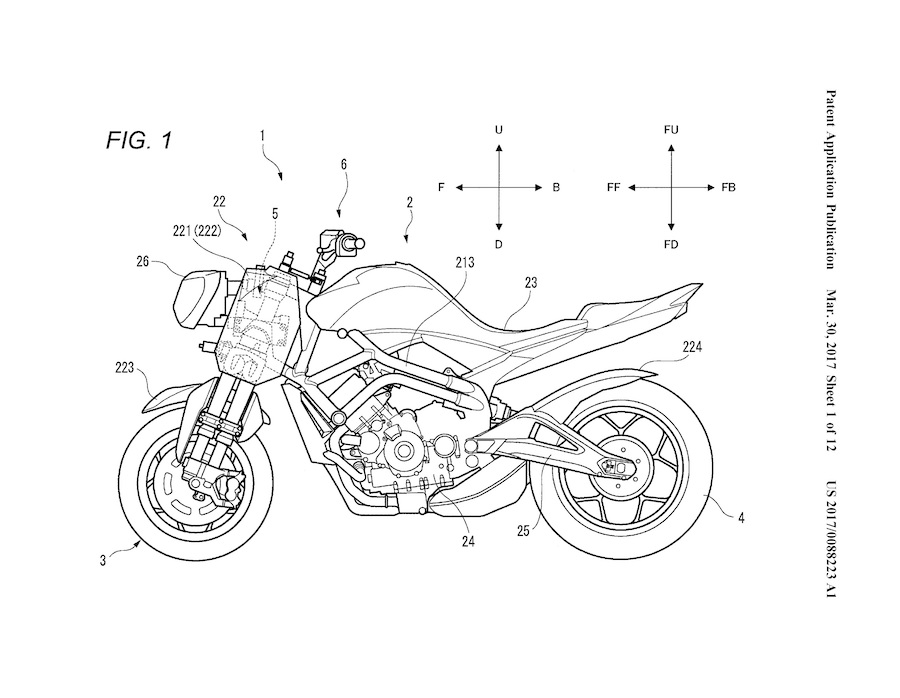 Not much else can be said about this Yamaha MWT-9 and its direction but from what we can see in this latest patent design, the project is certainly not a one-off thing destined to only appear during motor shows. As Yamaha once stated that this bike will go into production, we can only find out the legitimacy of this plan coming to life probably at the end of the year during the 2017 Tokyo Motor Show.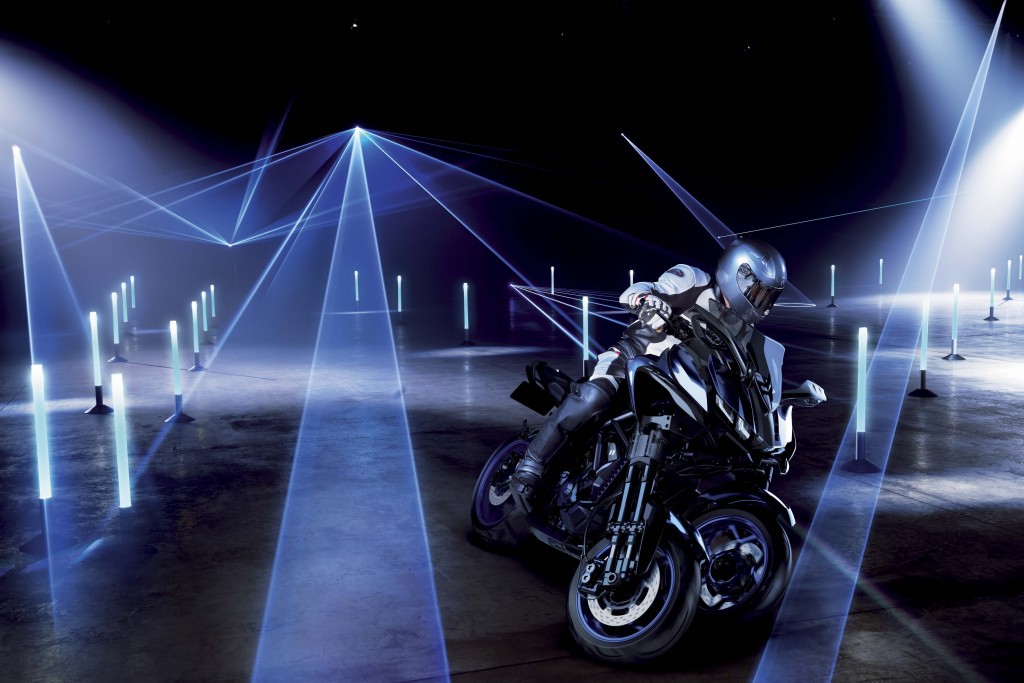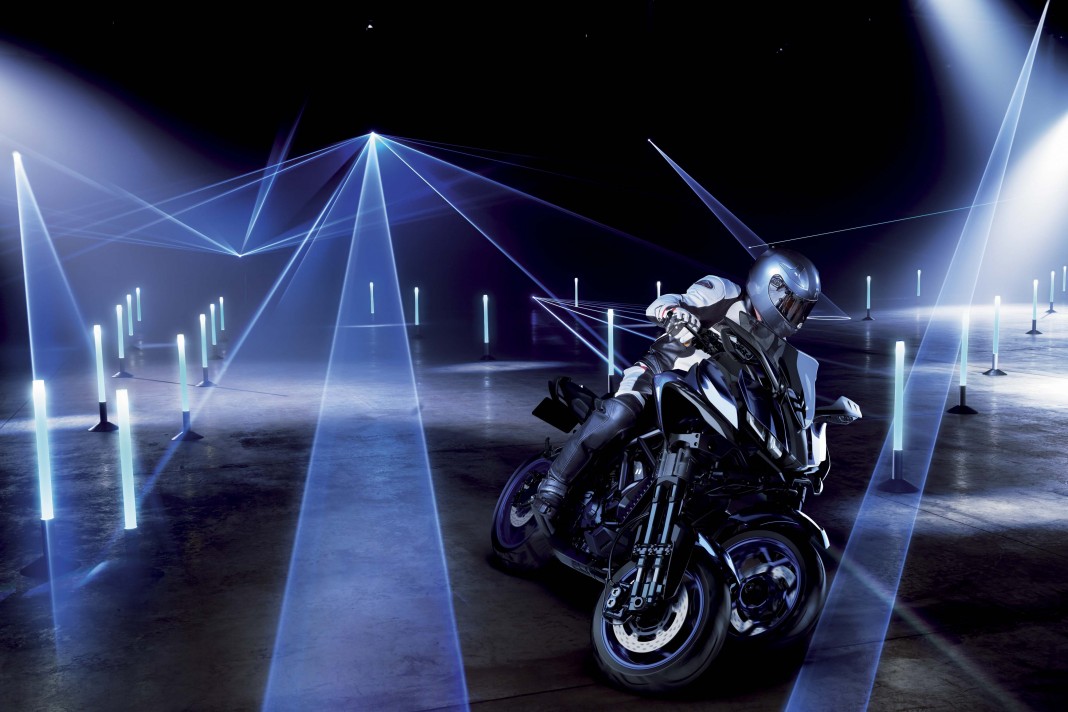 While waiting for that date to arrive, CLICK HERE to check out all the Yamahas available in Malaysia through our exclusive Bike Buyer's Guide.
Source: Australian Motorcycle News