Mayor of Paris, Anne Hidalgo, has announced a 30km/h speed limit in the French capital with motorcycles and scooters have to pay for parking starting next year.
The speed limit will take place on all of Paris city streets by August this year; however, the ring road will maintain its 50km/h rule.
According to Hidalgo, the new rule is part of the city initiative to transform Paris into an environmentally friendly city and turning it into a pedestrian haven.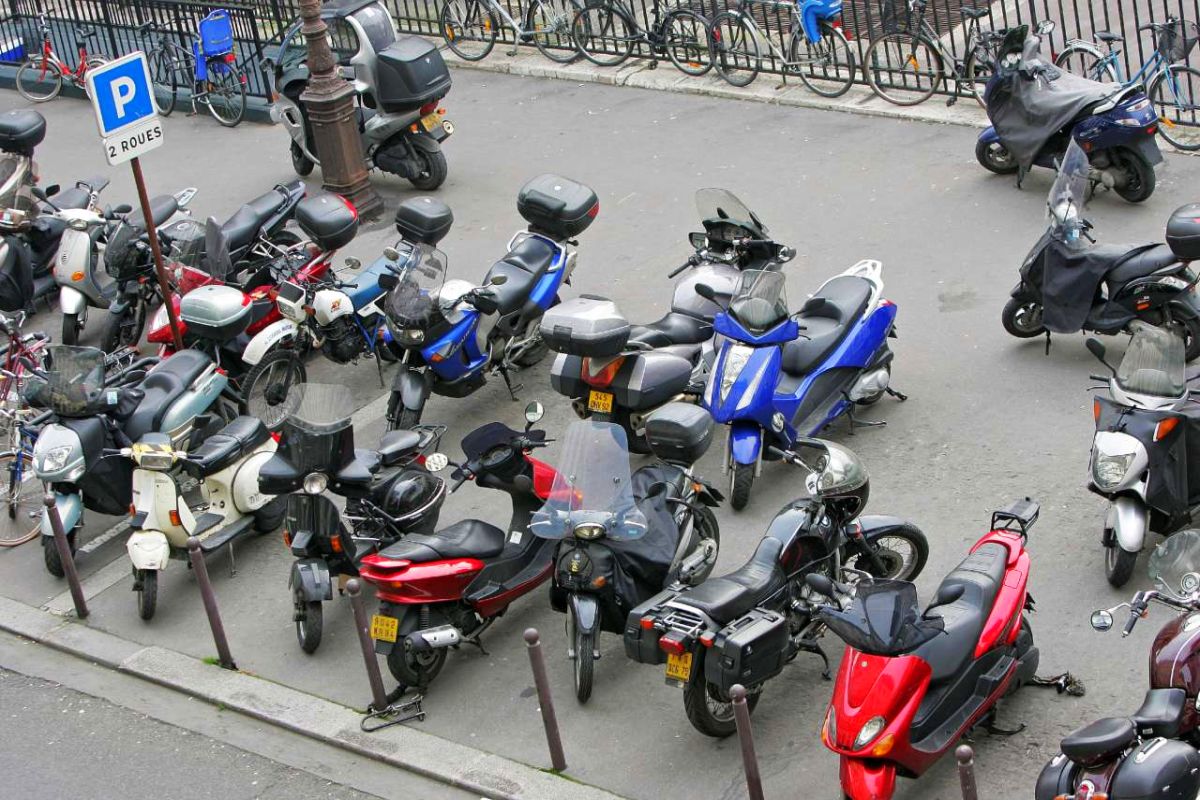 Furthermore, the city will start charging parking fees for every motorcycle and scooter and cut the current 140,000 street parking to just 60,000 to make more space for pedestrians.
Based on reports, Paris wants its people to use bicycles or public transport including walking to get around the city centre.
(Source: Bangkok Post)