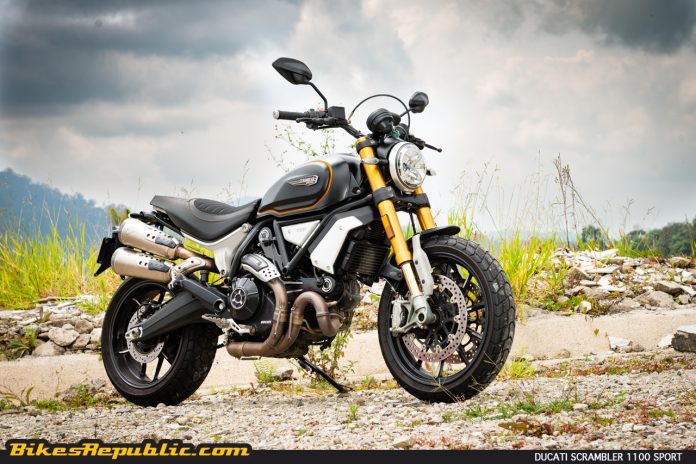 The National Highway and Safety Administration (NHTSA) has posted a recall involving over 1,000 units of Ducati Scrambler 1100 which are at risk of a possible short circuit. It seems that they've found out that the exhaust valve cable might come into contact with the battery wiring, which may cause an electrical short-circuit, which may lead to a possible fire.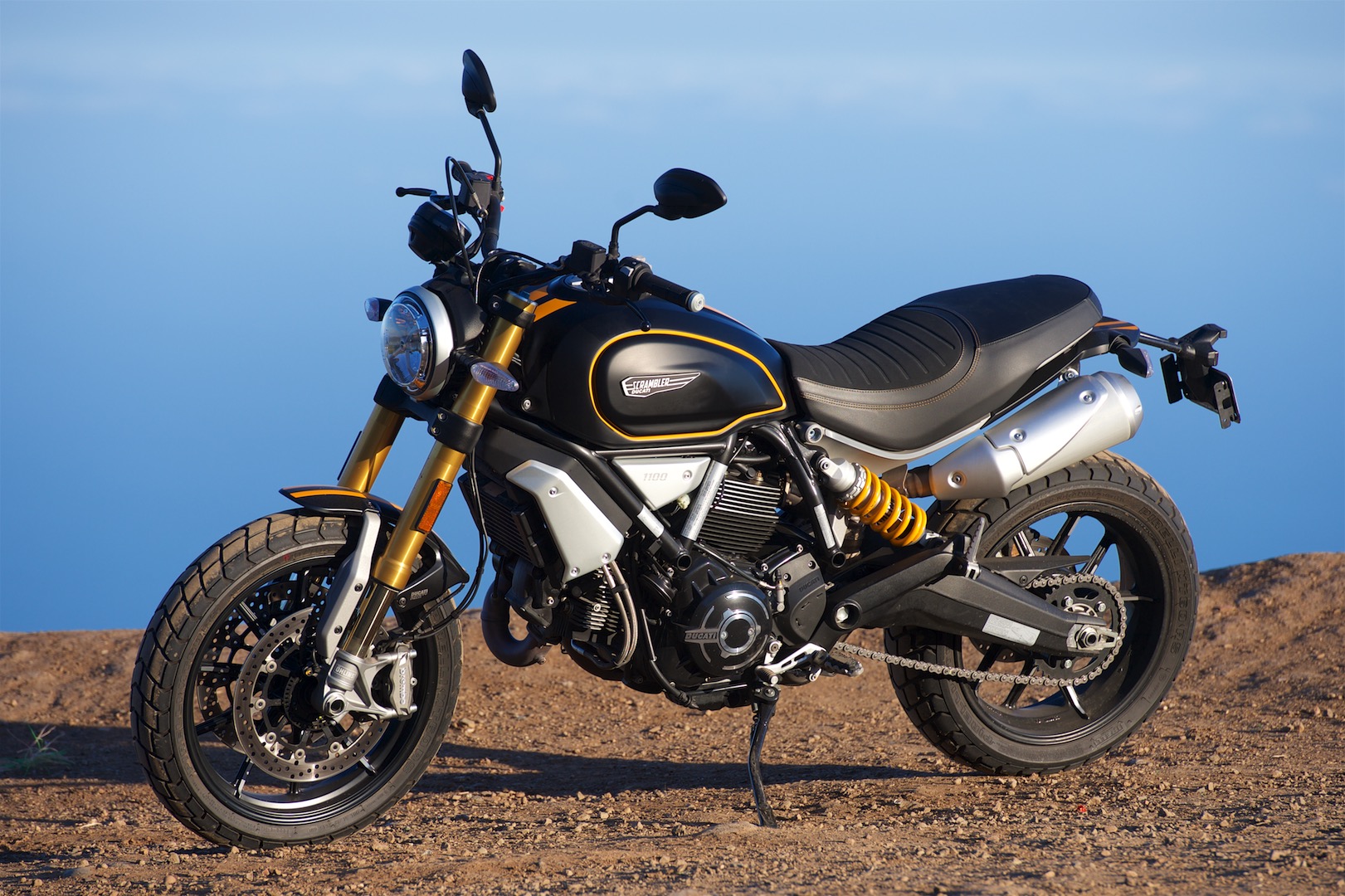 A total of 1,072 units of the Ducati Scrambler 1100 sold by Ducati North America will be recalled to remedy the situation. These units go back to 2018 until 2021 and being the responsible party that they are, affected owners will be notified to come into the nearest dealer for remedy.
All affected Ducati Scrambler 1100 models will be given a new cable guide and self-locking cable tie to the exhaust valve cable, free of charge. This will ensure that the wirings do not come across each other, and therefore mitigate the risk of short-circuiting and fire in the future.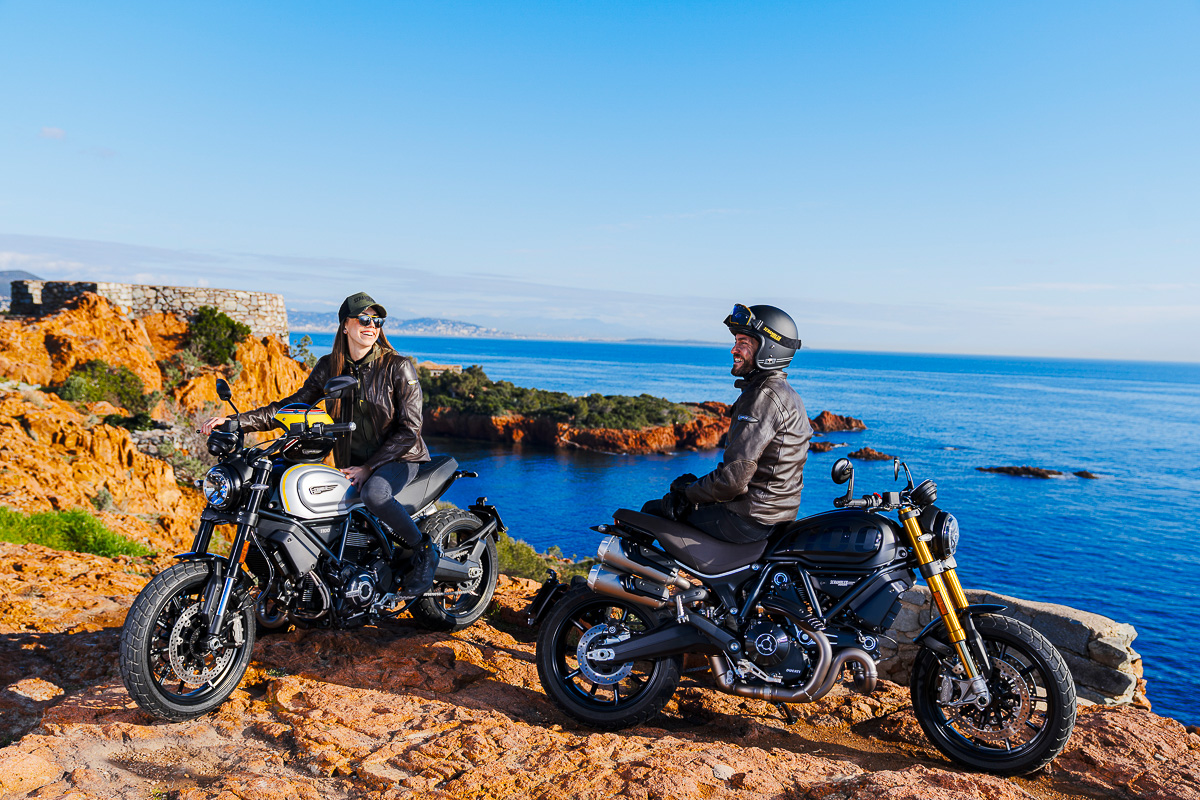 Although this may sound like a huge risk, this particular recall in the US will only be scheduled to begin on 25 January 2021. As for the Malaysian market, we're not sure if any of the units here are affected by this, but if there's any, you can bet that the first people to contact the affected owners would be Ducati Malaysia themselves.
Written by: Sep Irran