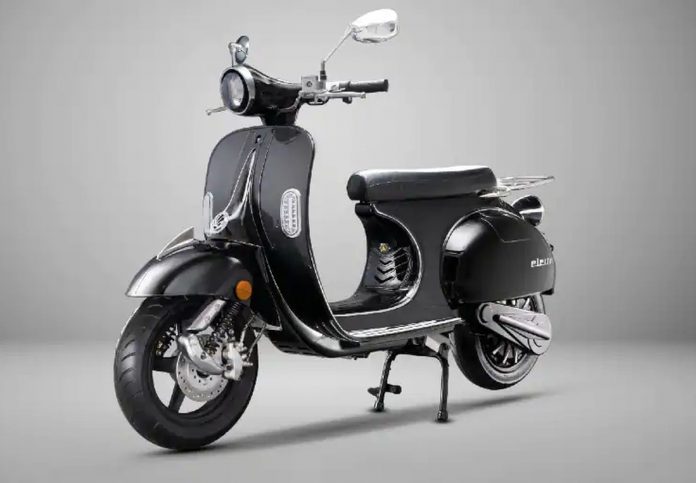 Imagine an all-electric Vespa, which is the easiest summary of the latest product by British brand, One Moto.
While the majority of electric scooters and motorcycles tend to feature modern design, the Electa on the other hand took a different approach.
Its round headlamp, curved footboard, and classic-looking body panels resemble the Vespa range to some extent.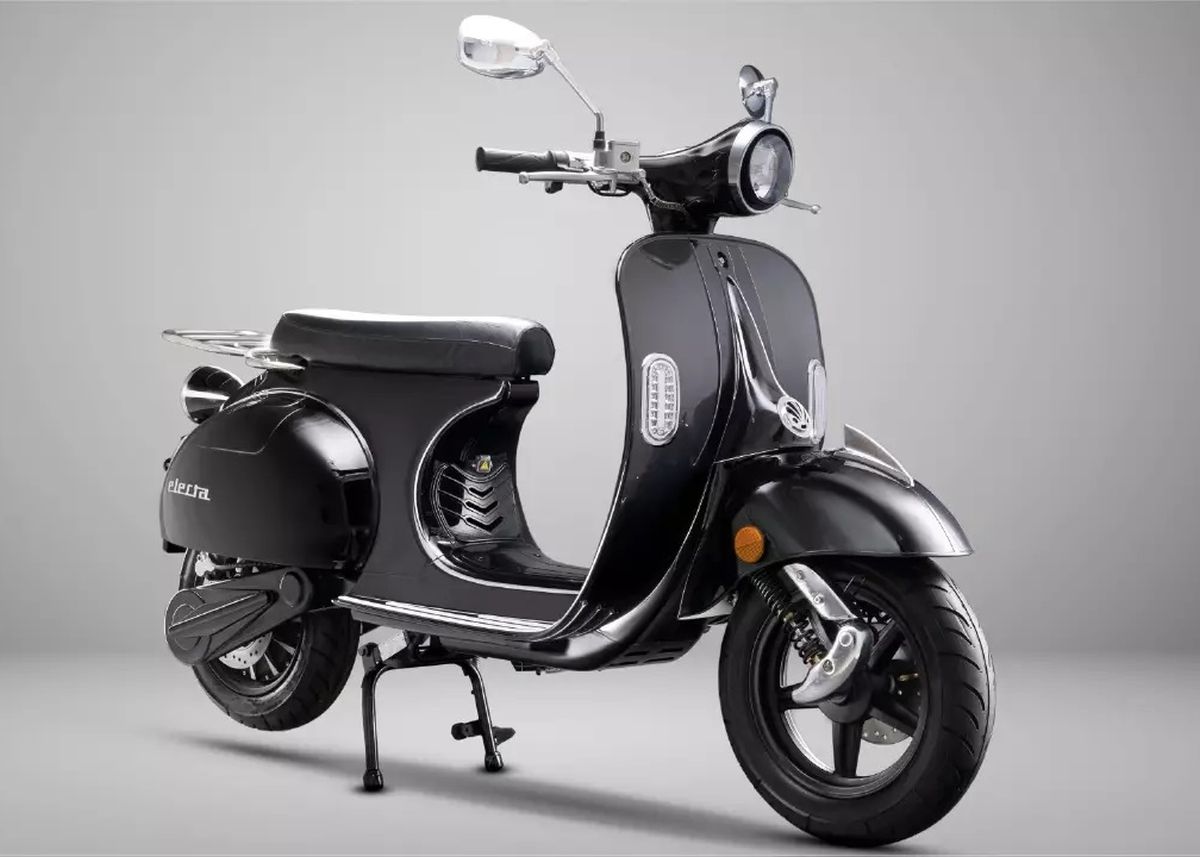 It also features a circular instrument cluster that can be connected to the smartphone via an app that allows owners to access geo-fencing and maintenance alerts.
However, the most impressive feature of the Electa is its battery range of 150km contributed by a 72V45Ah removable lithium-ion unit.
Despite the classic look, the Electa can reach a respectable max speed of around 100km/h.
The company also claimed that the Electa is capable of carrying a capacity of 150kg.