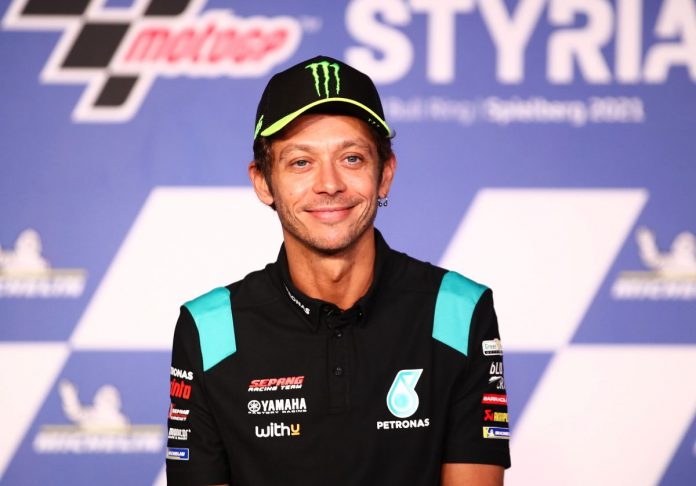 It's official, Valentino Rossi will retire from MotoGP at the end of the 2021 season.
The 9-time world champion announced his retirement during an exclusive press conference held on Thursday ahead of the Styrian GP happening this weekend.
The announcement came a bit as a surprise since there were rumours he might continue racing with Aramco Racing Team VR46 next season.
However, that rumour did not materialize, and the 42-year-old decided to call it a day on his illustrious career at MotoGP.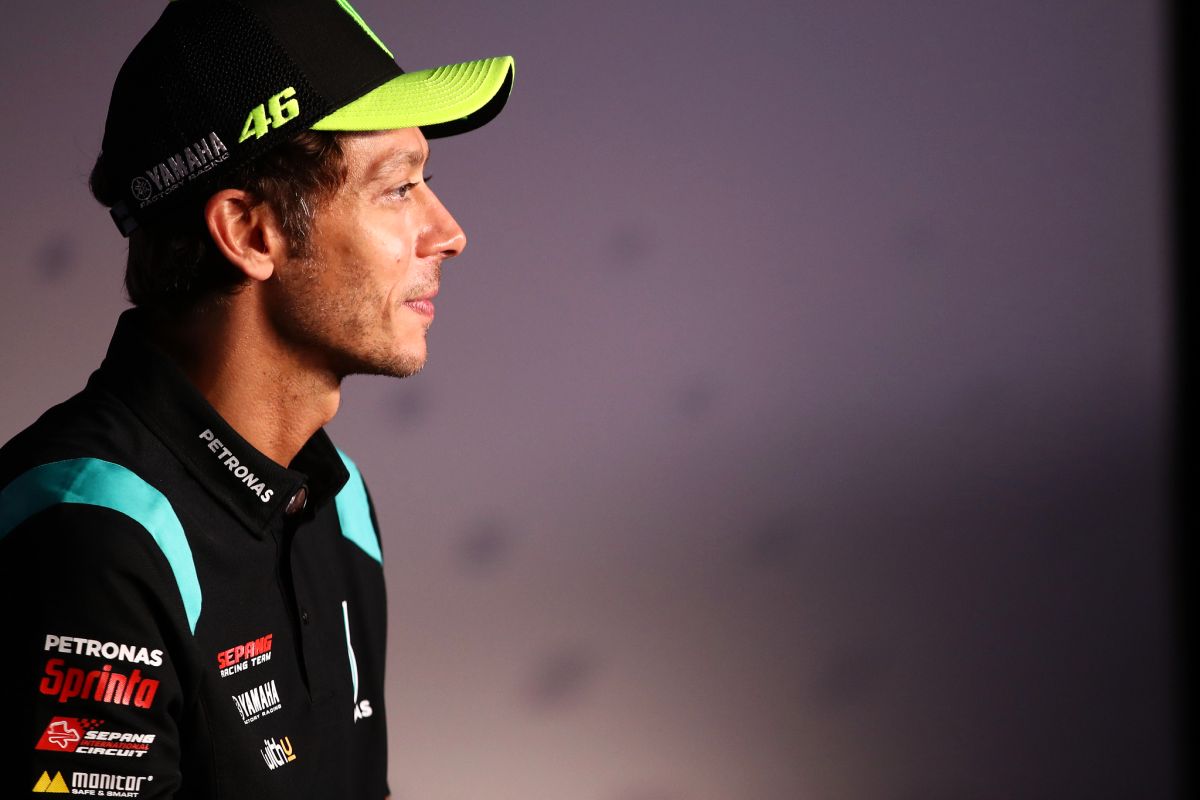 "I've decided to stop at the end of this season so unfortunately, this will be my last half-season as a MotoGP rider.
"It's difficult. It's a sad moment because it's difficult to say and to know that next year I will not race with a motorcycle. I've done this for more or less 30 years! So next year my life will change.
"But anyway it was great. I enjoyed it very much. It was a long, long journey. Really funny. 26 years in the world championship. I've had unforgettable moments with all my team and all my guys that worked for me," he said.
Rossi admitted that his initial plan at the start of the season was to continue racing beyond 2021.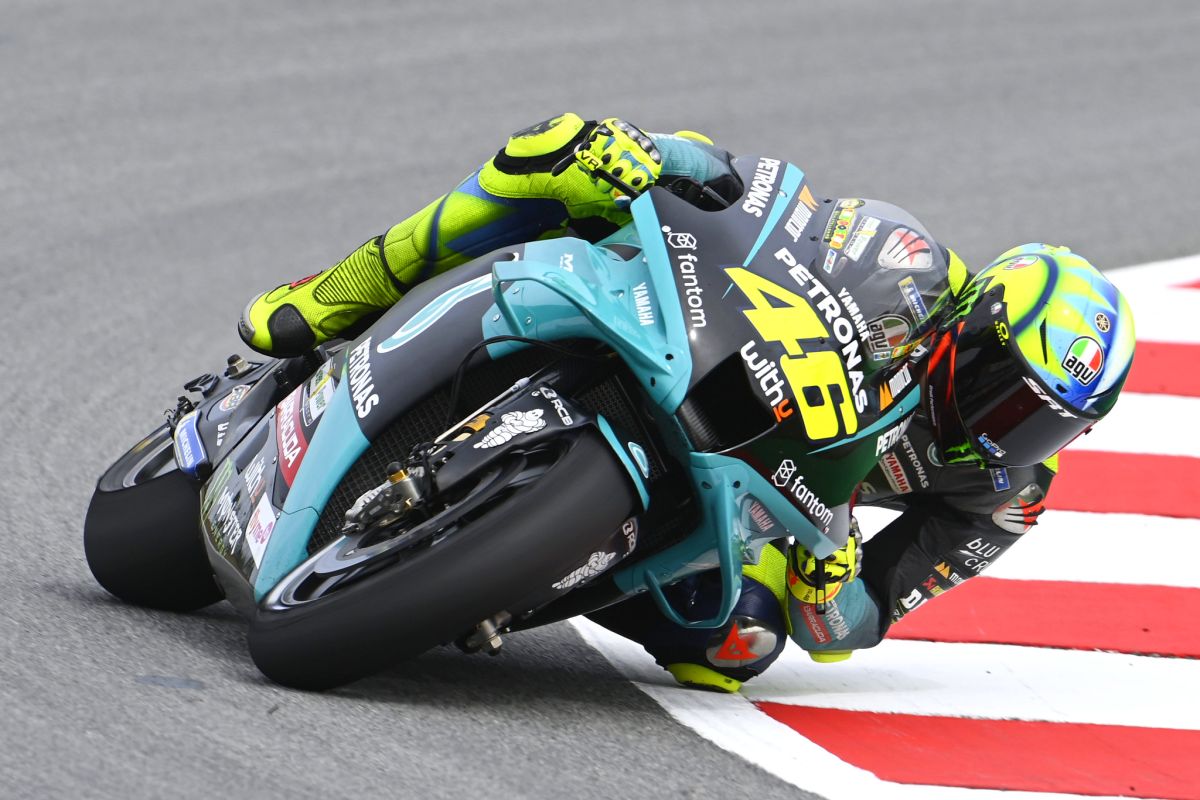 Nonetheless, after taking into consideration of his poor form this season, the Italian decided its time to take a bow.
"In all sports, results make the difference, so in the end, it's the right way. I had the chance to race for my team in MotoGP together with my brother next year, something that for sure I like. But anyway it's okay like this I think… I can't complain about my career!" he added.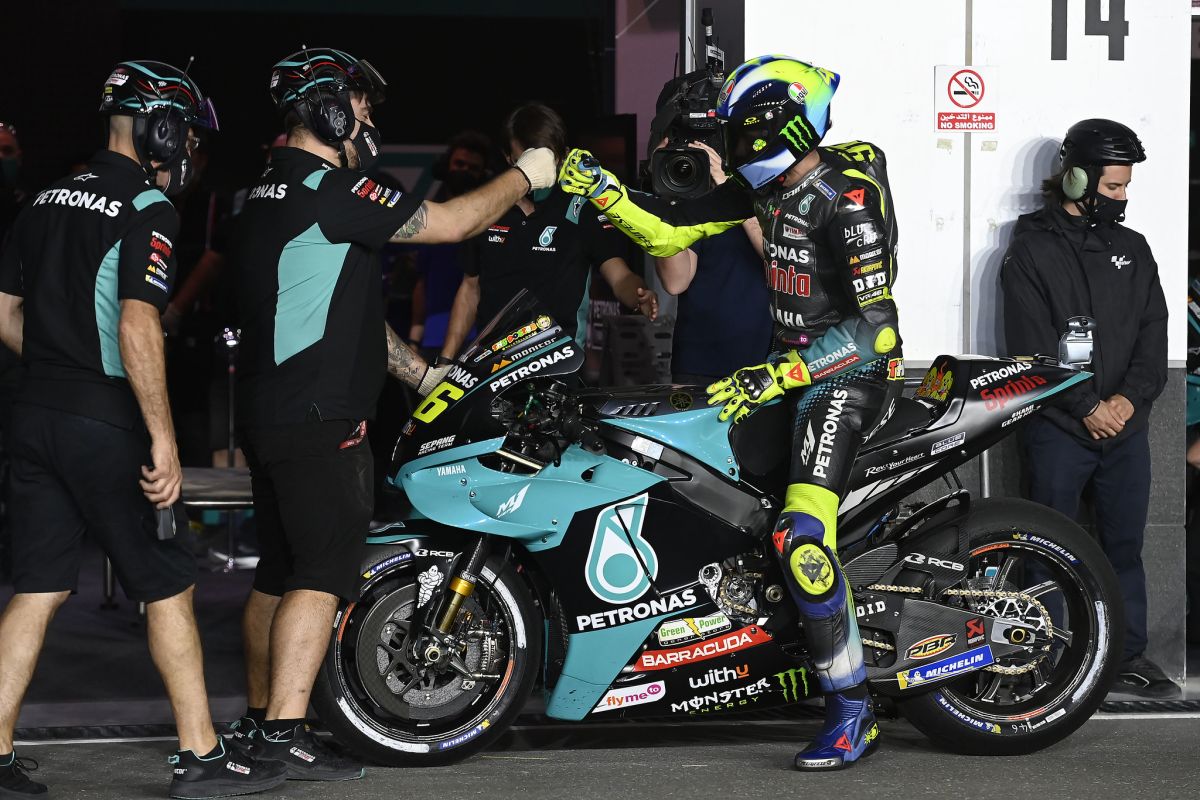 Nevertheless, Rossi will continue to enjoy the remaining half of the 2021 season with Petronas Yamaha Sepang Racing Team starting with this weekend action at the Red Bull Ring.