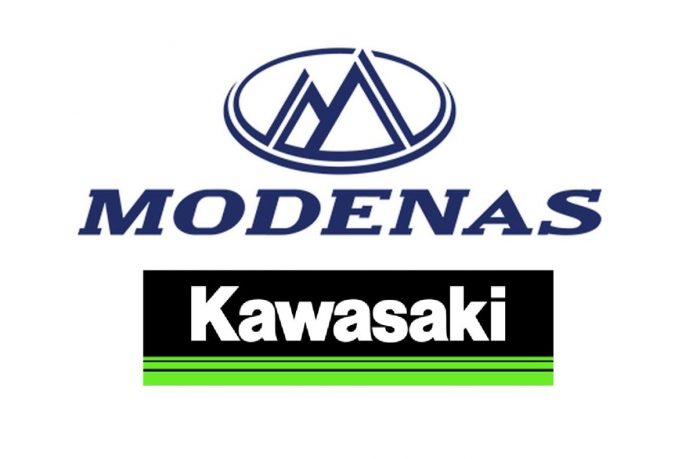 Kawasaki Heavy Industries, Ltd. (KHI) appoint Edaran Modenas Sdn Bhd (EMOS) as the new official distributor of the Japanese brand in Malaysia.
Taking over from Kawasaki Motors (Malaysia) Sdn Bhd (KMSB), EMOS will now run all of Kawasaki products, including motorcycles, spare parts and accessories, customer service and technical service.
The transition period of 6-months will take place with the help of KMSB Motors Sdn Bhd.
Meanwhile, current Kawasaki owners can still refer to any Kawasaki dealers for spare parts of service inquiries during the transition period.
Previously, we were informed that EMOS will handle all of Kawasaki's 250 to 650cc range, however, no further details are available at the moment.