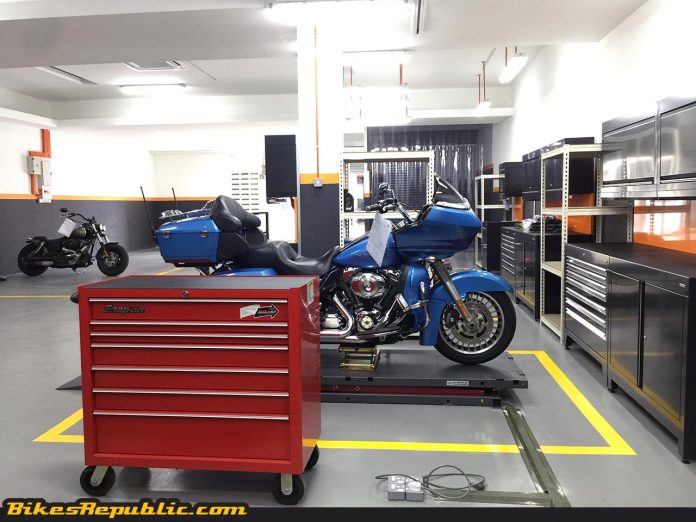 Great news for all Harley-Davidson owners in Malaysia! The official Harley-Davidson service centre at The Gasket Alley will officially open its doors tomorrow (Saturday 8th of December).
Built with an investment of RM1.5 million, the new service centre features unique tools and even hydraulic jacks that have been specially flown in from either Europe or the United States. These are unique equipment specially designed for Harley-Davidson motorcycles.
The technicians including the management team have all been trained at the Harley-Davidson University in Bangkok, and are certified to service any type of Harley-Davidson.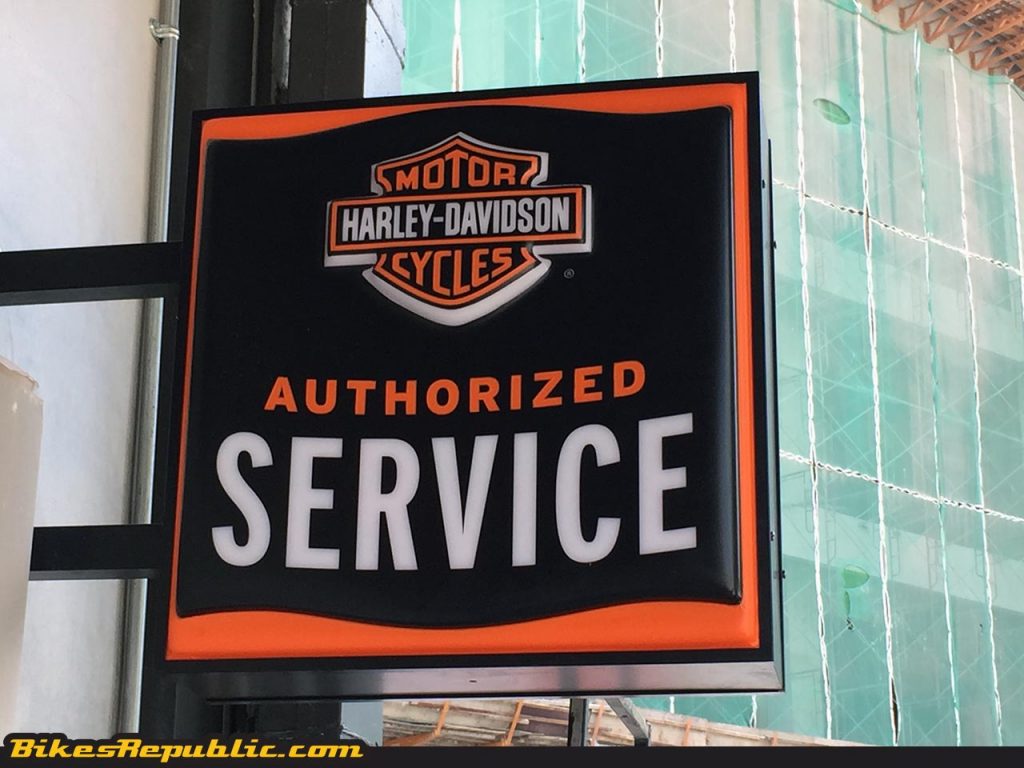 The service centre is open to ALL Harley-Davidson's regardless of whether they were bought from the official dealer, or second hand, or from the grey market. The new service centre does not charge a "localisation" or "initilisation" fee, and will service all Harley-Davidson motorcycles.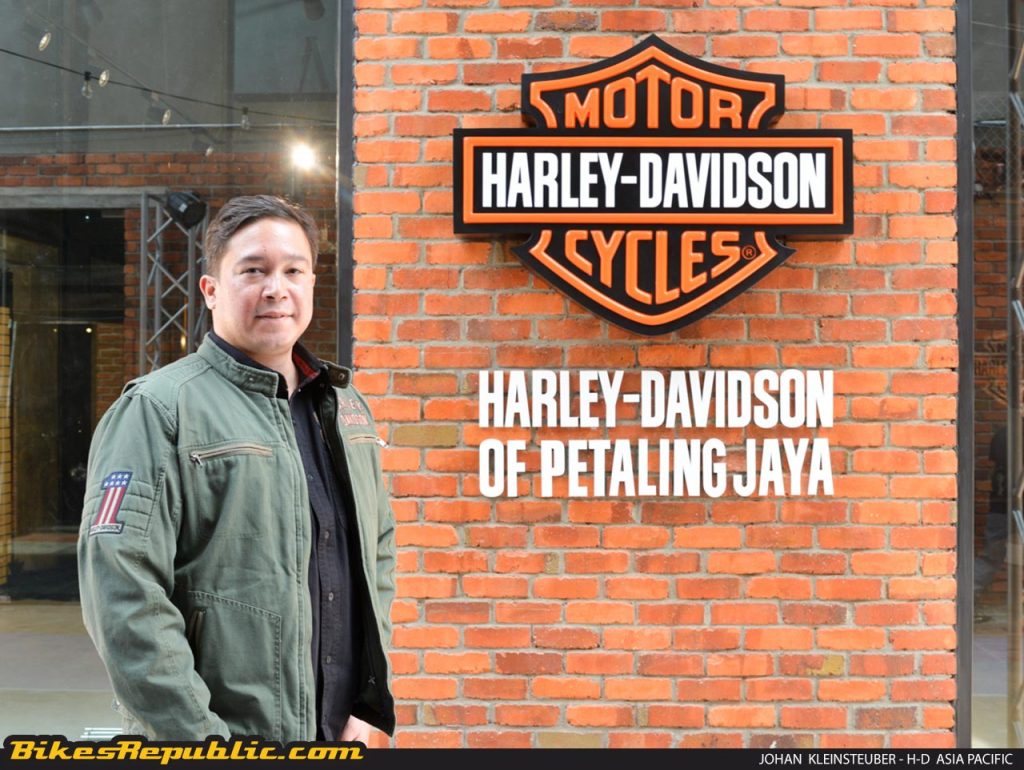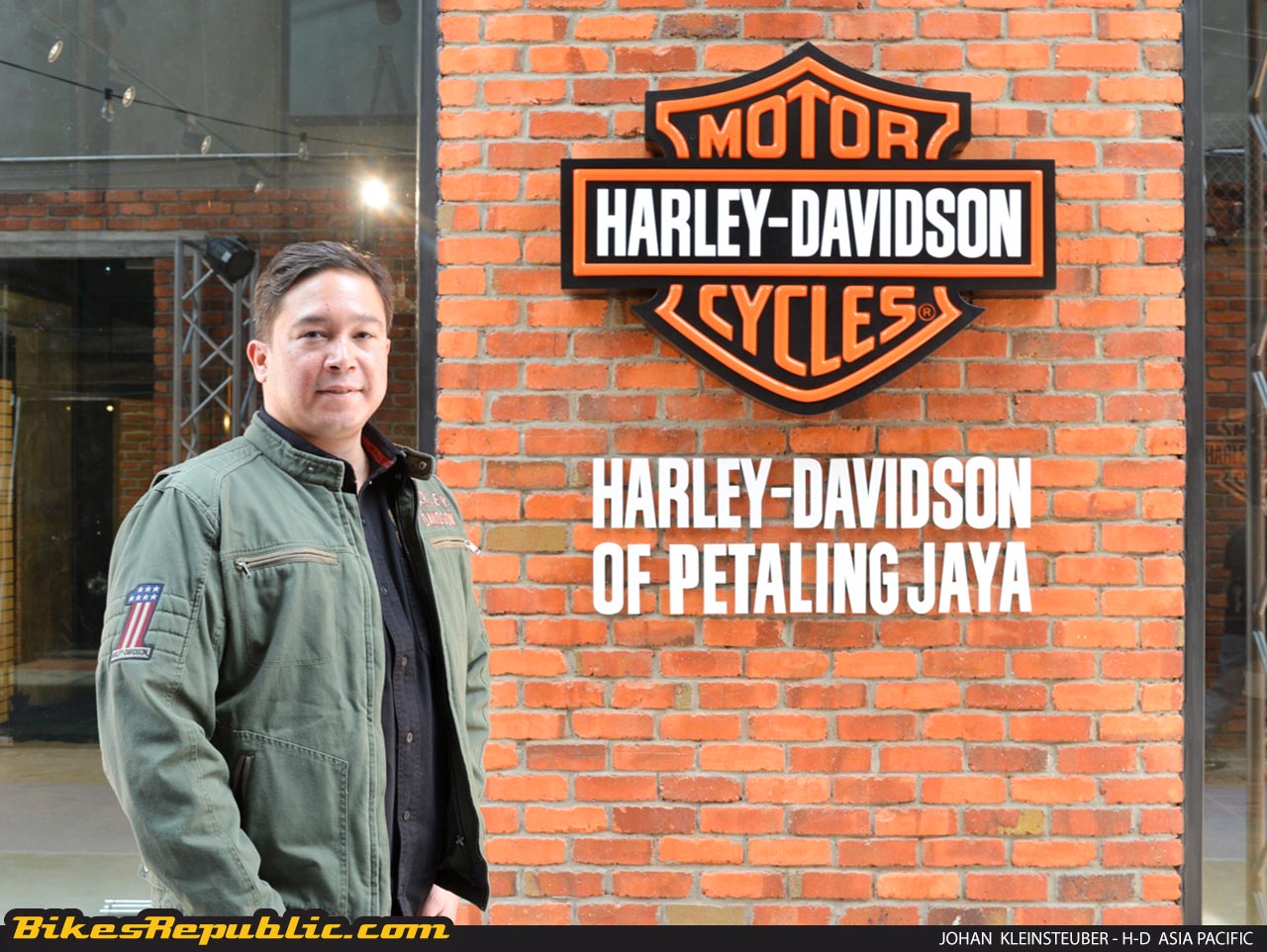 In a recent interview with Johan Kleinsteuber (pictured above), the Managing-Director of Harley-Davidson Asia Emerging Markets, the question of aftersales service cropped up, to which Johan replied, "Personally I will encourage grey market owners to visit authorised workshops. I am a rider myself and I will always want my bike to be in the best condition possible because at the end of the day it is also about safety. Our dealership staff are all fully trained. They have gone through the whole training process and attended the Harley-Davidson university in Bangkok, so they can be assured of the highest level of service quality. Ultimately this is what we want to bring to our customers, to be part of the whole ownership experience." (You can click here to read the full interview)
The opening of the official service centre will be followed by the launch of the all-new Harley-Davidson showroom at The Gasket Alley which is scheduled to take place next month.
For more information, visit The Gasket Alley's Facebook page here.