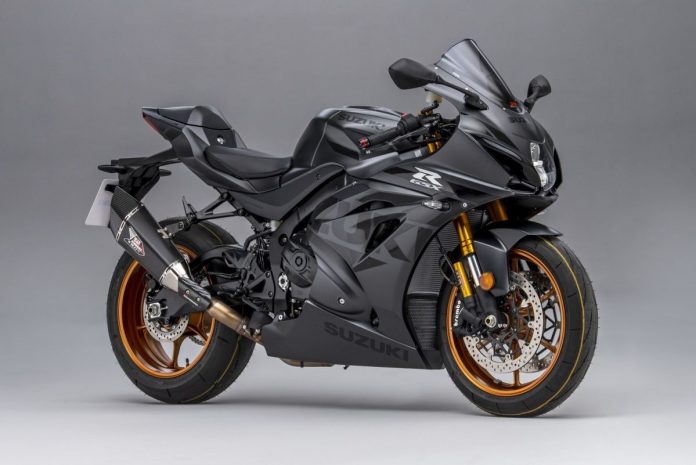 The day that we thought could never happen has arrived as Suzuki has officially announced the discontinuation of the iconic GSX-R1000 superbike in Japan and Europe. 
Suzuki to stop producing and selling the GSX-R1000. 
Strict emission standards in Japan halted the development of the GSX-R1000.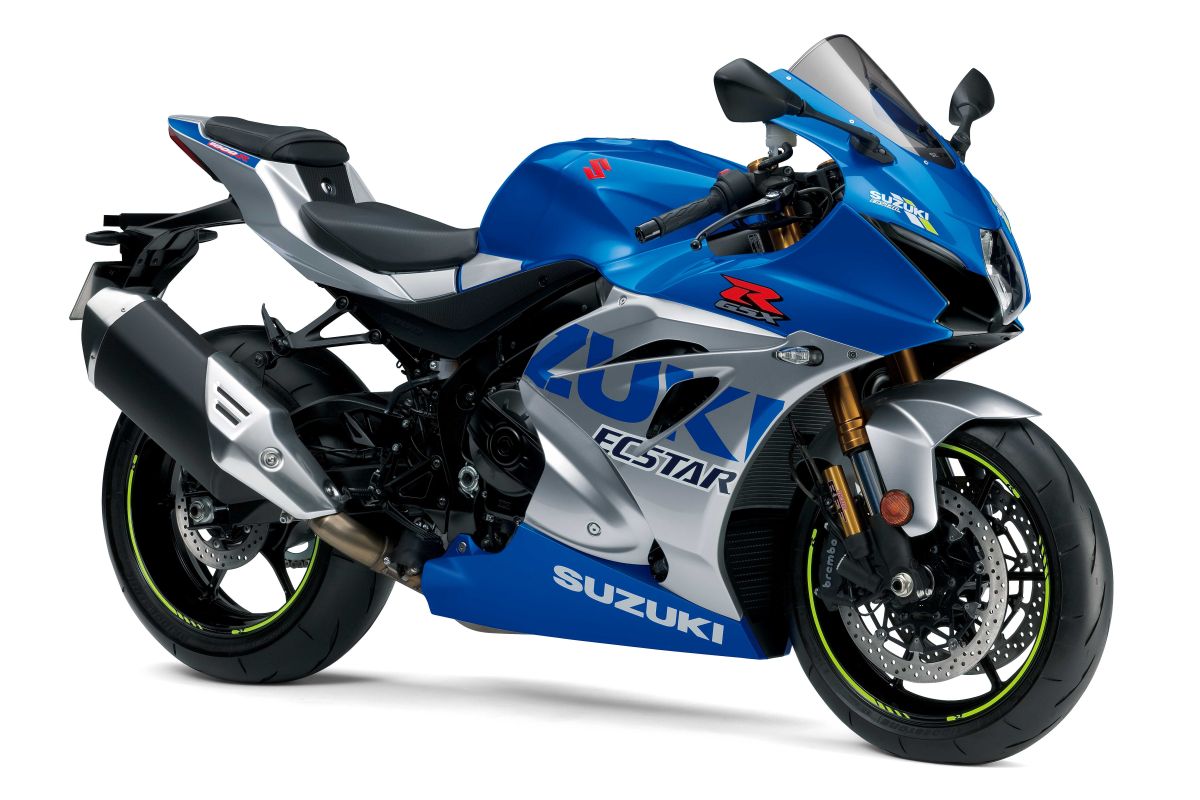 The announcement came at the back of Alex Rins' heartfelt win at the 2022 MotoGP season-finale in Valencia. 
The end of the GSX-R1000 is as expected, considering the Hamamatsu factory decided to pull the plug from its racing initiatives, including MotoGP and EWC, to pursue other non-performance-oriented objectives.
Despite the sad news, the GSX-R1000 will continue to be on sale in very few markets, including in North America and the Philippines. However, we expect a similar decision to take place in both regions soon.
As previously reported, the most significant factor in play for the GSX-R1000 discontinuation is Japan's strict emission standard. 
That said, perhaps Suzuki didn't see it fit to update the GSX-R1000 despite the firm already updating the Katana, Hayabusa, GSX-S1000, GSX-S1000GT and the V-Strom 1050.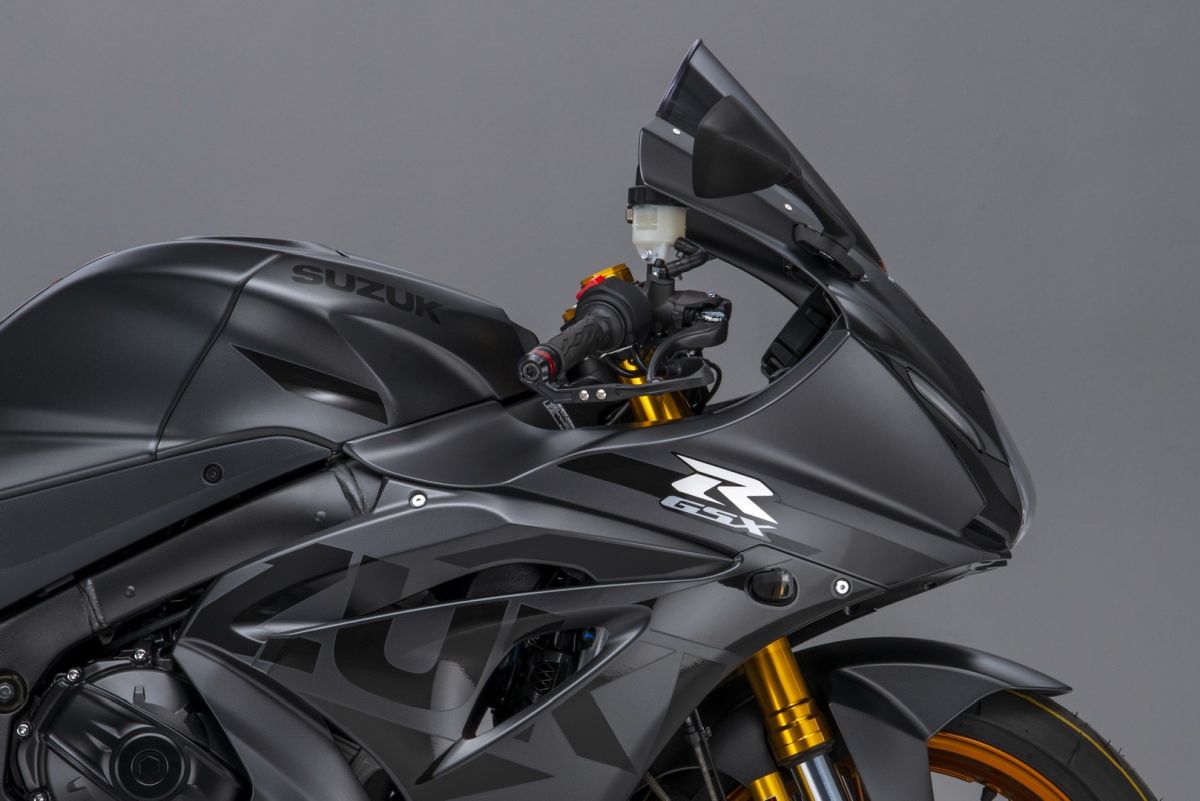 Nonetheless, a Japanese publication, Young-Machine, suggest that this might not be the end of the iconic superbike as a report back in August claimed that the Japanese marque is already working on a new high-performance engine for the next-gen GSX-R1000. 
However, before we wait for that to happen, the GSX-R1000 will be laid to rest for now.