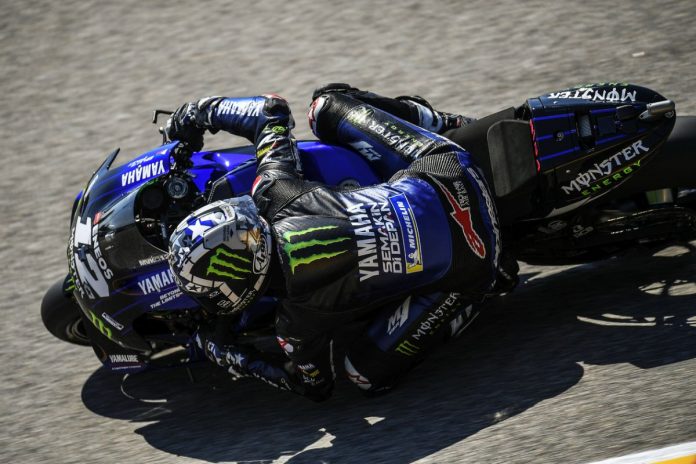 There is finally light at the end of the tunnel for Maverick Vinales after what has been a controversial couple of weeks for the Spanish rider.
Aprilia Racing factory team has officially announced the 26-year-old as the team new rider for 2022, replacing Lorenzo Salvadori, who will continue with the team as a tester.
Vinales has signed an annual contract with an option for renewal.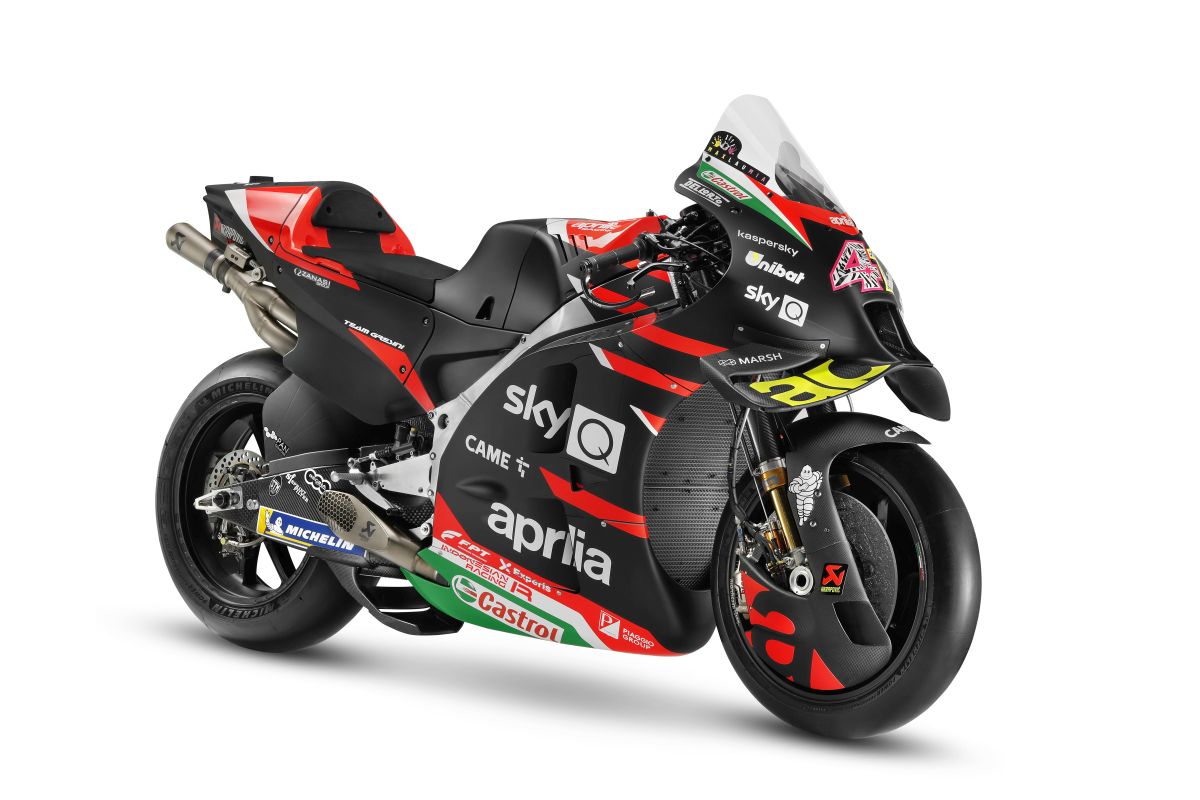 Aprilia, in an official statement by CEO, Massimo Rivola said, "We are extremely happy to announce that we have signed Maverick Viñales, a very high-level rider and one of the purest talents in the premier category.
"Our project has now been enriched with the value that Maverick brings – a World Champion who has confirmed his talent as a top rider in MotoGP.
"We are honoured to be able to make all of our best skills available to Viñales along with our enthusiasm and our passion. I am confident that, like Aleix, he will embrace this extremely high-potential project. The arrival of Maverick in no way distances Lorenzo Savadori from the team, as he will remain an integral part of the Aprilia Racing family."
The announcement did not come as a surprise as the Italian outfit is the only relevant destination for the 2013 Moto3 world champion.
Vinales was suspended from last weekend action at the Austrian GP due to an irregular operation on the M1 a week earlier before apologising for failing to control his frustration.
Nonetheless, it remains to be seen whether he will be allowed to return on the M1 at Silverstone.