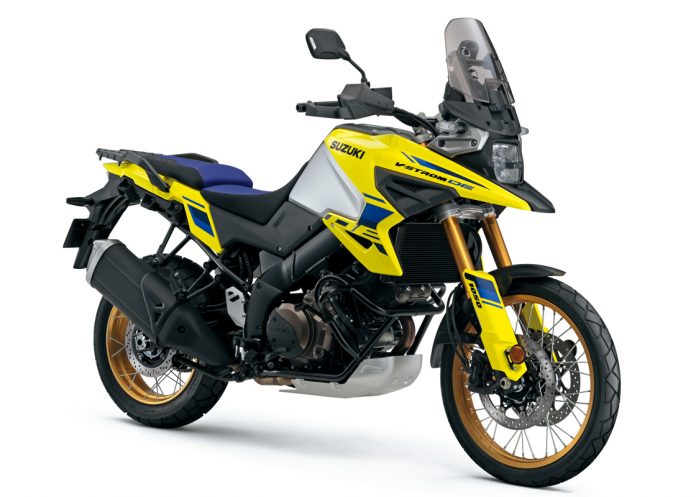 Suzuki Malaysia has launched the 2023 V-Strom 1050 DE (Dual Explorer) with a price tag of RM88,800. The latest V-Strom 1050 DE boasts a range of off-road features that make it perfect for adventure enthusiasts.
the V-Strom 1050 DE boast off-road oriented features including 21″ wheels and longer travel suspension. 
Also added to the electronic package is Gravel Mode which increases the bike's off-road capabilities.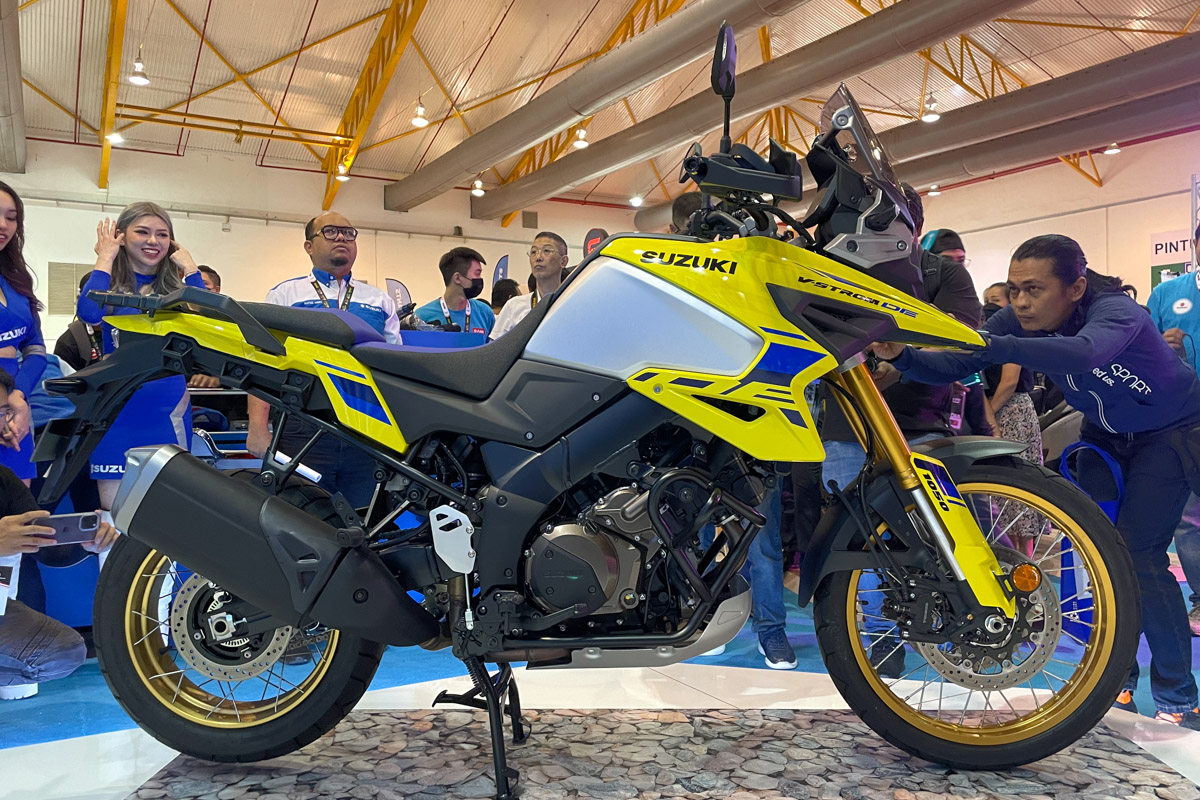 One of the most significant improvements in the V-Strom 1050 DE is the 21-inch front tires, which provide better stability and control on rough terrains. The swingarm section of this bike is also longer than its predecessor, the 1050 XT, which increases the wheelbase and improves handling.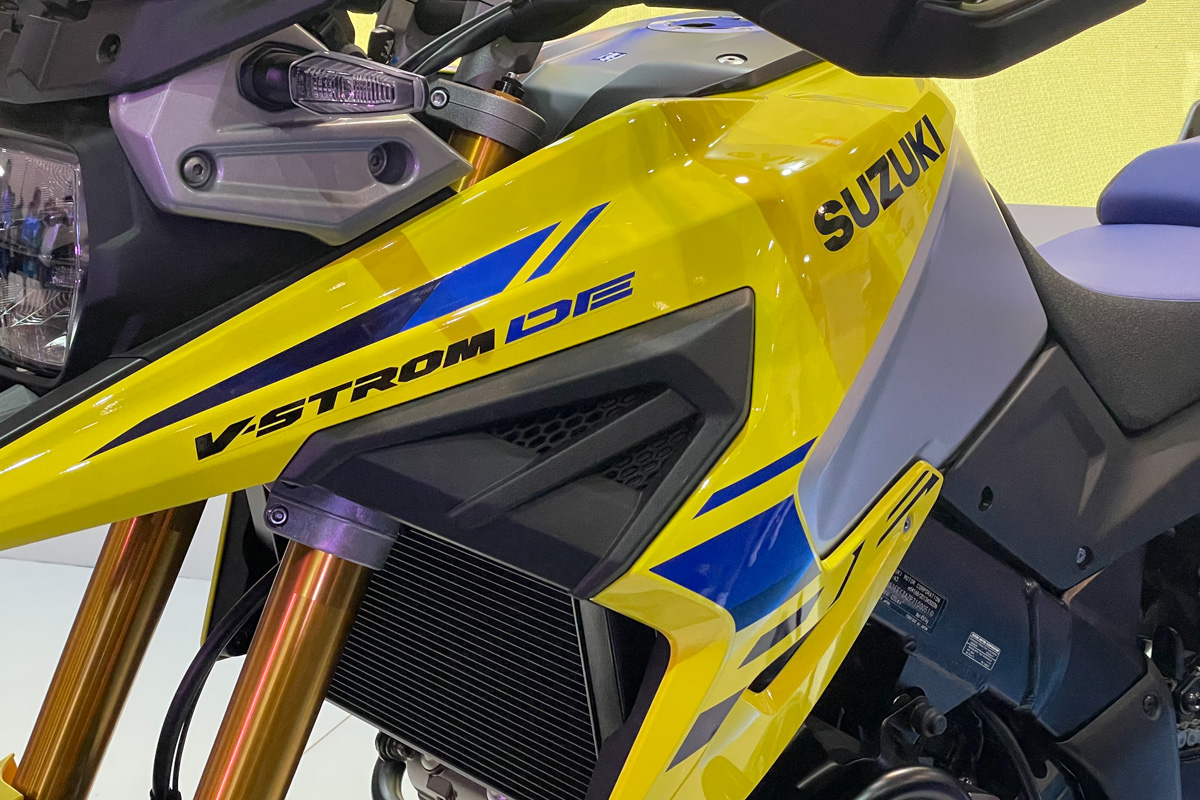 Moreover, the Suzuki V-Strom 1050 DE offers a ground clearance of 190mm, which is significantly more than the 165mm provided by the V-Strom 1050 XT with 19″ front tires. The Kayaba suspension on this variant has also increased by 10mm at the front and rear, providing a total travel distance of 170mm.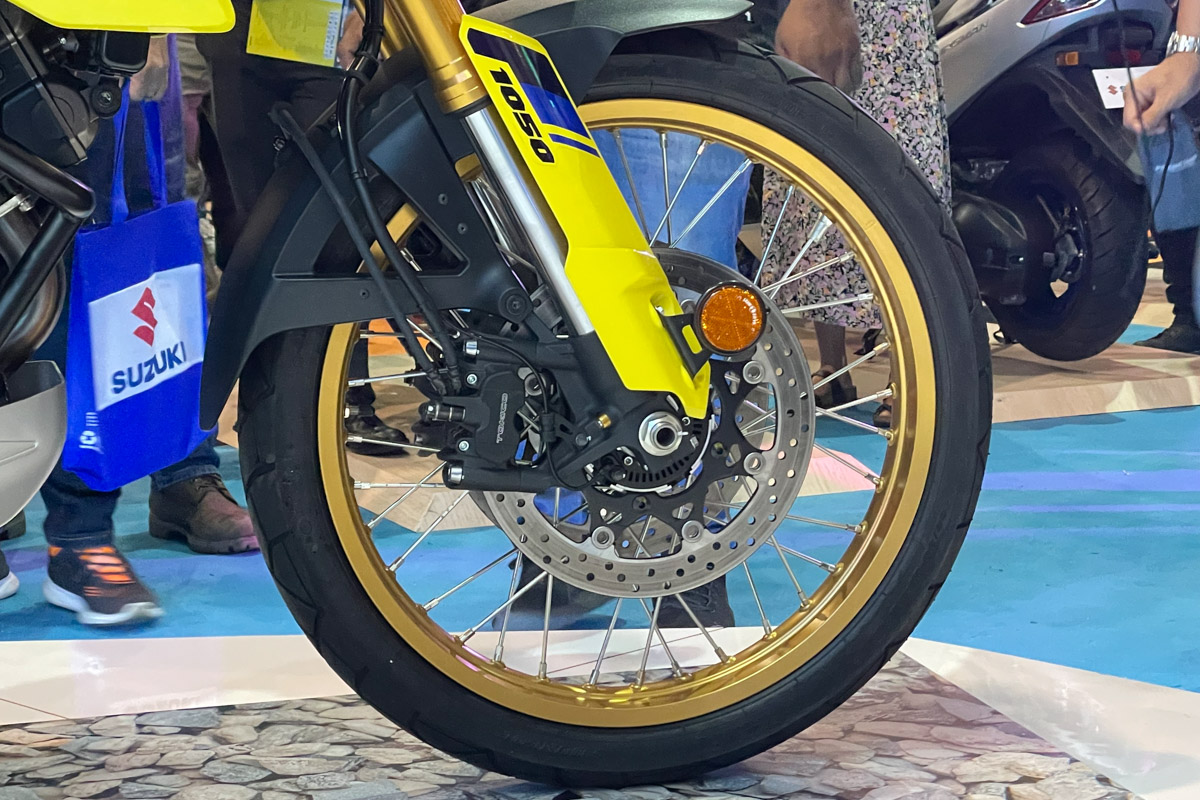 Suzuki has also improved the electronic package on the V-Strom 1050 DE, featuring a 'Gravel' mode matched with the latest IMU system. The bike's ABS system can now be entirely turned off, and it is equipped with the latest setting from Bosch. Additionally, the 1050 DE comes with a 5″ TFT screen replacing the LCD digital display found on the 1050 XT, making it easier for riders to navigate.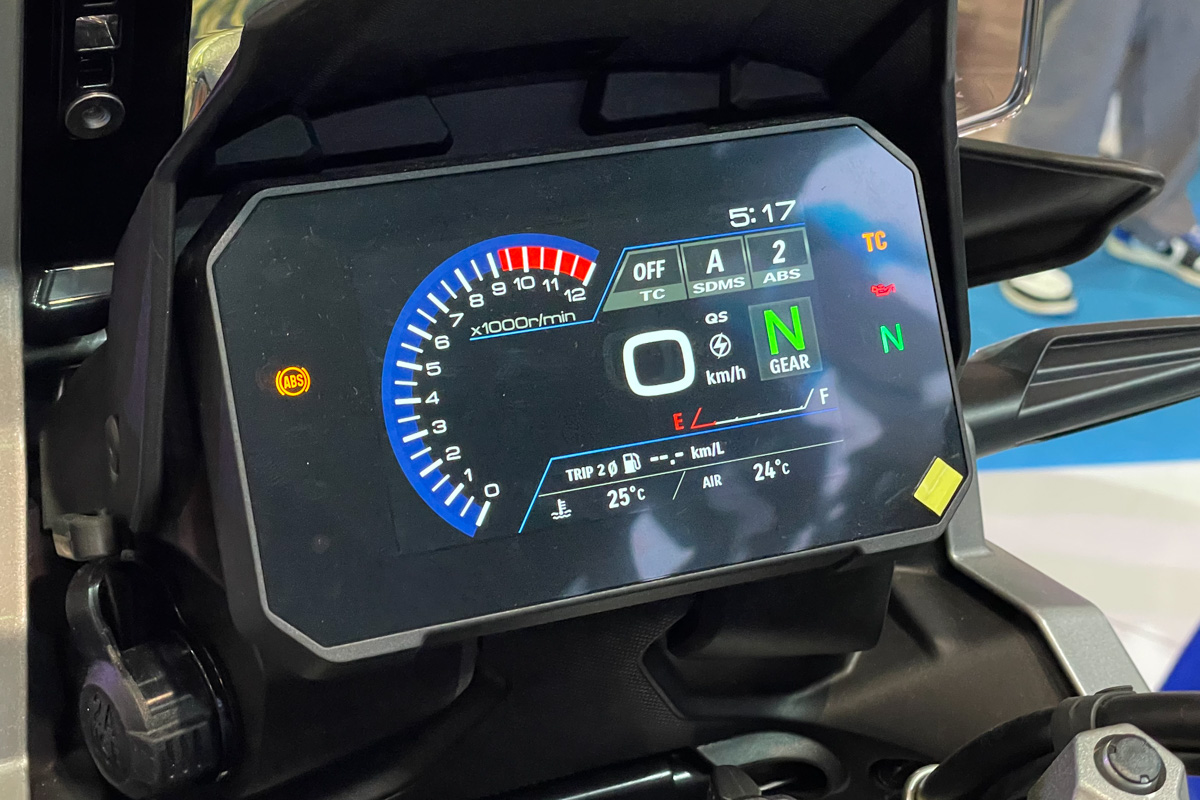 The V-Strom 1050 DE also comes with a 'quickshifter' function as standard, enabling riders to shift gears without having to use the clutch. This feature makes the bike more comfortable to ride and is perfect for adventure touring.
Powering the 1050 DE is the 1,037cc 4-stroke, 90° V-twin DOHC engine – similar to the one found in the previous 1050 XT – that makes 107hp and 100Nm.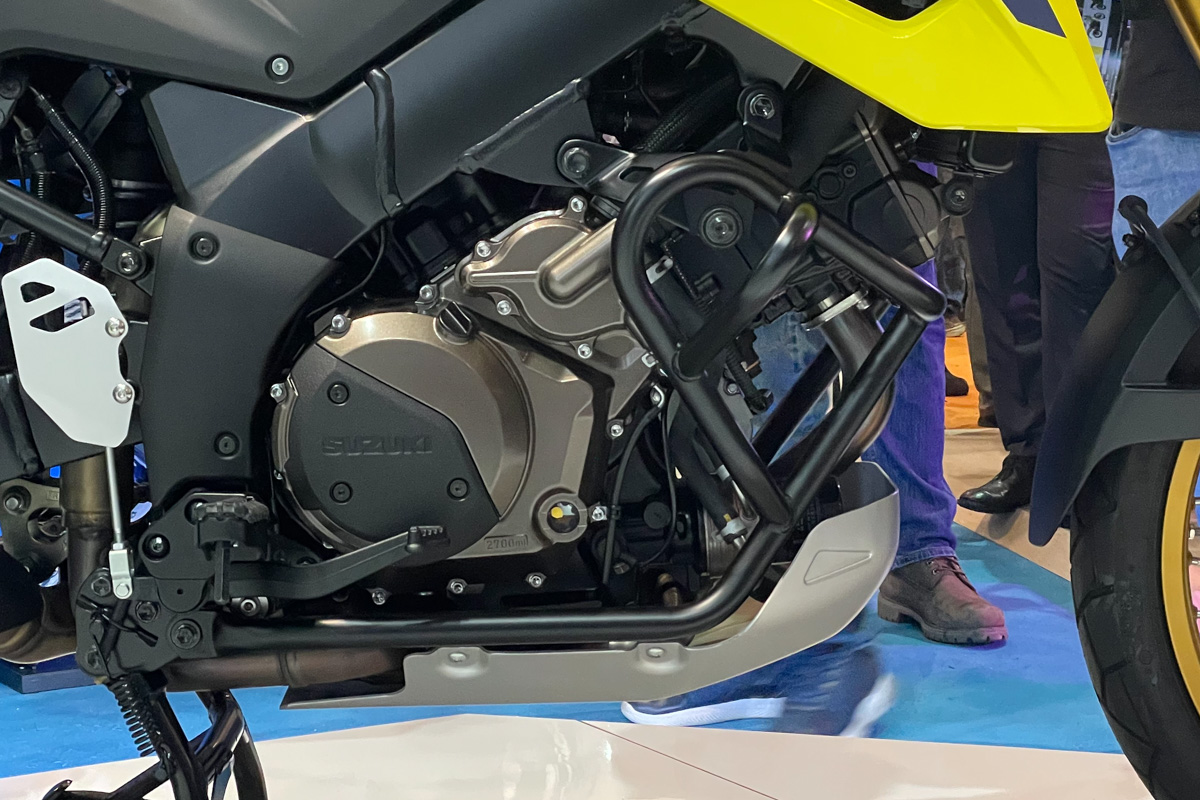 In conclusion, the new Suzuki V-Strom 1050 DE is a perfect motorcycle for adventure enthusiasts who love to explore off-road terrains. With its off-road features, improved electronic package, and enhanced TFT screen, this bike is a must-have for anyone looking for a perfect adventure tourer.