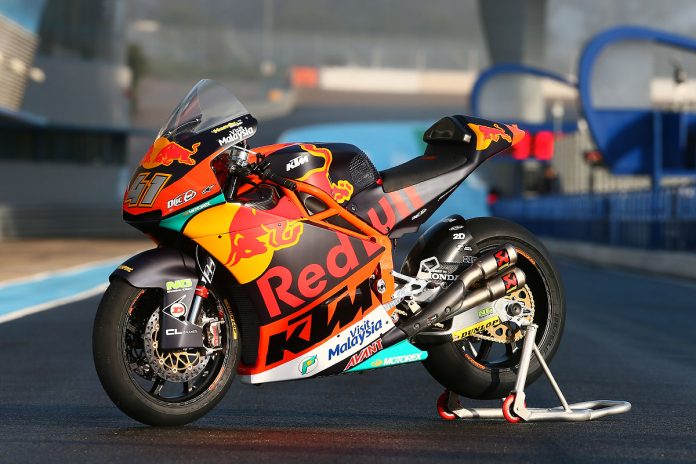 KTM announced that they will withdraw from being a Moto2 chassis supplier in 2020.

It may mean that Hafizh Syahrin will have fewer choices.

The factory will also bring the Husqvarna brand back to roadracing.
KTM announced that they will withdraw as chassis supplier in Moto2 in 2020 and return the Husqvarna brand to roadracing. However, Hafizh Syahrin was offered a seat in the Tech 3 KTM Moto2 team recently.
However, while KTM says that they will continue working with the Aki Ajo team in the Moto2 category, there's no mention of Tech 3 anywhere. That would mean that Hafizh may face fewer options.
The manufacturer made the announcement at their "home" Austrian MotoGP round, where they signed a contract with Dorna to remain in the series for another five years. That means the factory will continue for a total of another seven years.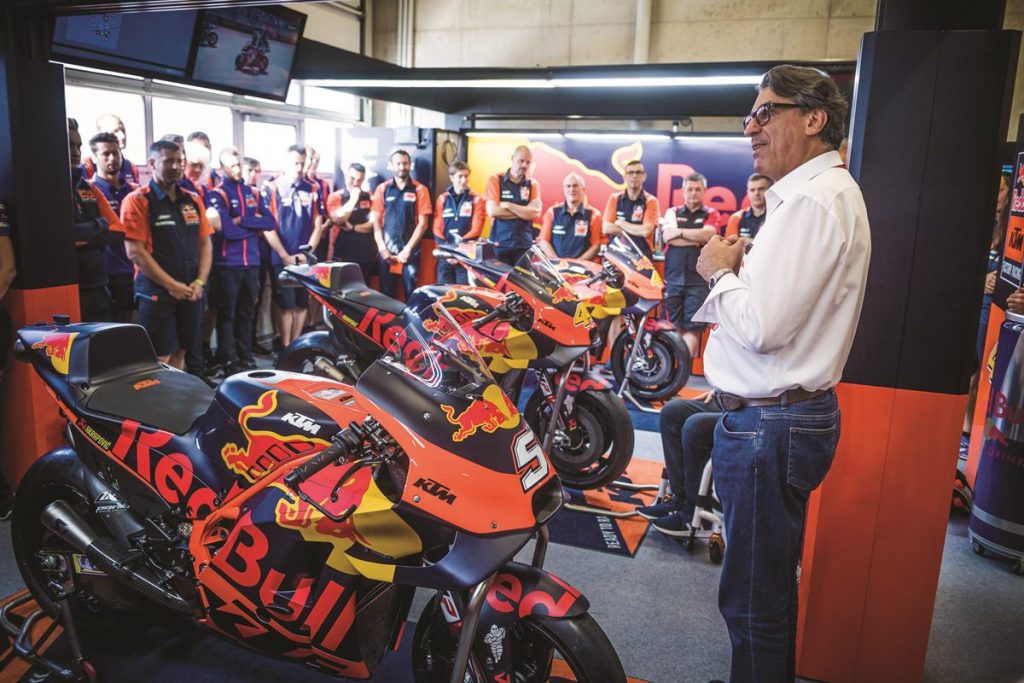 KTM CEO Stefan Pierer says that the decision will allow them to pool their resources and concentrate on MotoGP. The sentiment was echoed by Pit Beirer, KTM Motorsport Director.
Putting more focus on Moto3 would do the brand some good, as well and paves the way for the return of Husqvarna to roadracing. The brand is currently owned by KTM and it's expected that a new model albeit using KTM's technical expertise will be unveiled.
Honda has dominated the series for the past number of seasons.