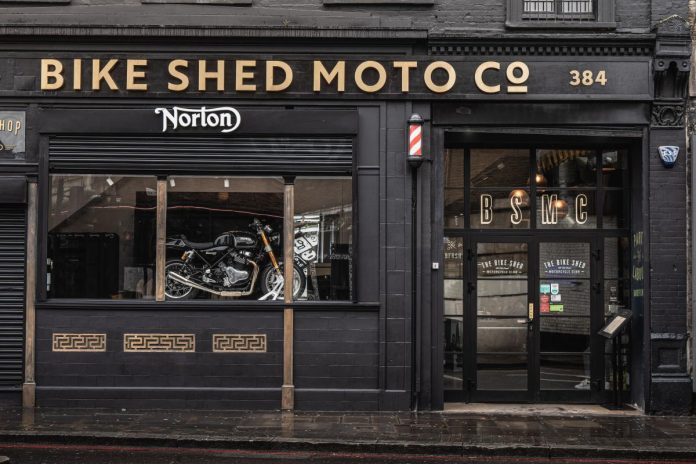 Norton Motorcycles has just opened its first retail store, the Norton Atelier, at The Bike Shed in London. This is a major milestone for the British brand, which has been steadily rebuilding after a period of tumultuous change.

 
The new flagship store to showcase the brand's V4SV superbike and the iconic Commanod 961.
Norton also plans to establish showrooms at five other locations throughout the UK.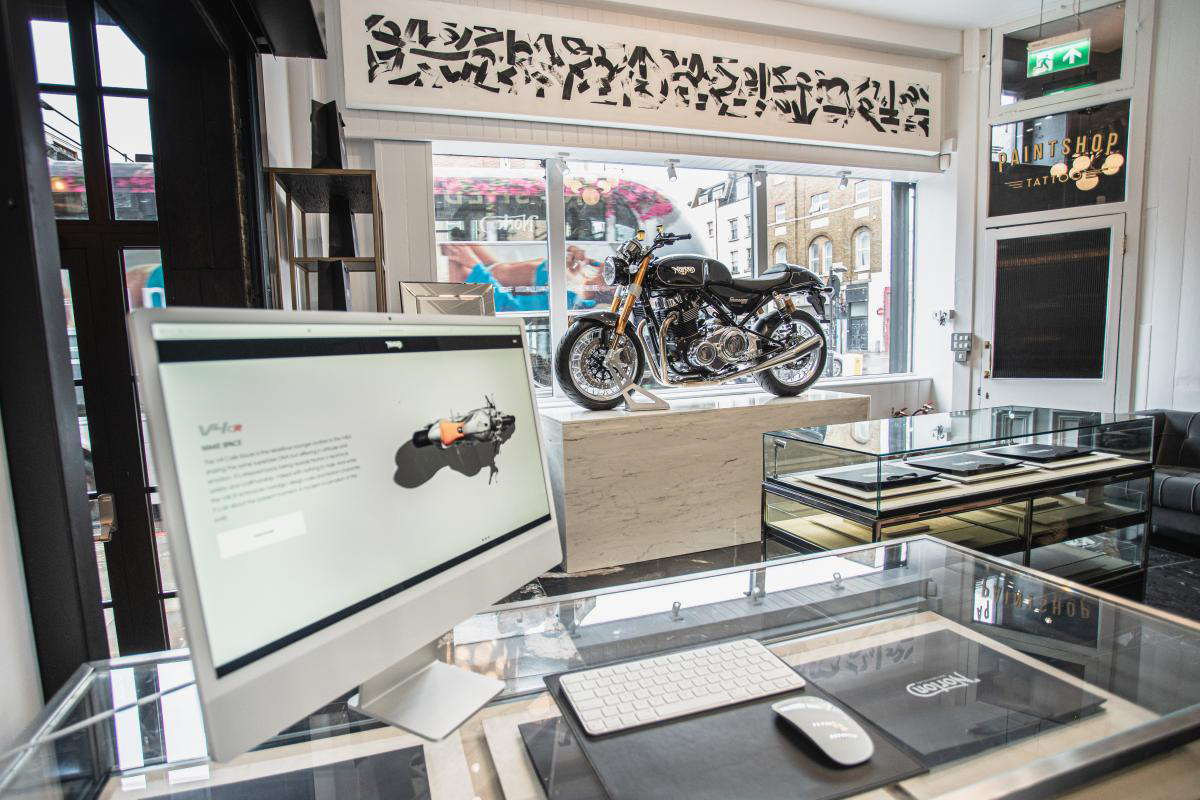 Norton's new CEO and a £100 million investment have helped to revitalize the company, and the launch of the 2023 Commando 961 has shown that Norton is ready to compete once again.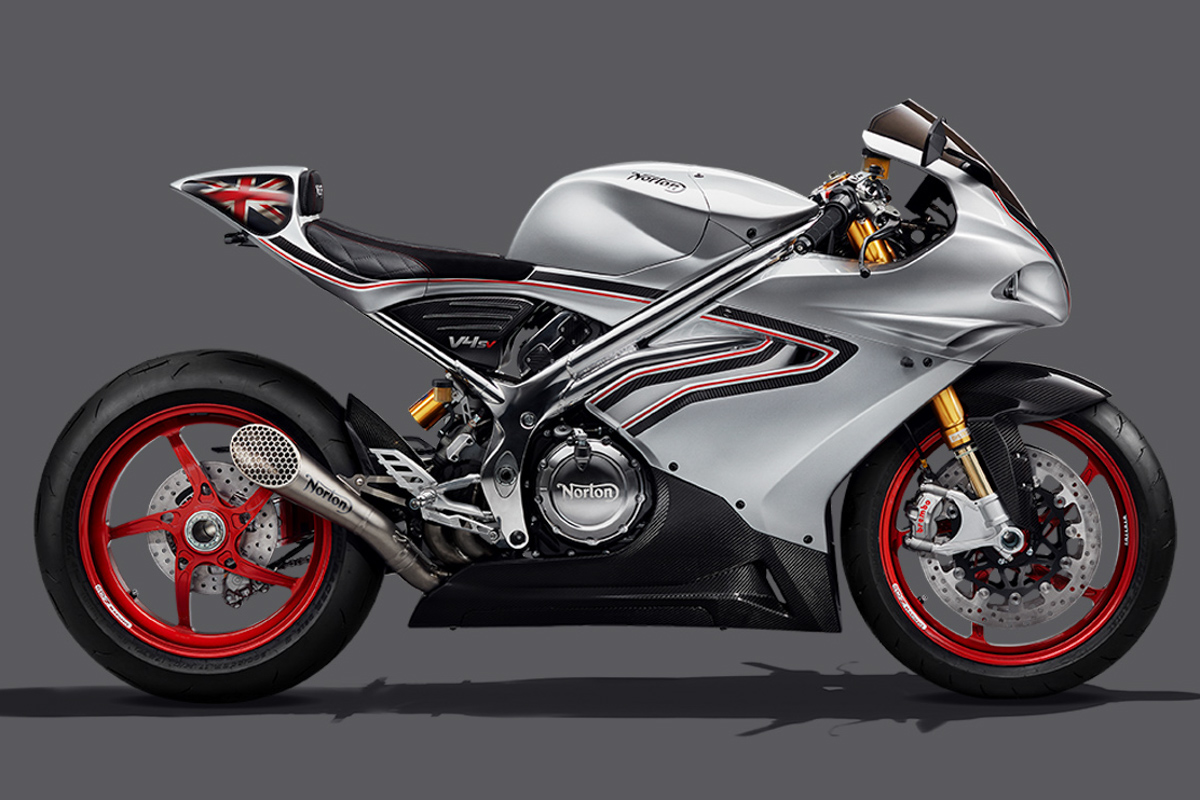 The Norton Atelier showcases the V4SV superbike and the Commando 961, both of which are available for purchase or test rides. Additionally, the showroom features Norton apparel designed by Savile Row fashion designer Nick Tentis. Tentis has also played a significant role in designing the retail space, which he describes as reflecting the history and values of the Norton brand.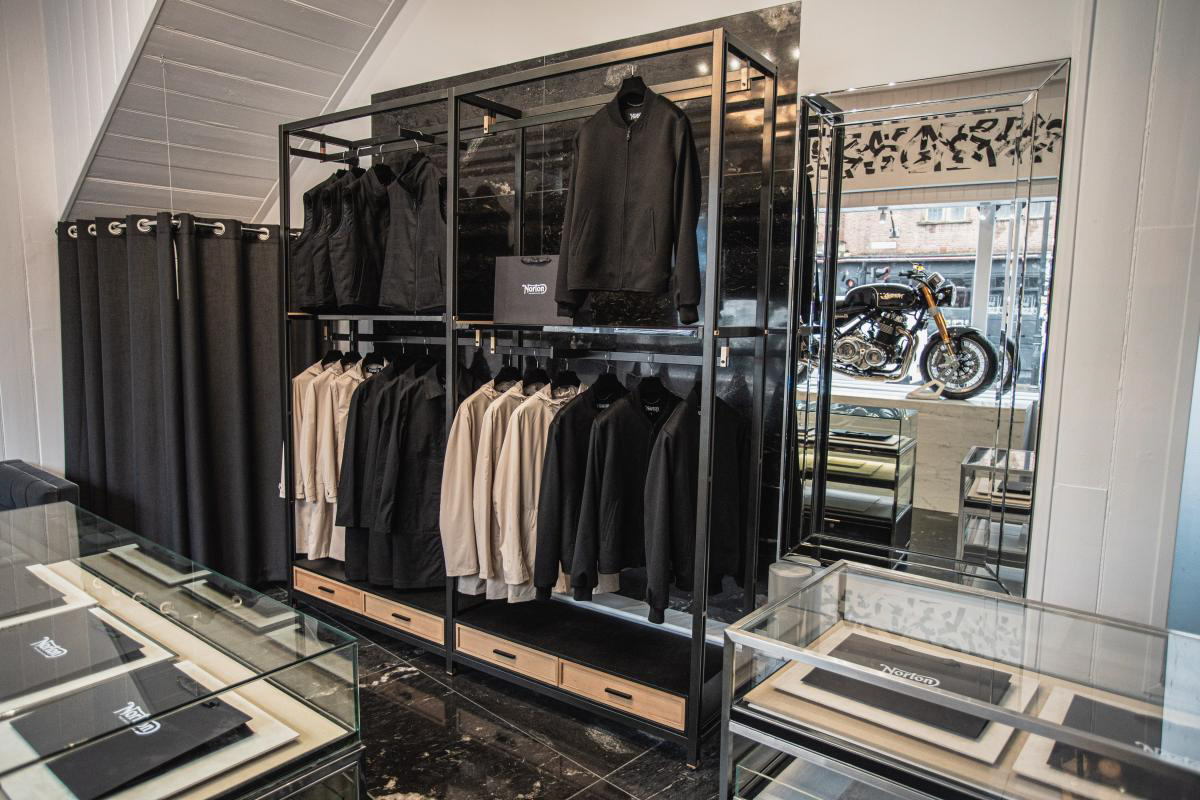 The launch of the Norton Atelier is just the beginning for the brand. The company plans to establish showrooms at five other locations throughout the UK, including Krazy Horse London, Crawley's P&H Motorcycles, Sheffield's Via Moto, Bodmin's Thor Motorcycles, and Cheshire's Oakmere Motor Group. All of these locations will offer test rides, maintenance, and parts and accessories.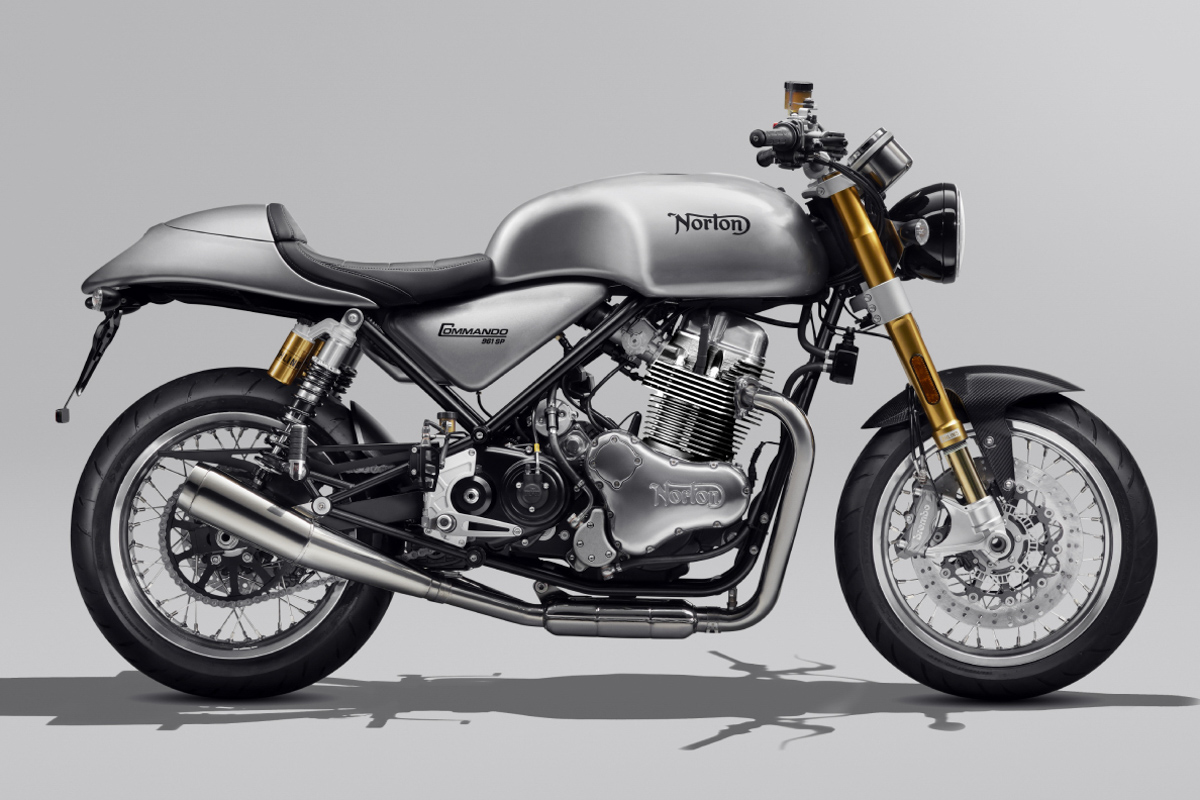 Norton Chief Commercial Officer Christian Gladwell expressed his enthusiasm for the brand's expansion into the marketplace. "More dealers mean more riders enjoying the results of the hard work and dedication that the entire team at Norton has contributed towards," he said.