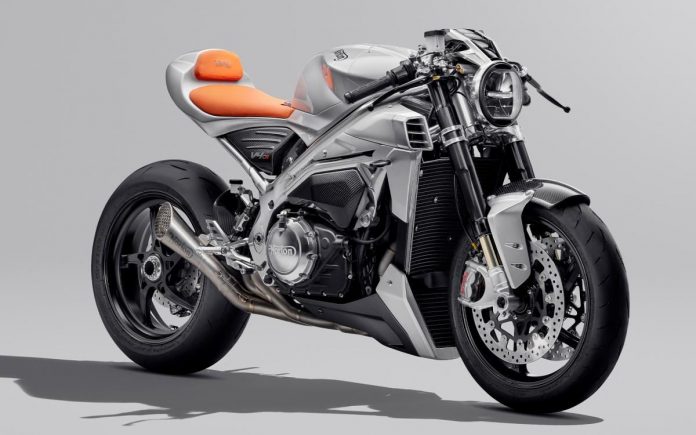 Norton Motorcycle is set to expand its 1200cc V4 range with the all-new V4CR.
After the successful launch of the V4SV Manx and Carbon edition back in October, the revived Norton Motorcycles is scheduled to unveil the V4CR Prototype at the Motorcycle Live happening this weekend until December 12.
According to the TVS-owned company, the V4CR is the first prototype to be compeletly crafted from the new Norton headquarters in Solihull.
Sharing the same 1200cc V4 engine from the V4SV, the V4CR also makes 185hp and 125Nm.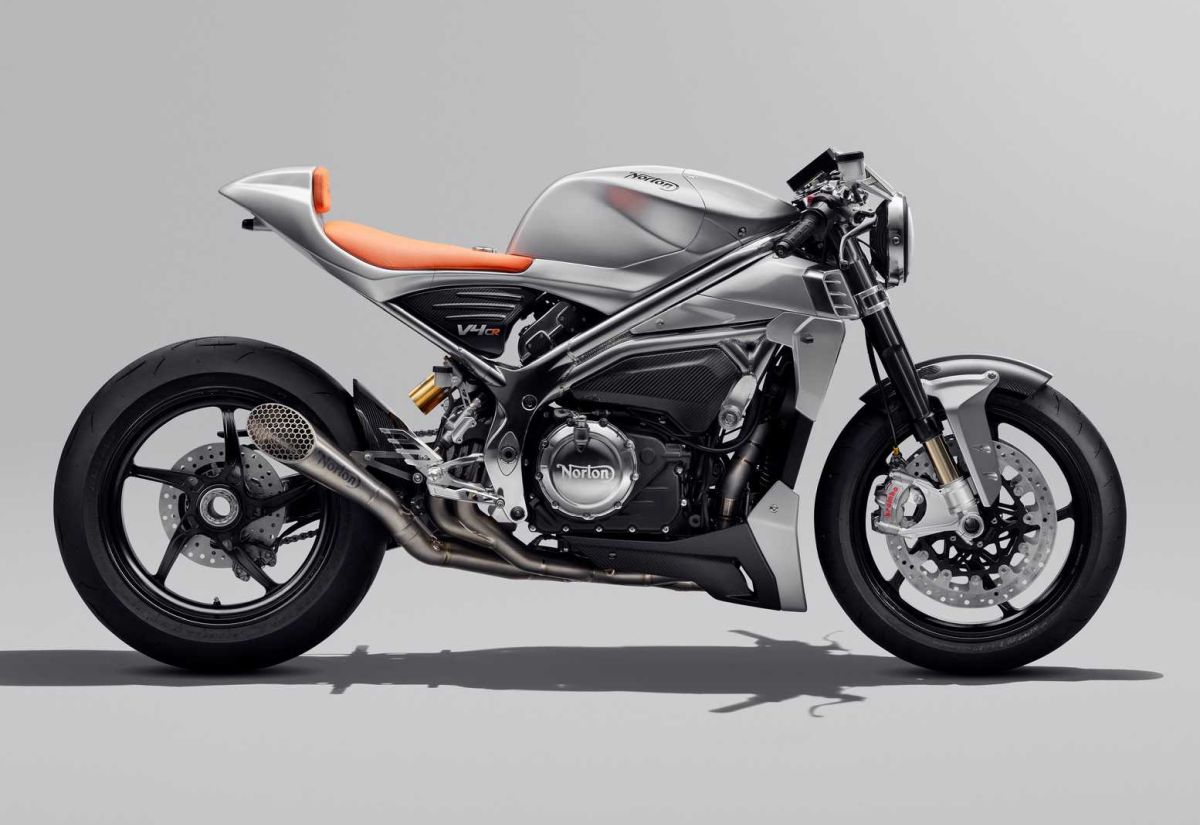 However, the rear frame on the V4CR is shorter than the V4SV and it also features a carbon fibre fuel tank and body panels while the frame and swingarm are constructed from billet aluminium.
Norton CEO Dr Robert Hentschel claimed that the V4CR prototype represents the company next big step in strategic growth.