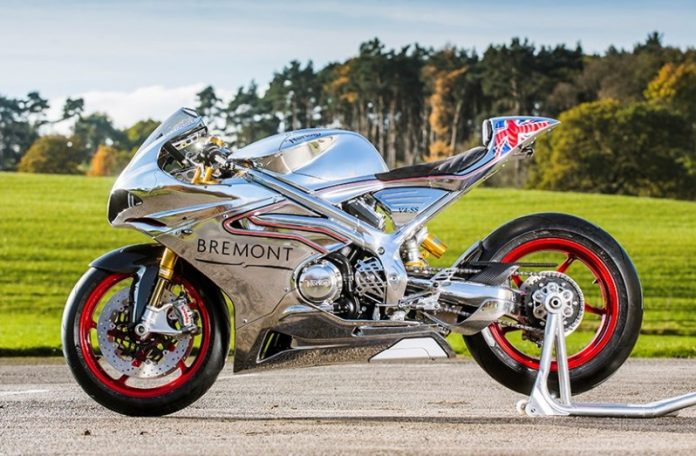 One of the oldest motorcycle manufacturers in the industry, Norton Motorcycles, is currently in deep financial issues with the announcement of entering administration. It seems that they're in deep waters when it comes to unpaid taxes to the HM Revenue & Customs of around £300,000 (around RM1.59 million).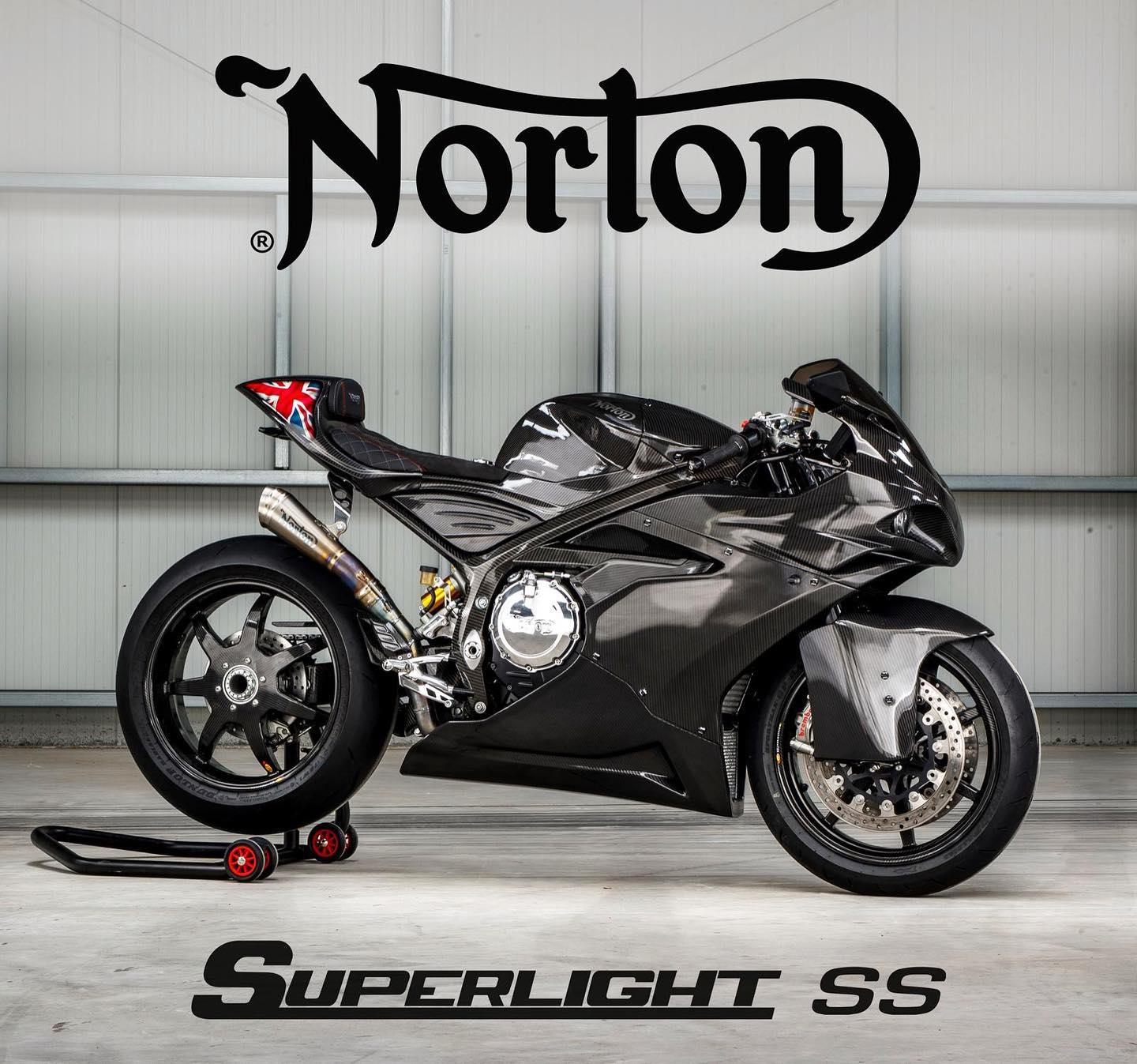 Norton was taken over by entrepreneur, Stuart Garner, whose ambition is to bring back the Norton name into the elites of motorcycling but several news outlets have pointed out that accounting group, BDO, was appointed to administrate Norton and two other companies belonging to Garner, Donington Hall Estates and Priest House Hotel.
According to a recent report posted by Visordown, BDO commented "Our job is to determine and execute the most appropriate strategy as swiftly as possible to protect creditors' interests, bearing in mind the need to minimise distress for all parties. We are currently assessing the position of each of the companies in order to conclude upon the options available to them and the most appropriate way forward."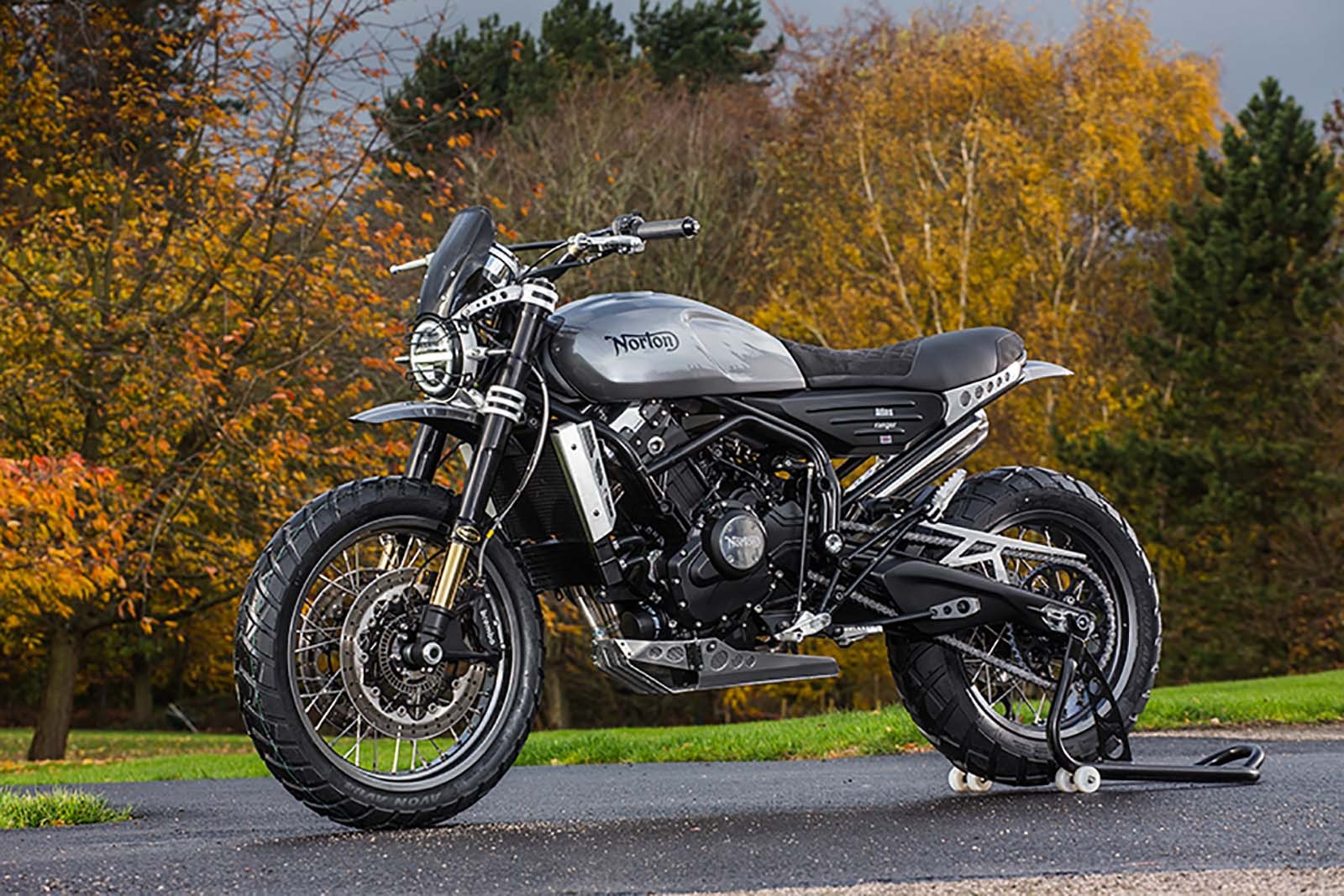 Norton Motorcycles revealed that their yearly profits ending March 2018 was only £33,701 (around RM178,950) and that's before tax. With liabilities amounting to somewhere around £3.38 million, the company has been labelled as "dependent on the future financial support of its bankers and its creditors … a material uncertainty exists that may cast significant doubt on the company's ability to continue as a going concern."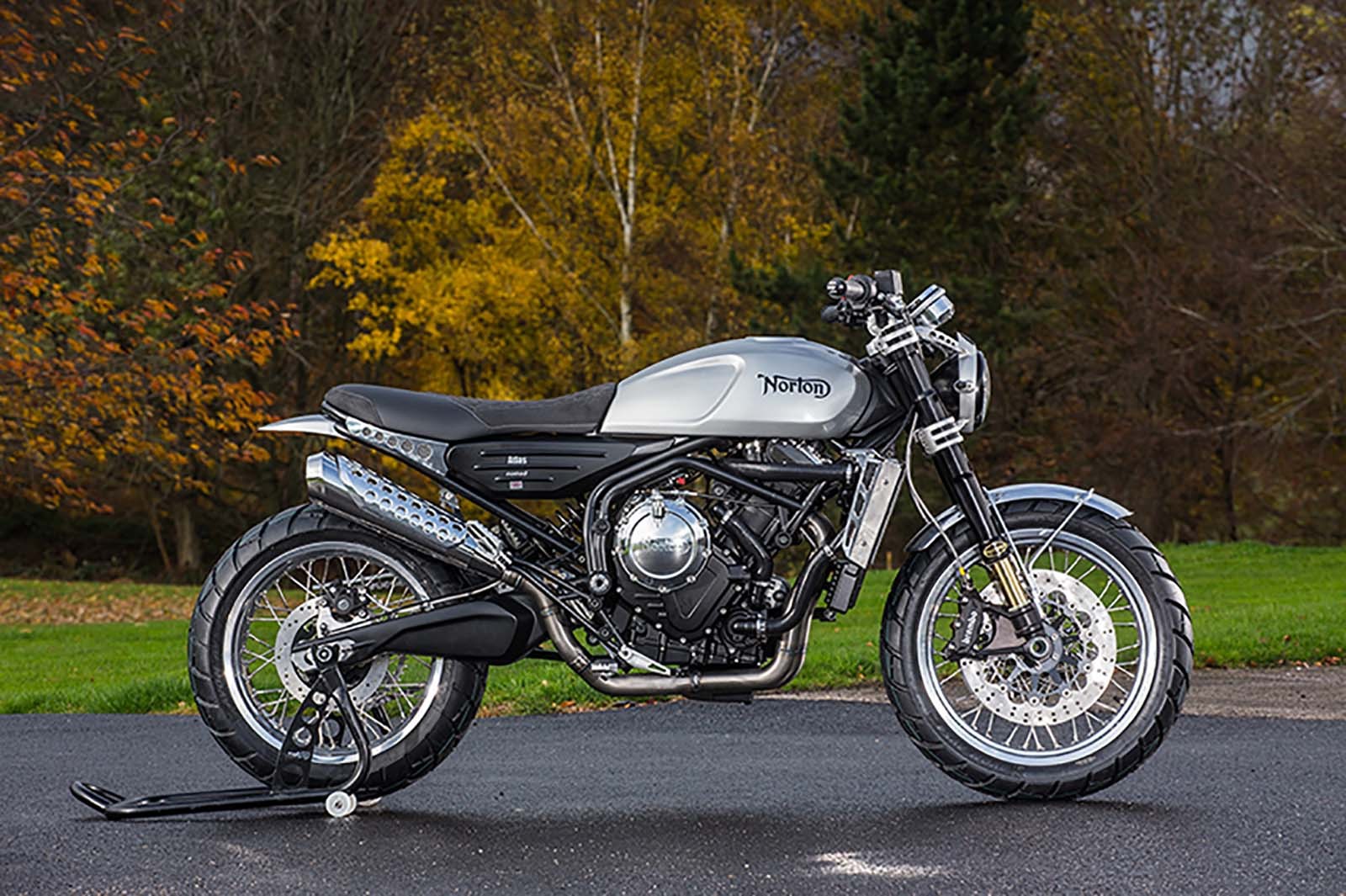 Is this the end of the line for Norton?