Norton Motorcycles is actively seeking ways to expand the brand reach ever since the takeover by new ownership, TVS Motor Company.
The British motorcycle manufacturer has spent the past 18-months restructuring the company portfolio after its disastrous downfall under former-CEO, Stuart Garner.
In the latest effort to drive away from the scandals that almost put the company in bankruptcy, new Norton CEO, Dr Robert Hentschel, unveiled plans to return to racing.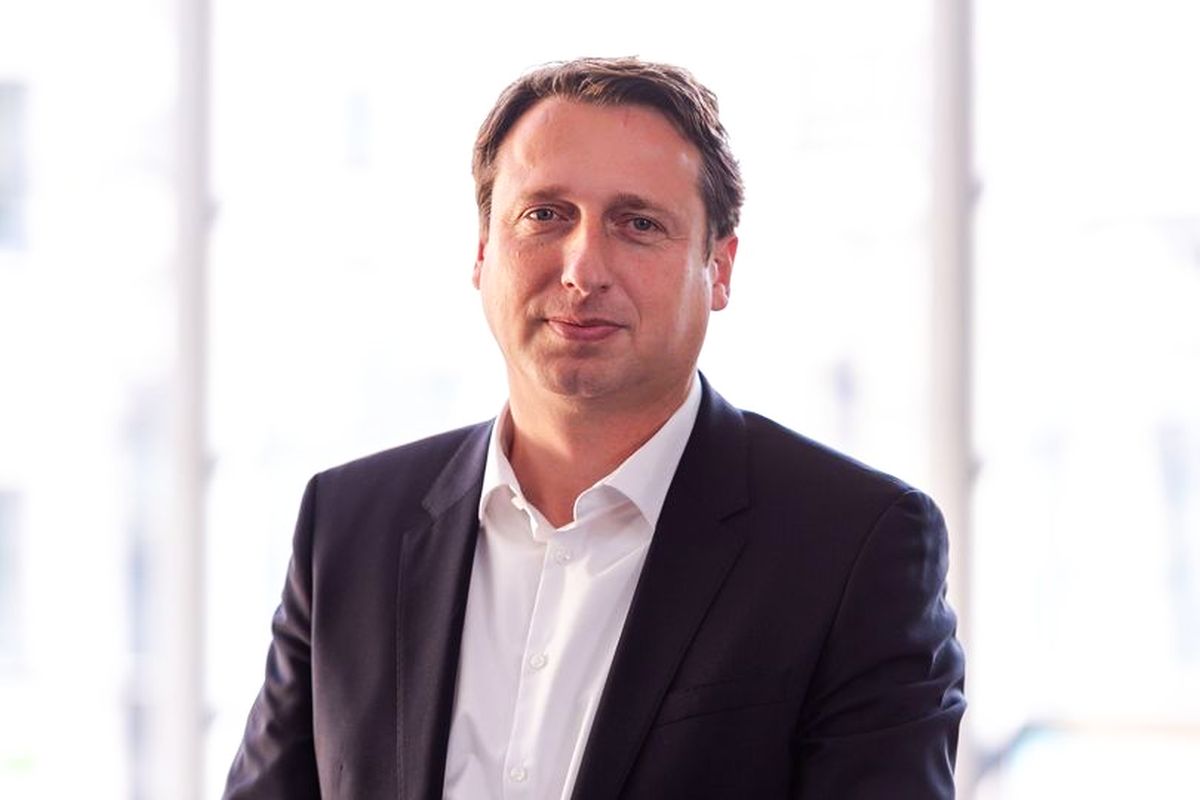 "For me, it's very clear that racing is part of the story of Norton.
"I can confirm today that I intend for Norton to go racing again. I echo John Russell's thoughts here, and we are completely aligned with regards to which step to take next," he said.
However, Hentschel did not specify whether it's the Isle of Man TT or jumping on a more mainstream competition such as the British Superbike Championship.