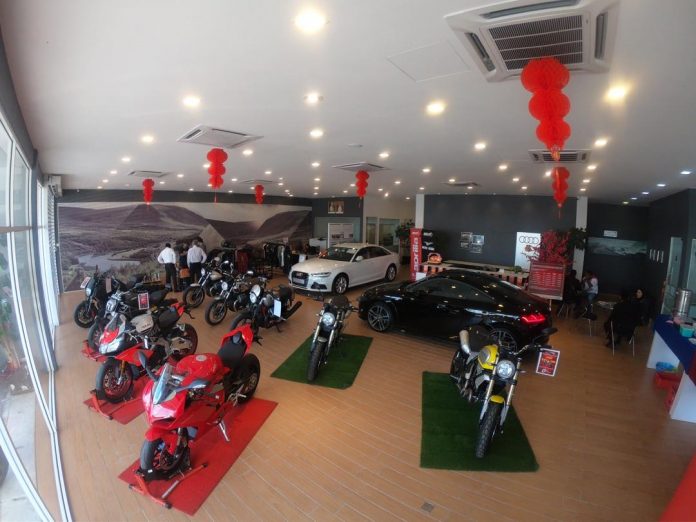 The Northern Motorcycle Fest 2019 is set to welcome the upcoming Chinese New Year.

The event will be held in Ipoh and Langkawi on two separate weekends.

They are organized by Goh Brothers and Sheng Fatt Motor.
To celebrate the coming Chinese Lunar New Year, Goh Brothers and Sheng Fatt have joined forces to bring you the largest Northern Motorcycle Fest 2019 happening at two locations below.
Audi Ipoh – 18th until 20th Jan 2019
Volkswagen Langkawi – 25th until 27th Jan 2019
The Langkawi edition may be extra special, as we heard that special duty-free deals will be on offer.
The Northern Motorcycle Fest features four premium brands from Harley-Davidson, Moto Guzzi, Aprilia and Ducati with 1 direction. The event offers special promotional deals that are unobtainable from showroom floors. This is the best opportunity to kook out for those merchandize, accessories, riding gear and apparels you have been drooling over.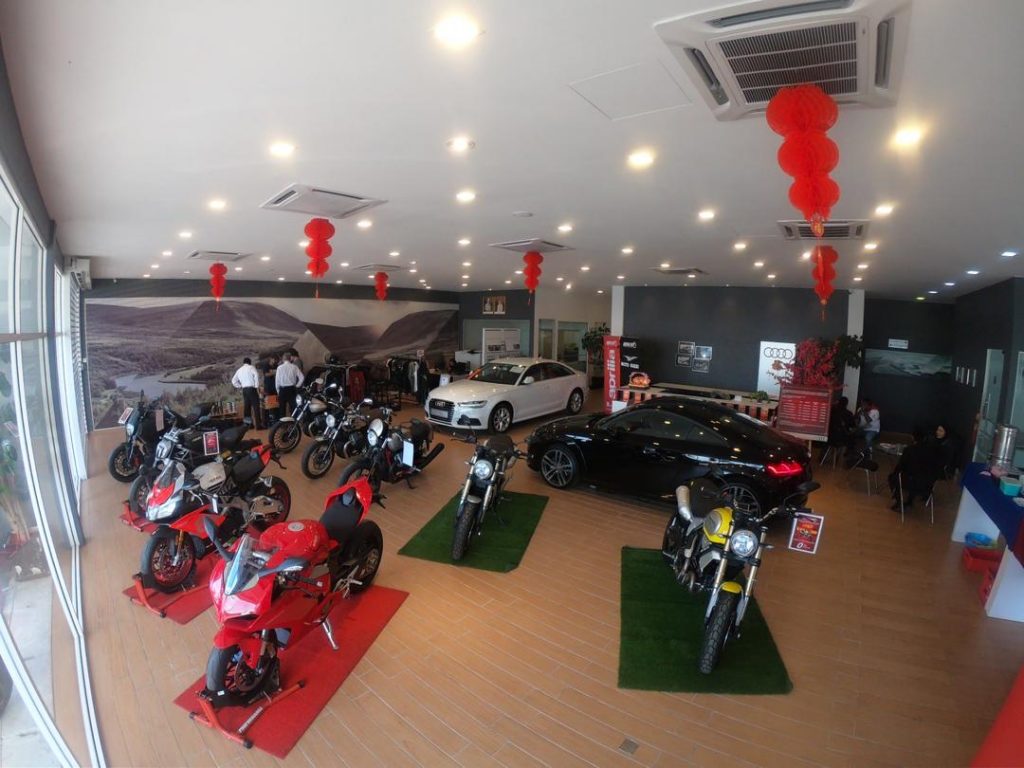 Also, owners of the four motorcycle brands can visit the event to have their pride and joy checked out. The event organizer will deploy their mobile team to check and service your motorcycle.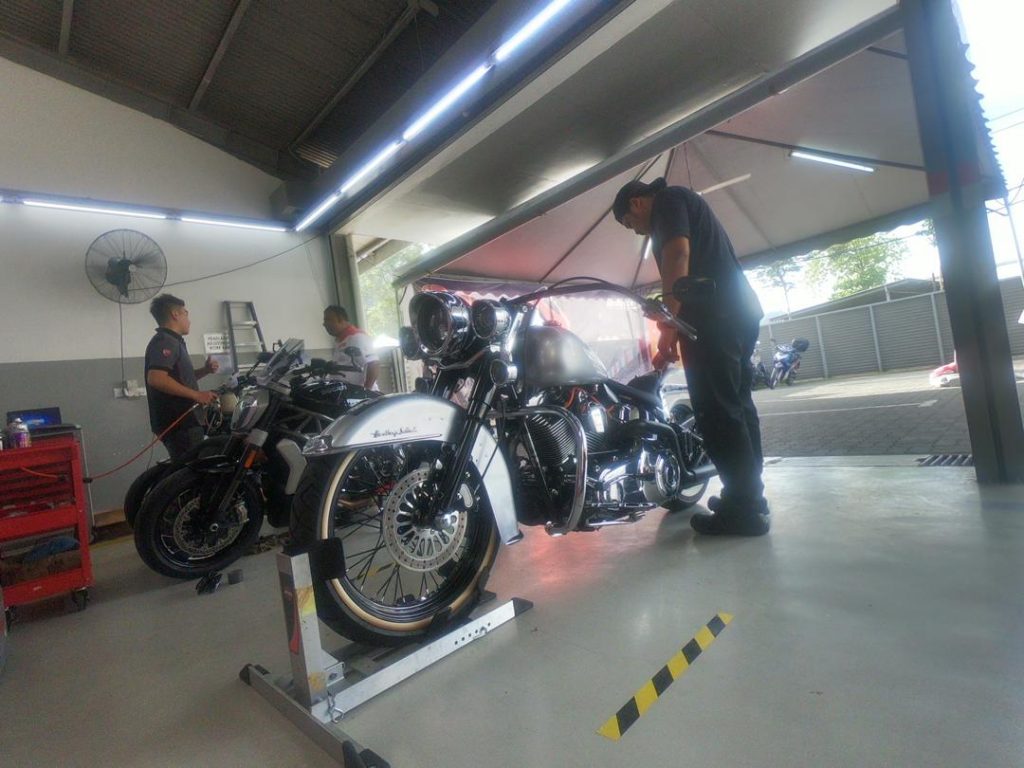 There will be great food and refreshments at both venues, for sure.
The two dates are additionally great for the owners to catch up with one another. Who knows, you could find the perfect kakis for future convoys.
For more information, please contact Mr. Kheoh at 012-401 8932.