One might think that this is the very beautiful Italian Ducati Scrambler Icon at first glance, but upon closer inspection, it doesn't take much to tell you that it is definitely isn't. Meet the Lifan Hunter 125, a 125cc naked bike hailing from the country of…you guessed it…China, baby!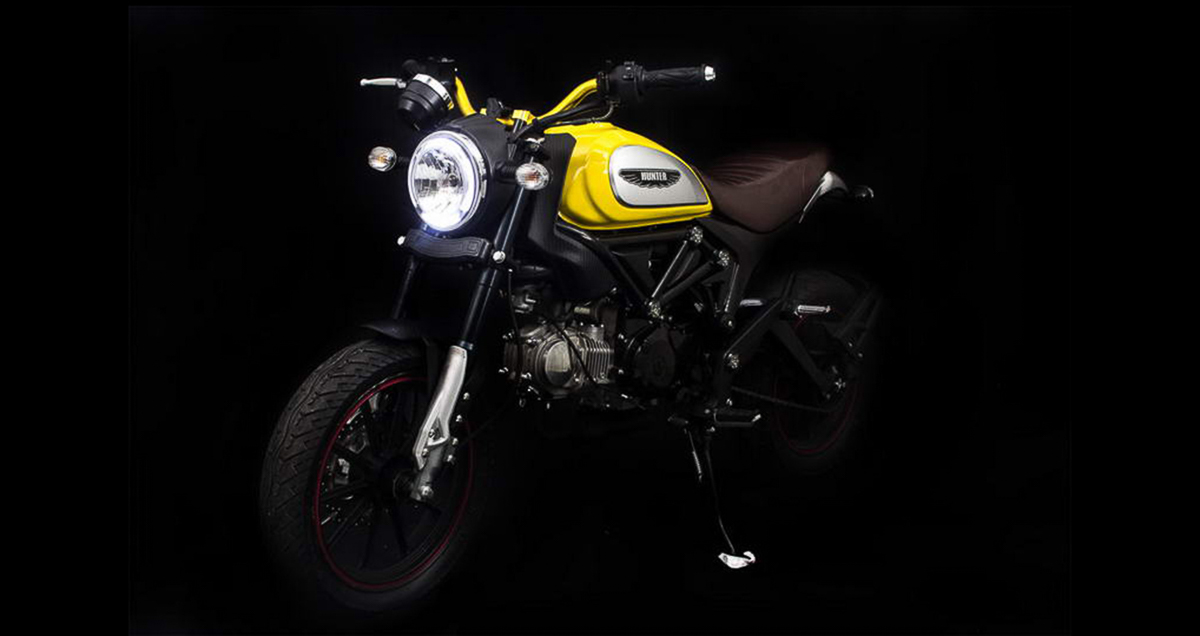 They say that imitation is a form of flattery, but with so much blatant copying going around, there must be an extension to that saying, something in the realms of "But, it's time to get your own designs, buddy!" Nonetheless, the Lifan Hunter 125 is already in several markets around Asia, including Thailand.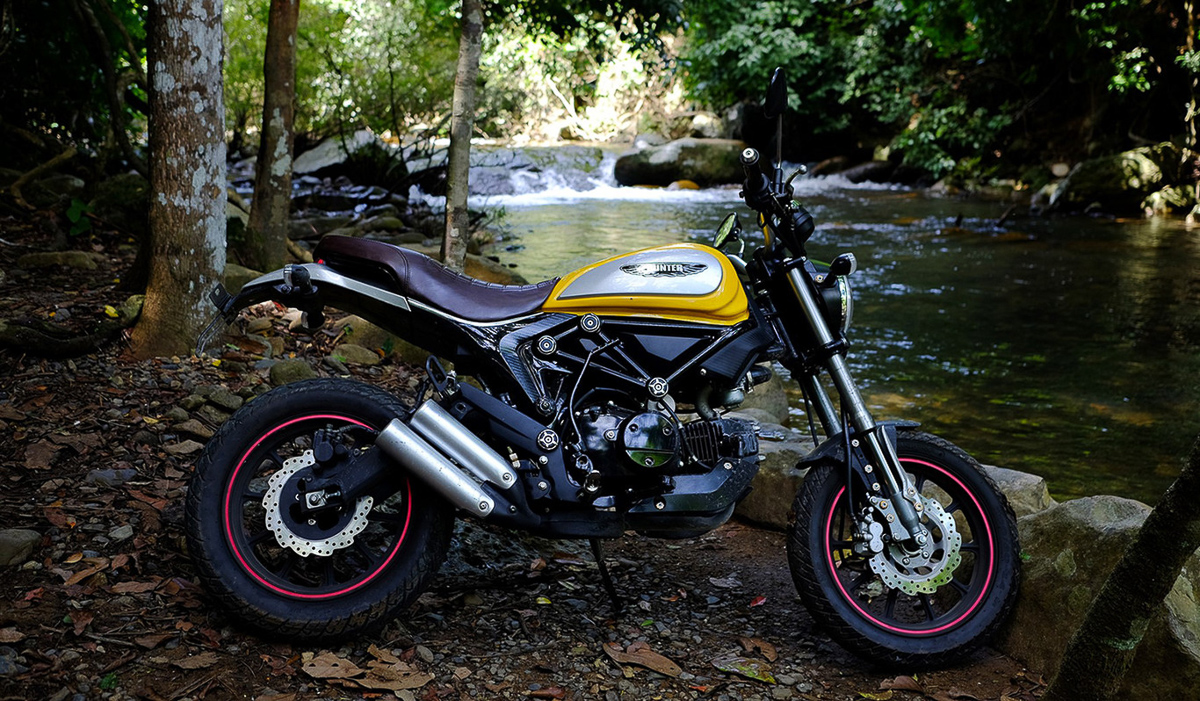 One might also think on how Ducati is able to let this one slide considering the sheer amount of similarities the Lifan Hunter 125 has with the Ducati Scrambler Icon. One look at the frame, headlight, meter panel, seat, and more is more than enough to scratch a few heads, but that's where the similarities end.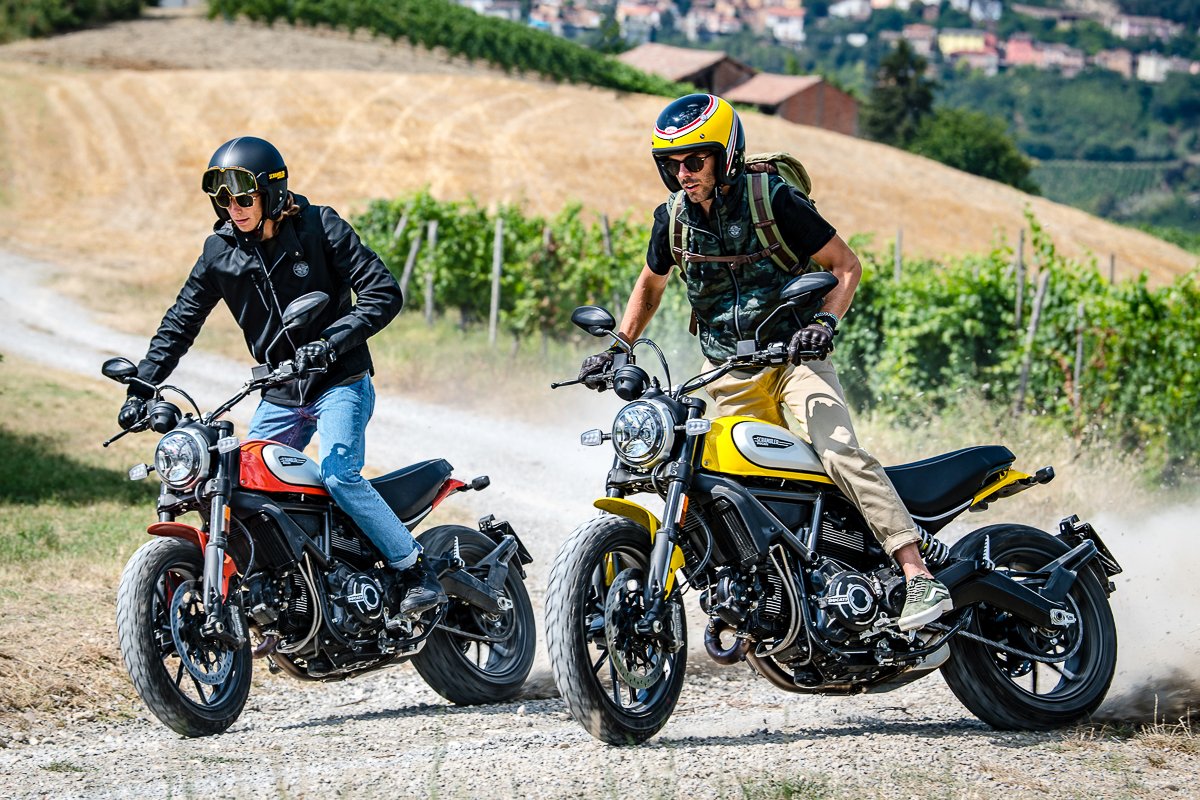 Underneath all the 'Italian' look lies a 125cc single-cylinder engine that puts out 10hp. That's a little bit off what the Ducati Scrambler Icon produces, which is 73hp. Since it's a 125cc naked modern retro bike, everything else has been scaled down to make sure that it's all proportionate. In other words, it's a mini Scrambler Icon.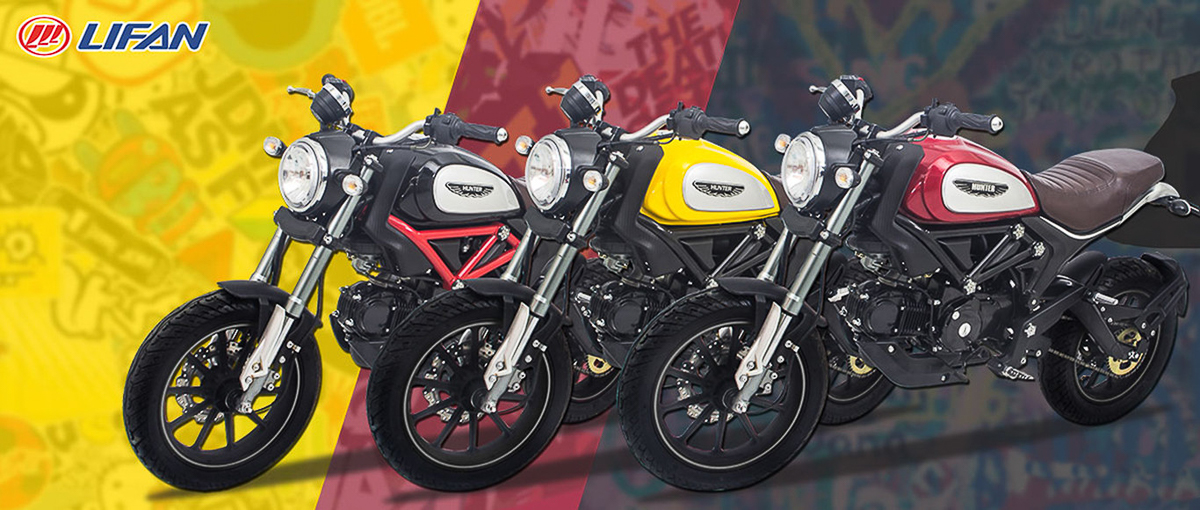 You can get one in Thailand for around 54,000 baht, which is around RM7,200. It might look good, but we prefer it if you can find a way to conjure up RM50,000 and get the real thing. We first tested the 2019 Ducati Scrambler Icon in Italy last year and we can honestly say that it's a beauty to look at and wonderful to ride for miles and miles.
2020 Ducati Panigale V4, Panigale V2, & Scrambler Icon Dark launched – From RM49,900
Written by: Sep Irran