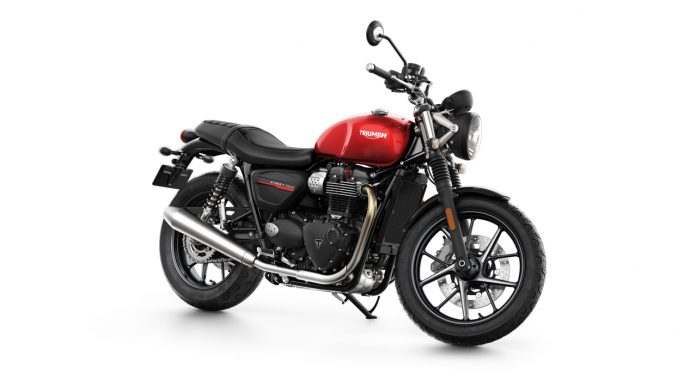 As most of you may have heard, Triumph Motorcycles sealed a deal with India's Bajaj Auto with the goal to produce entry-level Triumph motorcycle models. We were quite excited to see what they have in plan, but it looks like that plan has been pushed to a later date. 2023 to be exact.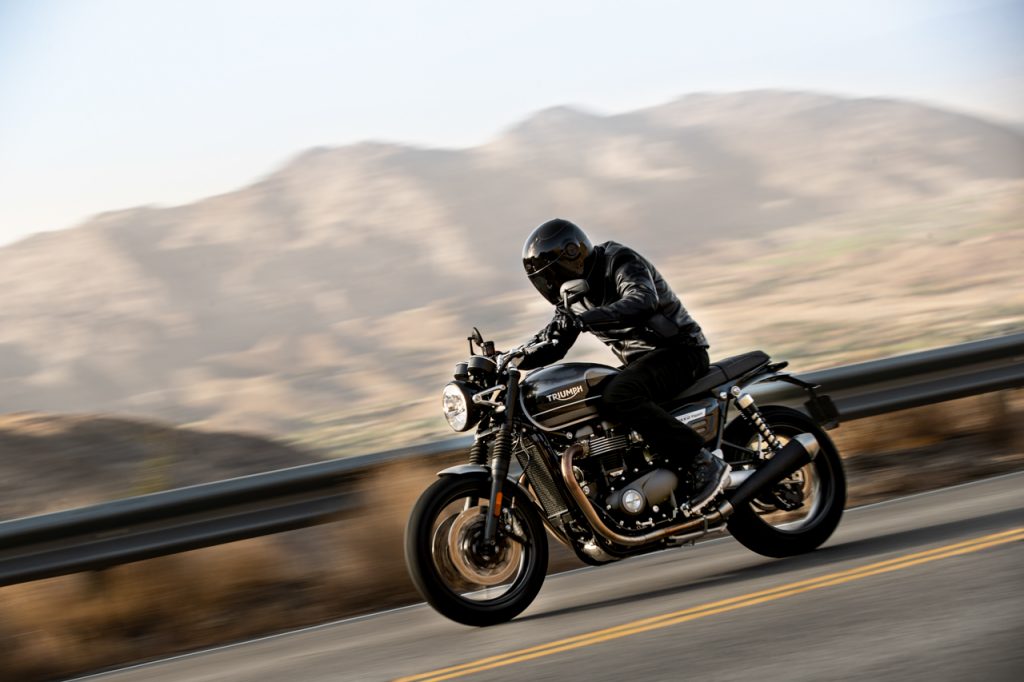 Due to the havoc caused by the COVID-19 pandemic, all plans for Triumph-Bajaj bikes have been delayed which resulted in them pushing this project to a later date. Experts have indicated that this partnership will lead to the birth of sub-400cc Triumph models, and that is indeed a very exciting proposition.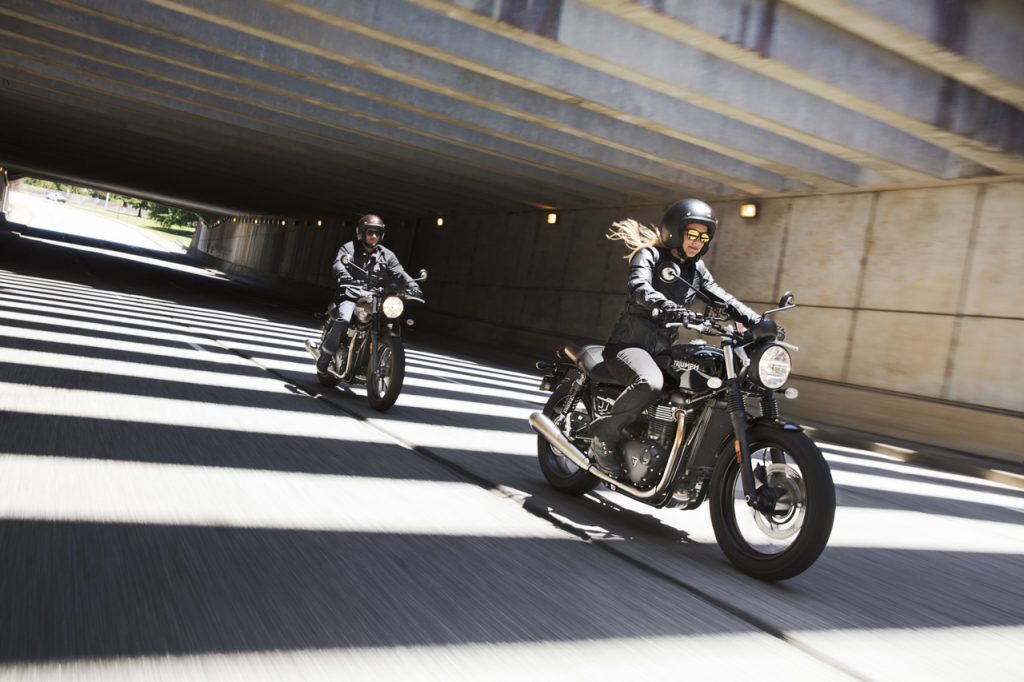 These models will not just be available in India and Asia but in Europe as well. With that being said, we're probably guessing that they'll start things off with the Bonneville series and hopefully, Tiger, Street, and Daytona as well. A small-capacity Bonneville is the most likely option as Bajaj is already experienced in the market with the very popular Dominar 400.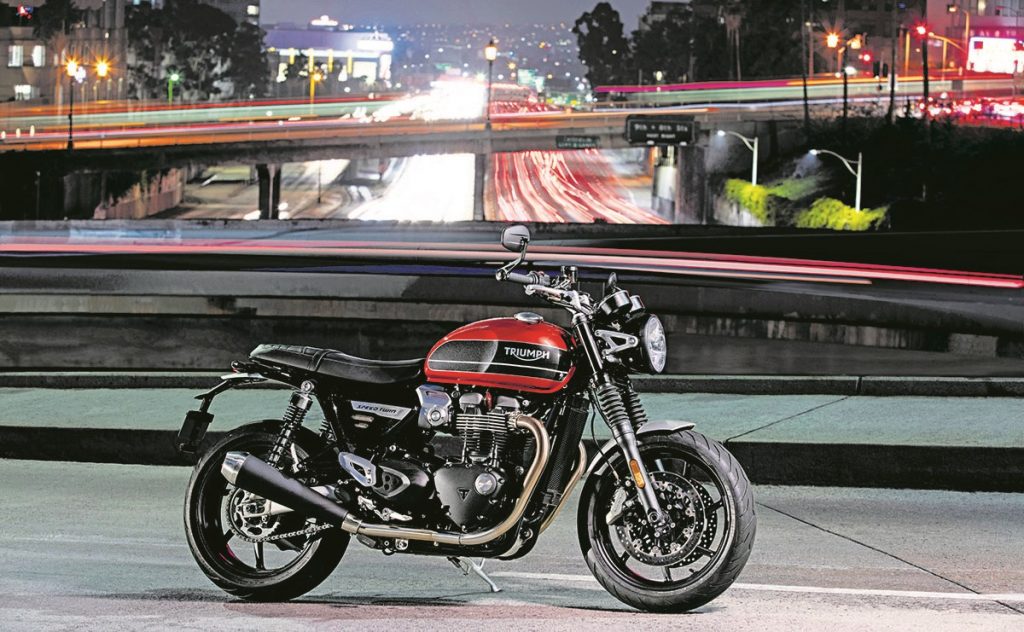 Apart from that, we're also starting to see more brands picking up the adventure-tourer segment, particularly in the smaller-capacity range. So, a 400cc Triumph Tiger is also another thing that we're excited about IF that's part of the plan between Triumph Motorcycles and Bajaj Auto. One can only hope. Stay tuned for more updates.
Written by: Sep Irran